Lake Country House Chef Q&A
My Mum & Dad were massive foodies, so my love of food started at a very young age. I knew I wanted to start a career in cooking as soon as I reached high school, cookery lessons were the highlight of my week!
Read more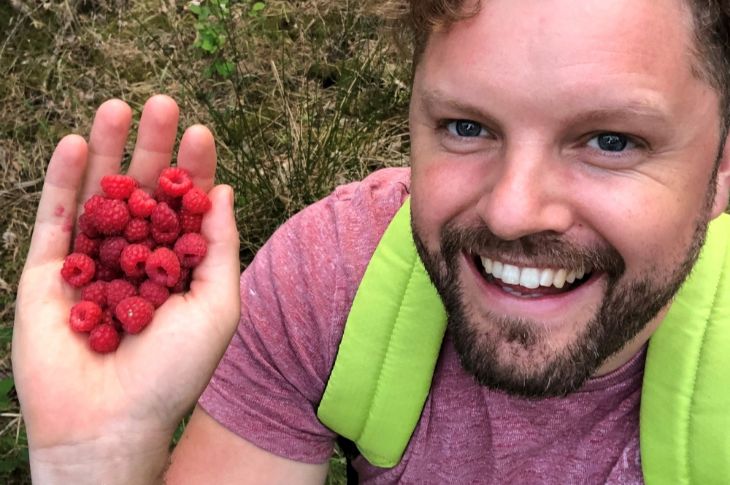 Introducing our new Head Chef: Joe Bartlett
At The Lake Country House, good food is a key part of our guests' experience. From breakfast and afternoon teas right through to our gourmet tasting menus, delicious, award-winning dining is part of our everyday.
Therefore, it's important that our team shares our passion for producing gourmet treats that delight our guests morning to night.
We're delighted to introduce you to our new Head Chef, Joe Bartlett, who delivers just this. To help you get to know Joe, we've quizzed him on where he gets his inspiration, food trends, his dream dinner guests and more...
Read more