10 Must Try Activities & Experiences in Wales for 2023
Published: 2022-11-01 / Author: Dominic Garnett
Do you have any big plans for 2023? Before the season of excess comes to a close, many of us will already be planning some new adventures and time away in the New Year. It could be a spot of relaxation or adventure; a new destination or an entire new hobby. If we had to recommend a shortlist of things to see, try or have a go at in the coming year though, the following would all come highly recommended:
1. Reach New Heights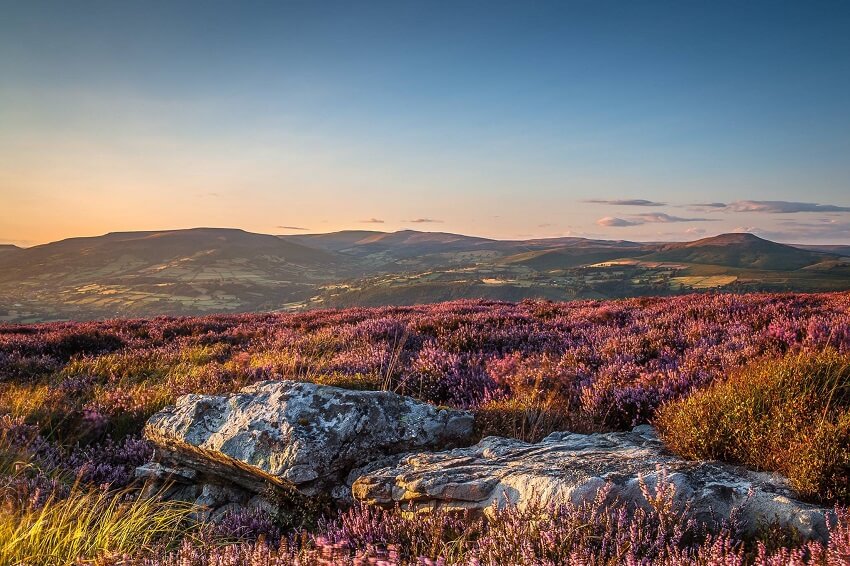 Walk further this year for amazing scenery and lesser trodden paths (image: Official Brecon Beacons National Park FB page)
Have you ever visited the true wilderness of Wales? For those enjoy a leisurely walk, why not do something more challenging this year? Set a target distance, allow yourself a full day, get a good map and set out your own discovery trail. You could try the Brecon Beacons National Park; or our blog post on great walks in Powys might be worth a look. Meanwhile, the park also has regular events and courses, from map reading to foraging.
2. Go Kayaking or Canoeing in Wales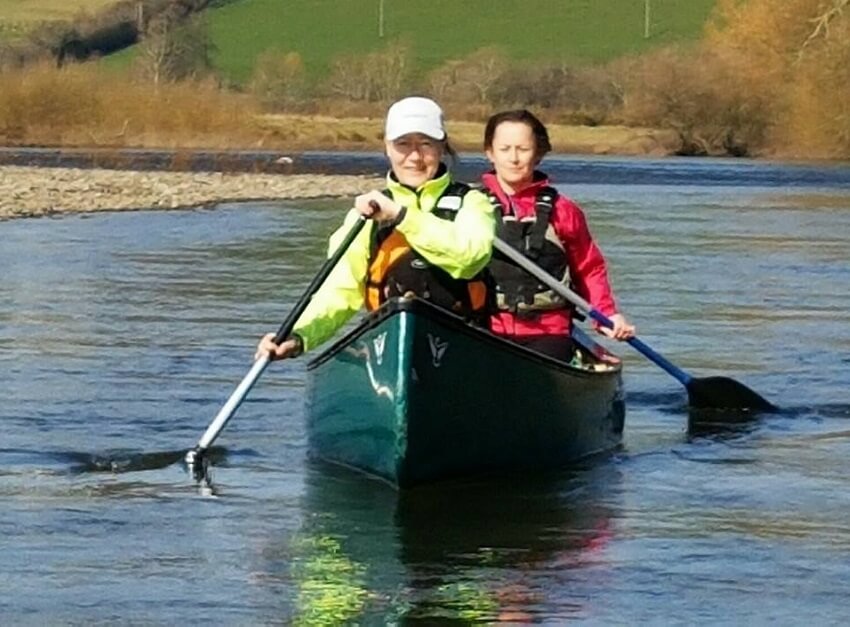 Paddle for glory across a host of beautiful rivers and lakes (Image: Wye Valley Canoes FB)
From the River Wye to the great lakes, central Wales has some wonderful waters to explore. We've seen a big increase in popularity here, from beginners looking for tuition to sseasoned visitors who bring their own boats. Many waters are free to roam- although you should always check access rights and give other to water users and wildlife. Wye Valley Canoes are just a half-an-hour or so drive from our doors and can offer full boat and kit hire.
3. Take your Tastebuds on a Tour of Welsh Food & Drink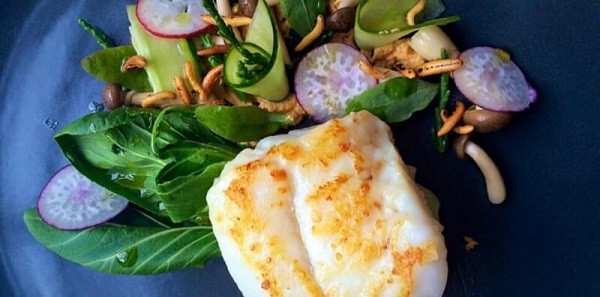 Excellent Welsh cuisine, created by our talented chefs at Lake Country House Hotel.
More of us than ever would call ourselves foodies these days. but how much do you really know about your favourite dish or tipple? Look for special gourmet breaks and food and drink tours in Wales to educate yourself further. It could add a whole extra level of enjoyment to your favourite fare! Venues such as the Heart of Wales Brewery even run events such as tasting and beer brewing courses, while our own chefs here at Lake Country House assemble fabulous Gourmet Breaks throughout the year to give you an award-winning taste of Wales.
4. Join the Dark Side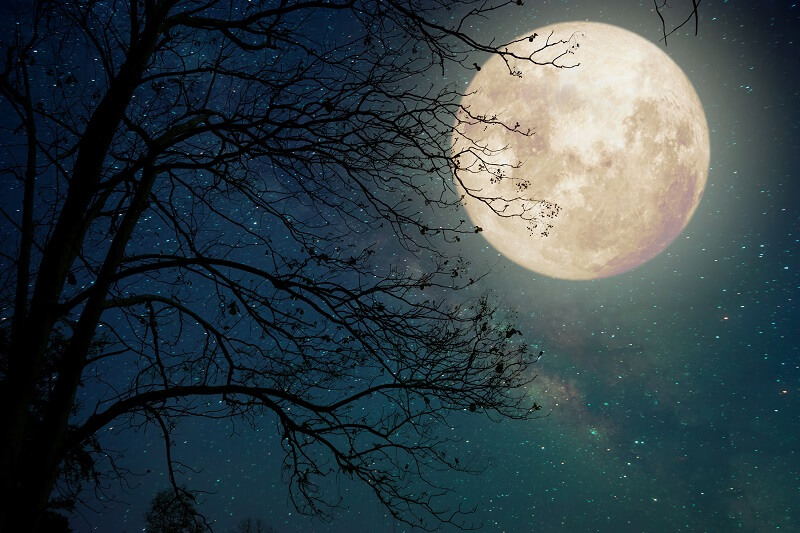 After Christmas, you may well feel you've had more than your fill of bright lights. If so, the good news is that rural Wales is beautifully dark these days. No, really, it is wilder and less disturbed by light pollution than most of the UK and the Brecon Beacons are officially a Dark Sky Reserve. This is even better news if you enjoy astronomy, or are one of a growing number to discover the peaceful pleasures of night walking (try the National Trust guidelines and selected walks)
5. Have a Close Encounter with a Red Kite

Beautiful beasts at Gigrin Farm.
Something of an icon of nature's resilience, the red kite is a familiar favourite site in much of Wales these days. Getting close to these birds is usually a rare privilege... unless you take a novel shortcut and travel to Gigrin Farm. Here you can see dozens of these magnificent creatures up close and personal, taking away pictures and memories you won't forget in a hurry.
6. Go Fishing on a Welsh River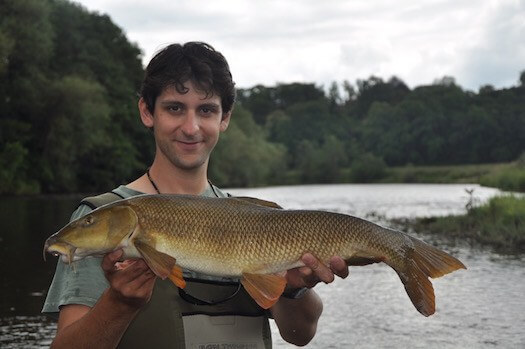 Talking of close encounters with the wildlife, coarse and fly fishing in mid Wales are both in rude health at present, with so many beautiful places to explore. For the confirmed fly fisher, look no further than the meandering, lightly fished River Irfon for wild trout and some of the biggest grayling in the UK (click here to read our fishing blog post).
Those who prefer coarse fishing can also find some wonderful sport, especially on the larger, slower rivers. The River Wye has never been in better form for catching barbel, while chub and pike also reach a good size, with lots of affordable day ticket fishing available from www.wyeuskfoundation.org
7. Attend one of our Great Welsh Festivals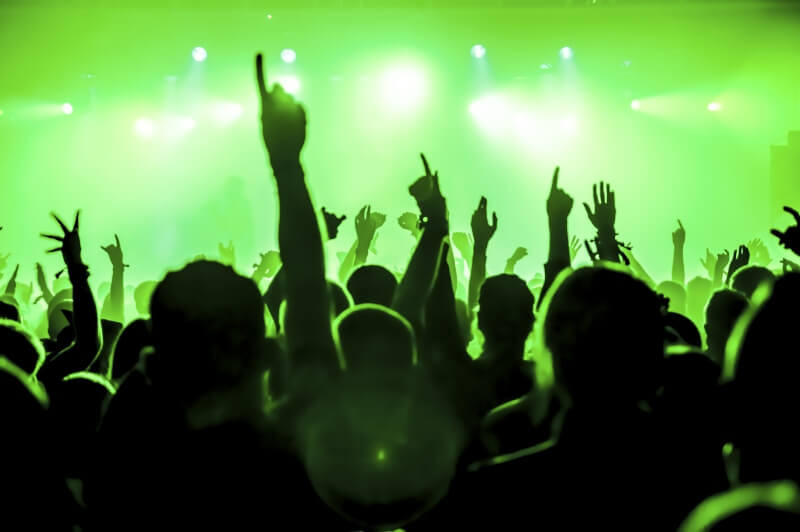 Of course, as beautifully wild as much of Wales is, we also have some tremendous cultural gatherings throughout the year. Literature and arts fans simply must add the Hay Festival to their bucket list. Others, such as The Big Cwtch, add good food, good music and good times in general to every summer (and often at a fraction of the usual big ticket suspects!).
8. Go Mountainbiking in Wales

Glorious, affordable adventures on two wheels (Pic: Mountain Biking Wales)
For those with gears to grind, the dramatic up-and-down terrain of Wales could not be more perfect for some adrenaline packed riding. There are some cracking mountainbiking locations around Powys and Mid-Wales very close to our doorsin fact, in Rhayader and Elan Valley. Or south, of course, you also have the Brecon Beacons to roam. Try the Visit Wales/ Mountainbiking Wales site for a handy map of places to go mountainbiking in Wales this year.
9. Saddle up in Epic Surroundings
Have you ever wanted to ride a horse across golden sands or amidst mountains? Short of a ticket to Middle Earth, Wales offers some truly idyllic, amazing places to go horse riding, from beach rides in the South, to horse riding in the Brecon Beacons, nearer to us.
10. Discover What Lies Beneath...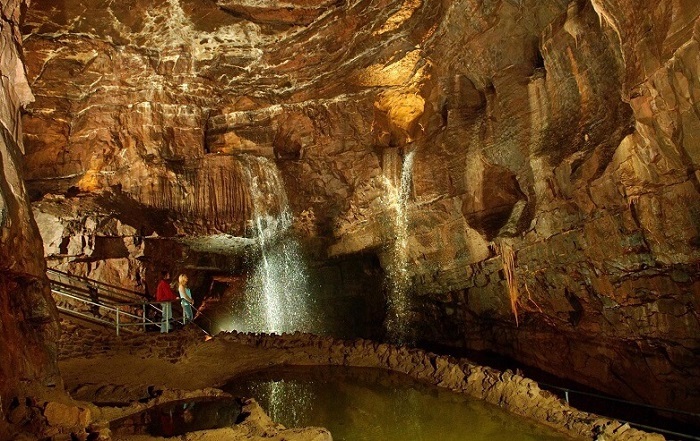 Going underground.... (Pic: Dan-yr-Ogof, The National Showcaves Centre for Wales)
Did you know that one of Europe's most extensive cave networks is found in Wales? It's perfectly true; and whether you want to try your hand at caving, or take an enjoyable tour at the National Showcaves of Wales, a trip to the underground is highly recommended!
Idyllic escapes in Mid Wales, at Lake Country House Hotel
Blessed with stunning grounds, including its own private lake and the River Irfon, Lake Country House is a delightful country house hotel in Mid Wales. From beautiful local walks and places to visit, to the delights of our spa facilities and award-winning restaurant, guests can enjoy the best of adventure and relaxation alike. Keep an eye on our Facebook page and Special Offers Section for our latest news, along with current hotel deals, discounts and special packages for 2023.