Winter Therapy: 10 Ways to Beat the Seasonal Blues
Published: 2022-11-02 / Author: Dominic Garnett
Duller days and early nights; dropping temperatures and drizzle; that feeling of not quite wanting to leave the cosiness of your bed. Whichever way you look at it, most of us will feel an annual touch of the winter doldrums to some extent. So what is the answer to the winter blues? From getting into the outdoors to celebrating the positives of winter, there are various activities and, yes, attitudes we can embrace to make those cooler months pass more joyfully. Here are just some of the ways to survive winter and keep smiling.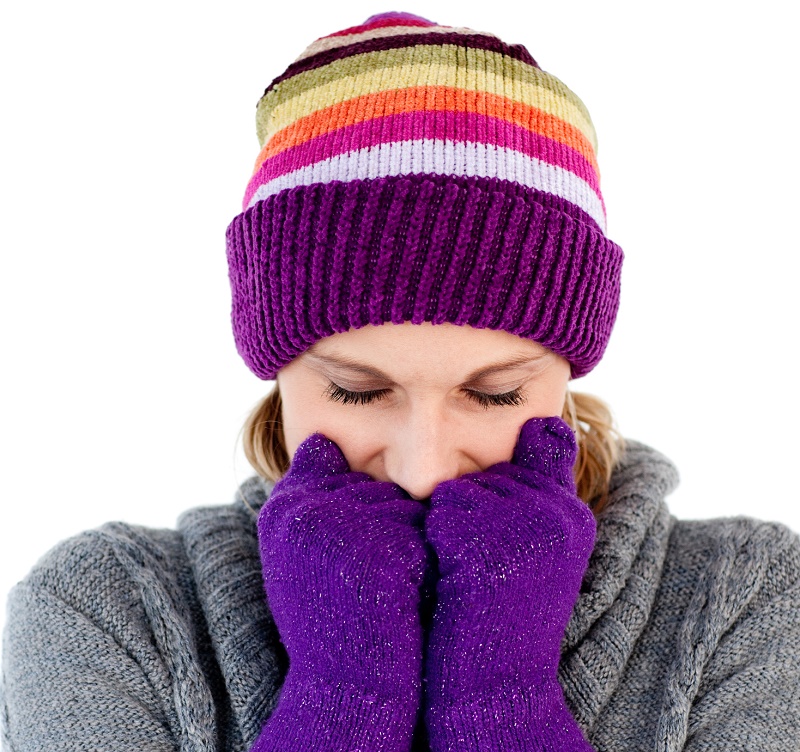 Get Outdoors
Ok, so the thought of going on a 6-mile hike in January is not going to appeal to all of us. But perhaps one of the main reasons we feel down in the dumps during winter is that we spend so much of it indoors. Yet cooler climes can signal some of the most outstanding natural scenery of all. Our home in rural Wales is a classic example; the national parks and famous landmarks never looked so breathtaking. Perhaps it might help if we stopped thinking of the winter as cold and considered it as beautiful in its own right?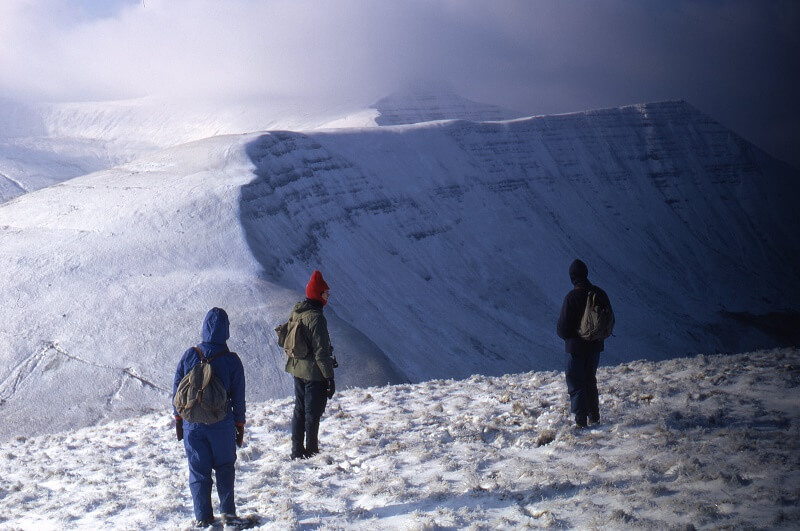 Beautiful beyond measure: Winter in the Brecon Beacons (Photo: Adrian Pingstone/ Wikimedia Commons)
Let There be Light
Another common cause of a low mood is a lack of natural light. It's little wonder we feel less than 100% when so many of us spend the brightest part of the day in an office or shut in the house. Do keep an eye on the weather and make the most of any spells of sunshine.
Even if you are at work all day from Monday to Friday, perhaps you could make time to get out into the light? Whether it's stretching your legs for lunch, or even conducting some of your calls outdoors, a little natural light can go a long way. Sadly this is a message that just isn't getting home to the phone and computer screen generation! It's no laughing matter these days and if you are really suffering from SAD, light therapy is another option that could be worth looking into.
Get Active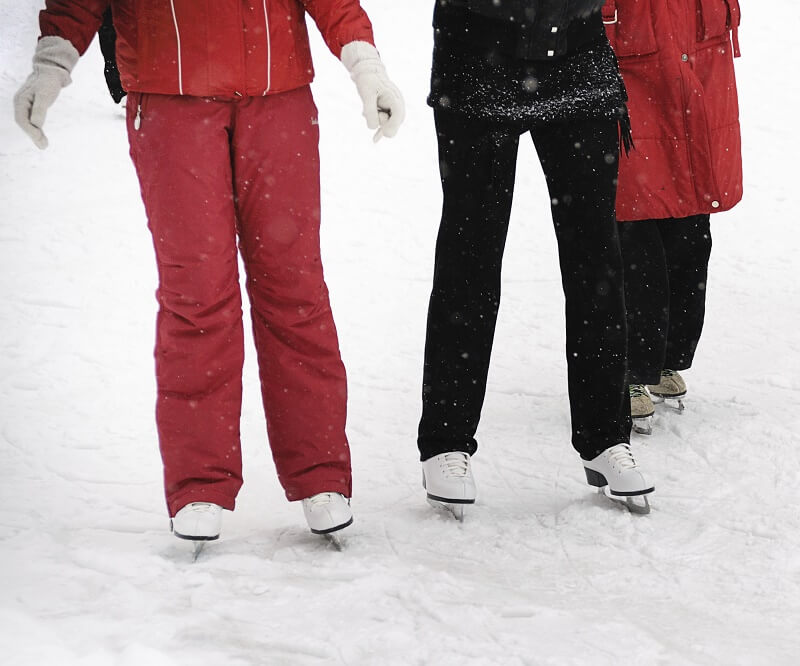 It might not be your first thought on a frosty morning, but it's a concrete fact that exercise is essential for our wellbeing. That doesn't change just because it's cold. Nor do you need to run, strain or sweat. Winter walks can be a great way to boost our mood, serving as a natural pick-me-up.
Try a Little Heat Therapy, Scandinavian Style
What is the difference between the routines of a Finn and a Brit in the winter? Our Nordic cousins swear by the magic of sauna as a warming daily ritual. Like a bath in steam, the sauna is not only highly enjoyable, but a proven way to boost our circulation, immune system and general health. For those who feel stressed or highly strung, it is also a fantastic way to relax and an evening session can help you drift away to the most peaceful sleep. Why not find a sauna near you and book a session? Our own spa's sauna is always popular with guests coming in from the cold.
Eat Healthy and Hearty
Diet is another big cause -or cure- of the winter blues. In fact it is probably exacerbated by the fact that many of us pick the coldest months of the year, especially January, to diet and deprive ourselves! Either that or we binge, which only ever provides temporary wellbeing. Warming food needn't be ridiculously calorific but your body needs nourishment now more than ever. Fresh fruit and veg doesn't just fend off colds and flu, but make you feel better. It is also harder to get your fix of Vitamin D in the winter, so options like oily fish, diary products and vitamin supplements are also a good idea.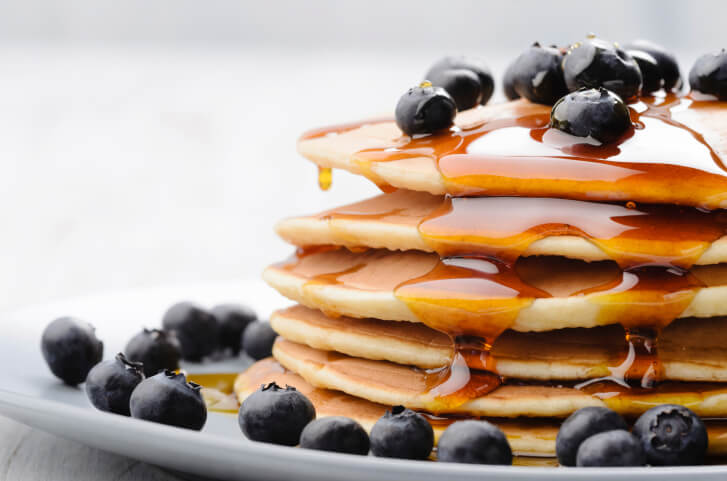 Treat Yourself to some Spa or Hot Tub Time
Many of us will splash out on some pampering time on our summer holidays, but why does the same not always apply in the cold? If anything, the chilly weeks from December to March are exactly when we could most use some TLC. After all, it is now that our muscles are used less and the cold affects our skin and bodies most.
There are also 2 more excellent reasons to recommend going for spa treatments in winter though. For one thing, less people travel and treat themselves in the late season, so you could find some bargains. Browse many of the best spas in Wales and elsewhere and you will also find special heat-assisted treatments and body therapies that are ideal to warm you back to your best. See our own dedicated spa section and treatment menus for some deliciously comforting options and great deals on winter spa breaks.
Discover the Joy of Winter Country Sports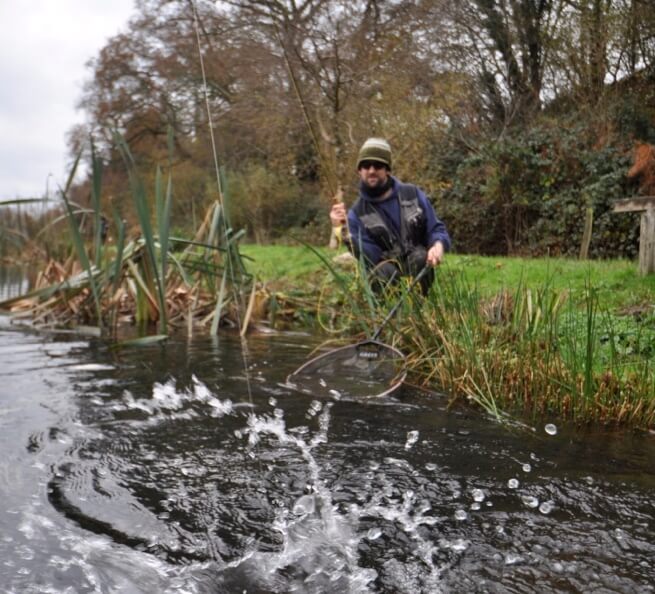 Outdoor pursuits and field sports are best enjoyed on a balmy summer day, right? Wrong! The shooting season and some of the best fishing of the year coincide with the mercury dropping lower. Take our trout lake for example; like many others, the fish are really hungry in the winter months, whereas a hot day in July can see them rather lethargic. Look at the rainbow trout's natural habitat (Canada and the Northern USA) and you'll see why they don't mind the cold at all. And while the brown trout are out of season, our private stretch of River Irfon still has excellent winter fly fishing for grayling on all but the bitterest days.
Try a New Craft or Hobby
Even in the doldrums of a wet winter, you needn't wait for sunnier times to try something new. Every one of us needs mental stimulation, after all, and a learning a new skill or craft can give us many positives. This could be anything from salsa dancing to life drawing. The specific activity matters less than the richness of the learning experience and taking up what could be a lifelong source of pleasure.
Join a Friend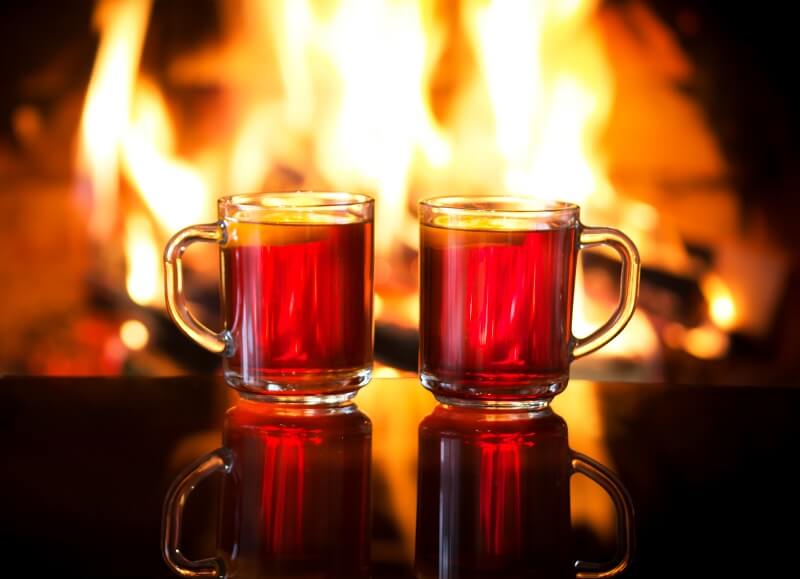 Naturally, the other great thing about joining a group or taking up a hobby is the social side. Not that you need to turn over a totally new leaf to feel the benefit of some company. Is there someone you haven't seen in a while? Or perhaps someone you know who could also use a coffee and some conversation? It sounds so simple, but spending time with others is perhaps the easiest way of all to lift our spirits and feel less alone.
Try A Change of Scenery
Our final tip is a simple one for anyone feeling the winter blues and that is to take yourself somewhere else, whether it's for a single afternoon or a whole week. After all, one of the biggest reasons we despair at the cold is the way that towards the end of the winter we've simply had enough of the same place, the same weather and the same activities. In this context a change is definitely as good as a rest and it can be liberating to lose your familiar surroundings. It could be a case of going and visiting a friend for an hour, or even a fuill blown mini break where your daily stresses and strains are quite literally miles away.
Winter Escapes & Spa Breaks in Wales
Here at Lake Country House Hotel, we offer a cosy haven from the cold in one of the most beautiful parts of Powys, mid Wales. With a fantastic spa, award winning food and a fly fishing lake open all year, winter is still one of the best times to visit. This is even more the case when you consider our winter hotel deals, which offer some of the best value of the year with big discounts on luxury minibreaks in 2022! See our offers page for further details and seasonal hotel bargains, including our excellent winter breaks, offering savings up to 45% off!