Valentines Breaks and Romantic Places in Wales
Published: 2022-11-02 / Author: Lake Country House
Searching for a little romance far from those increasingly maddening crowds this year? Whether it is to mark St Valentine's Day 2023, the Welsh equivalent of St Dwynwen's Day, or just to treat your partner to a well-deserved break, mid Wales provides some idyllic places for couples to spark their romantic side. Here are just some of the locations and activities to stir the heart on your next visit:
Waterfalls & Natural Wonders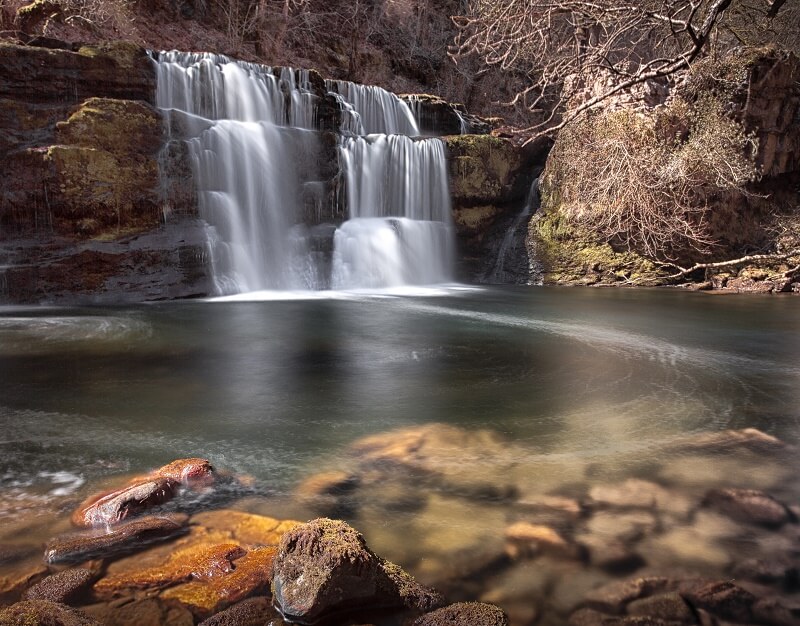 If you are looking for some fresh air or a day out where two is all the company you desire, we have some of the most romantic spots in Wales within reach. Indeed, there are many sites you could choose, but some of Snowdonia's waterfalls take some beating for breath-taking splendor. You may have a short drive and a bit of a walk on your hands, but it is worth every step.
Henrhyd Falls are the highest of the falls here, easily reached via a walking route if you use the National Trust car park (grid ref: SN853121). Or alternatively you could head to Ystradfellte (pictured above) for another classic romantic spot or perhaps Blaen y Glyn for more numerous, tumbling streams and falls. More details on these sites can be found at the official Brecon Beacons website here.
Romantic Restaurants & Candlelit Dining
Perhaps the quickest route to the heart, at least for foodies, is through the taste buds. There may not be stacks of gourmet restaurants or places where you can enjoy fine dining in mid Wales. This is Powys not Paris, after all; but what you will find are some terrific, intimate places to eat where the menus are fresh and produce is local!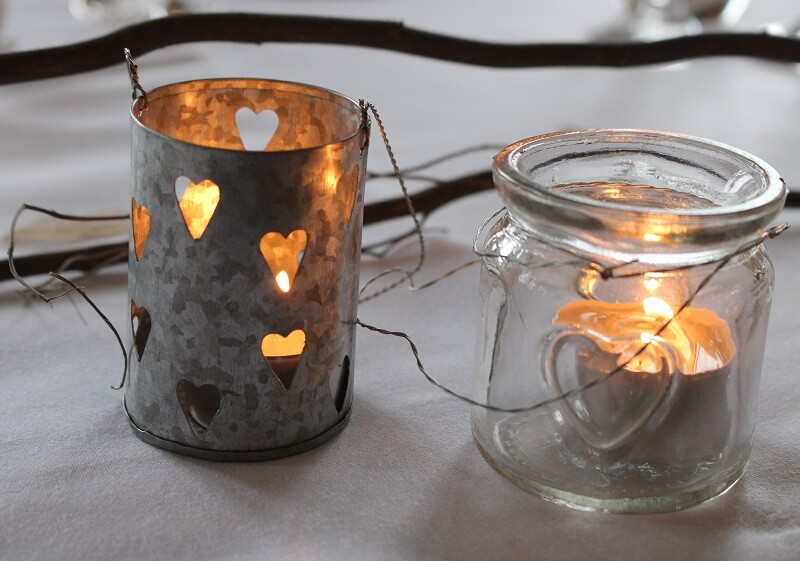 Our ingenious Head Chef Josh Donachie loves to get creative at any time of year, with a creative menu of gourmet treats to offer something different every day (as you might have seen in his recent interview piece). But for Valentine's Day we are going one step further with a fabulous 5-course tasting menu! Packed with fine local ingredients and tasty twists, it promises to be quite an evening.

Not that Valentines have all the fun of course, because we offer fine dining all year round, along with special packages such as our Champagne Getaway deal. It's the perfect escape for two people who enjoy the finer things in life!
Lazy Days in Hay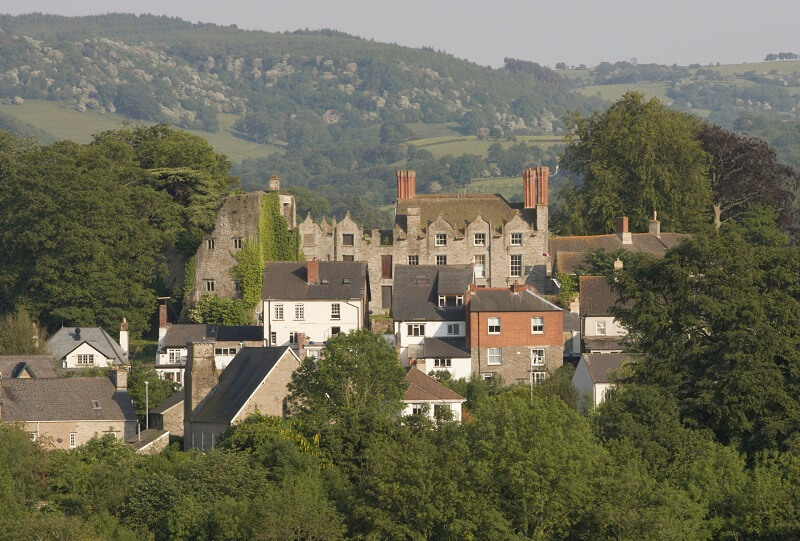 Cute, leafy and full of literature: Hay on Wye is a great stop off for bookish lovers.
Famous for its crafty, independent stores, along with cute streets and the calm ambience of the River Wye drifting past, Hay-on-Wye is a lovely town for a romantic day of pottering. For literature lovers, it is famously rich too, with a whole range of splendidly quirky book stores. Stay a while and you could try your hand at Glassblowing at Eirian Studio or catch live entertainment at the Globe.
Further Romantic Places & Days out in Powys & Mid Wales…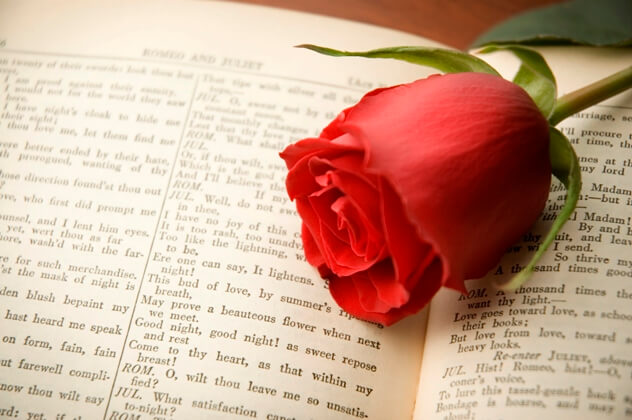 There are far too many great places for lovebirds to list in the course of one blog. But for those looking to escape somewhere peaceful with the one they love, there is no shortage of options. Whether your idea of romance is a stroll in a beautiful garden or one of the area's picturesque castles, our previous Mid Wales for Romantics blog has further great suggestions for romantic places to visit in Wales.
Don't forget to keep an eye on our hotel offers section for our best current deals, from foodie breaks to romantic getaways.