Top Ten Ways To Unwind This Spring
Published: 2015-03-25
Spring is a time for a fresh start, so why not give yourself a boost after the long winter? We've thought of ten ways to kick-start summer time and make the most of the fresh air.
10. Take a walk
With flowers coming into bloom, it is the perfect time to make the most of nature. Take a stroll though the woodlands or a turn around the gardens; discover some new plants or enjoy the traditional favourites. Make sure you relax and soak up some sunshine after the long winter, so get outdoors and enjoy the best of the scenery.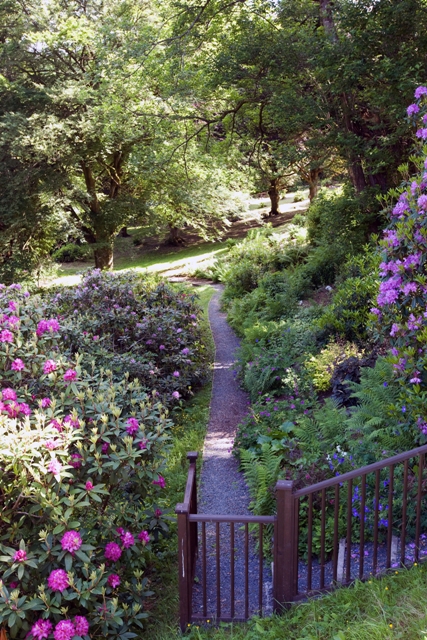 9. Rejuvenate
Feel like a cleanse before the summer arrives? Buff away the winter skin for nourished and glowing skin this summer. Consider a beauty treatment to enjoy a little me time, and unwind before the summer season arrives. Many of us don't realise the stress we carry in our back and shoulders, so getting a back massage can pay dividends.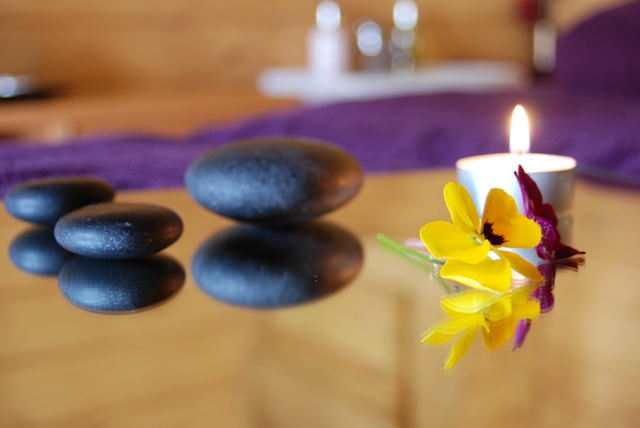 8. Sit and watch nature
As William Henry Davies once wrote, " A poor life this if, full of care, we have no time to stand and stare". We're often too busy in our everyday life to sit and enjoy the finer points of nature, so switch off that mobile phone and watch nature pass by. Wildlife is rife in mid-Wales, so keep an eye out for those Herons, Kingfishers, Otters and Red Kites.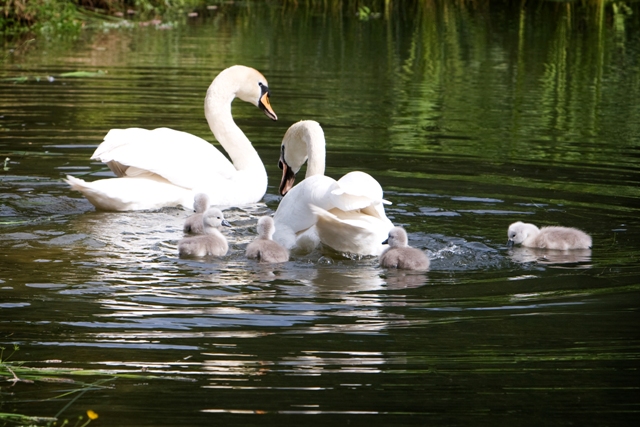 7. Have a lie in
Hands up if we could do with some extra shut eye? Most of us could do with the extra kip. So turn off that alarm clock and sleep for a while longer. With technology and busy lives at the forefront of modern day living, we are finding it harder and harder to switch off. So make the most of a morning in bed, throw down the phone and catch those important extra 40 winks.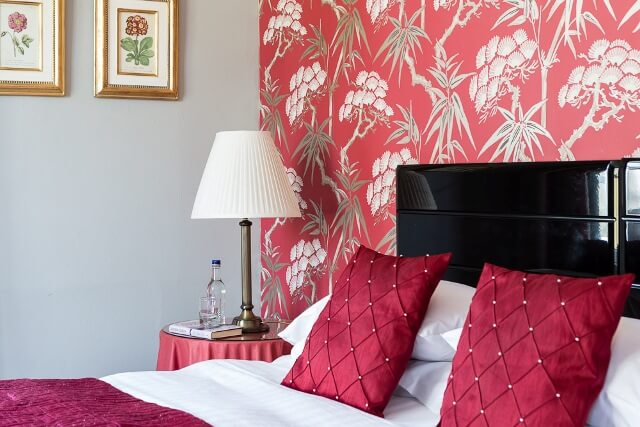 6. Snap some photos or do a sketch
What better way can you take the beauty home with you than on paper? Sit and draw the beautiful scenery of the welsh mountains, or dust off the camera and take some fantastic wildlife shots. As well as calm landscapes, a perfect spot for a 180' landscape view can be found on the top of the Epynt mountain, only a 3 minute drive away from Llangammarch Wells. The Brecon Beacons National Park, has wide variety of landscape and natural wildlife to choose from as well as outdoor pursuits.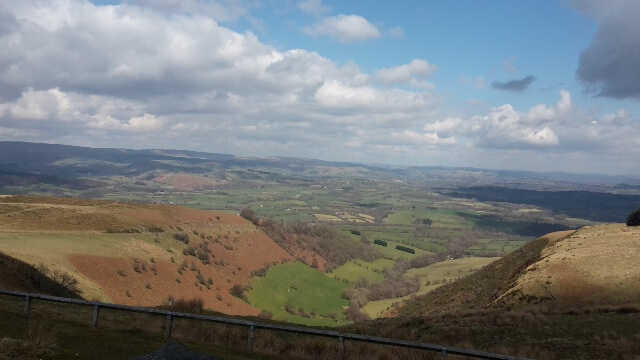 5. Read a good book
Disconnect and delve into another world with a good novel. Find a perfect place to relax in peace, and snuggle up to a log fire or enjoy views over a stunning views. Fancy something a bit more challenging? Why not pick up a welsh handbook and speak a few words of the language while you're here.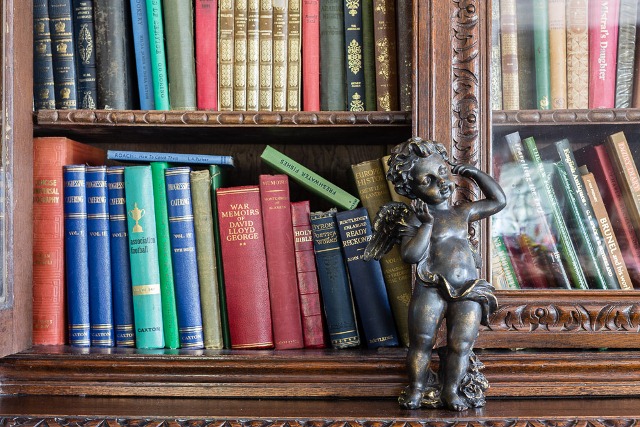 4. Go for a swim
Take a dip into the pool and feel the stress melt away. Swimming is one of the best ways to tone up muscles, without putting too much strain on joints. Why not also take a minute or two to sit in a steam room or sauna to ease away the stress and take a minute or two to get back to neutral.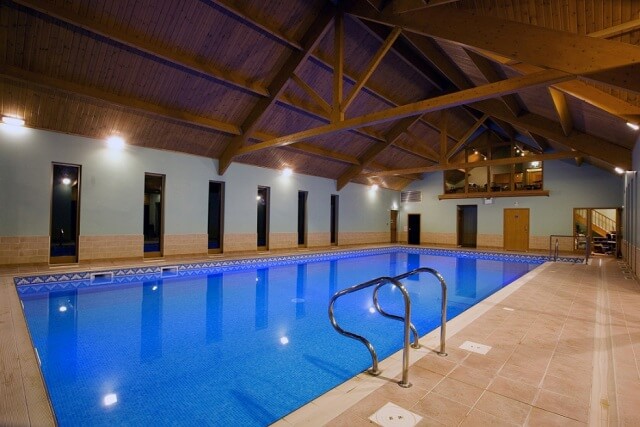 3. Work it out
Hitting the gym is not thought to have physical benefits but psychological ones too. That's not to say you have to go flat out; spend 10 minutes on the cycling machine or have a quick workout on the cross-trainer, and you're guaranteed to feel better.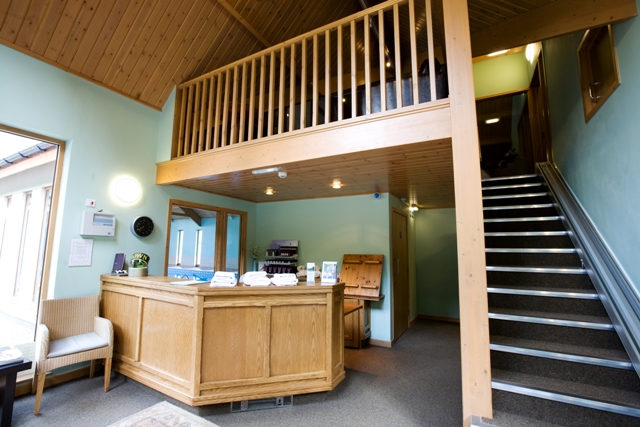 2. Try something new
Mid-Wales is famed for the number of outdoor activities that it has to offer. Take full advantage of its outdoor activities ; canoe down a river, walk up a mountain range, book a day shooting or try fishing in welsh lakes or river. With brighter mornings and longer evenings, now is the time to pick up a new skill or try that activity that you've always wanted to do.
1. Dine with a friend
Life can be so busy, it's so important to make time for friends. Whether it's a catch up coffee, or a three course meal, make time for those who make life special. Laugh over a glass of wine, and create those summer memories from this moment on.