Top Christmas Cocktails & Festive Drinks with a Welsh Twist
Published: 2016-10-24 / Author: Lake Country House Hotel & Spa
As the nights draw in and thoughts turn to festive food and drink, something served with an added kick never goes amiss. Especially when that extra zing comes courtesy of one of our favourite Welsh craft alcohol producers. Christmas drinks are always a big hit as we stoke the fires and prepare for the festive period. Here are 4 beverages to mix and try for yourself this festive season, from chilled and sophisticated to warming and traditional Christmas tipples:
1. Marmalade Mule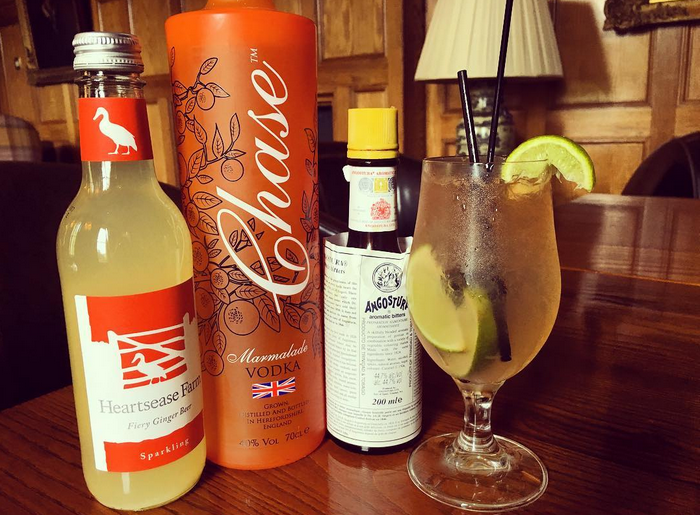 There is something definitely Christmassy about citrus zest. Perhaps it stems from more innocent times when in place of today's i-pods and gadgets, the humble orange was one of the staple stocking fillers? Not that you'd have dreamt of making this slightly lethal drink during your tender years! So what makes this Moscow Mule variant tick? Well, besides a good dash of Chase Marmalade Vodka, we favour a top up with fiery Welsh ginger beer from Heartsease Farm. Deliciously zesty!
Ingredients:
50ml Chase Marmalade Vodka
Dash of Angostura Bitters
Half a freshly squeezed lime
Top up with Heartsease Fiery Ginger Beer & Ice
2. Warming Whisky Mocha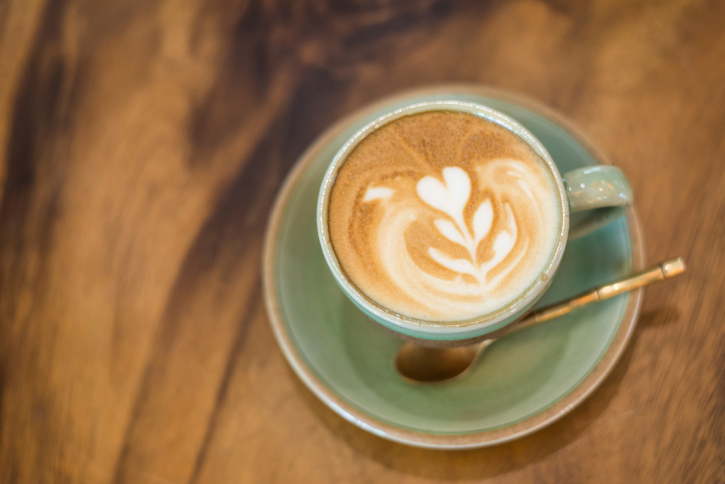 Who doesn't enjoy the comfort of a steaming mug of cocoa as Christmas approaches? This sweet yet grown up mocha is a delightful way to add a warm kick and some extra spice into the deal. It's an easy way to make a quick treat for one or two, or why not create a whole pan of it for a deserving party of guests? Perhaps the perfect edge is offered by a spirit with some sweetness or spice notes; Penderyn Madeira Finish Whiskey is spot on.

Ingredients (per serving):
Half a cup of milk (full fat is tastiest)
Half a cup of strong black coffee
25ml Penderyn Madeira Whisky
2-3 heaped tsp quality dark drinking chocolate
Heavy whipping cream, to top
Dusting of cinnamon & cocoa powder
mini marshmallows or ground coconut (optional)
3. Traditional Mulled Beer or Wassail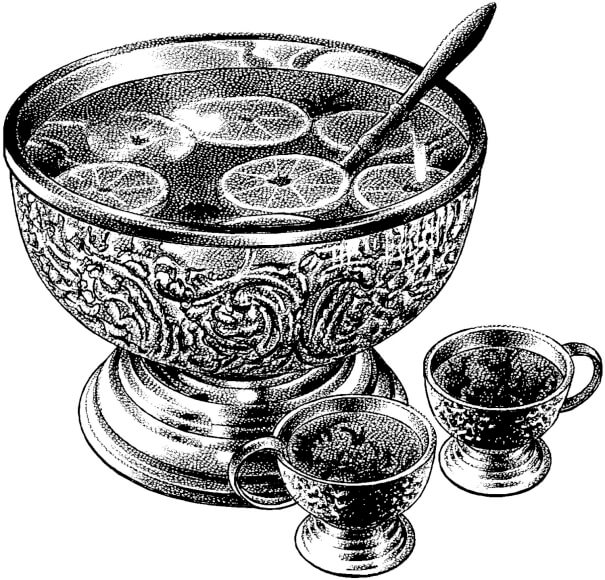 The way we were: Wassail was once a very Welsh ritual each winter. Why not revive this tradition by making your own brew?

Everyone is familiar with mulled wine these days, but once upon a time in Wales the king of comfort drinks was wassail. This would have been prepared with traditional ale usually, or sometimes cider, as a festive wamer. Why not take a trip in time this winter and prepare a classic, steaming pan of the stuff? It's ideal in a large pot, urn or even done in the slow cooker (if anything the flavour improves the more it is stewed).

It's especially great for parties and gatherings. Traditionally, this was a social drink, prepared in a special communal bowl and shared among friends and family ("Waes-Hail!" is an Anglo-Saxon way of saying cheers; literally "be whole" or "be healthy"). It can be spiced according to taste and is also spot on with home-baked cakes, as was the custom for previous generations for whom sharing the stuff was one of the highlights of the festive calendar.

Typical Ingredients
4 500ml bottles of beer (try a Christmas ale with some spice and sweetness)
400g of brown sugar (raw cane best)
1 tsp ground nutmeg
1tsp cinnamon
1tsp ground ginger
2 small glasses brandy
A few slices of lemon & orange

Or you could try this classic wassail recipe from the Telegraph.
4. Mulled Sloe Gin
Whether you produce your own deadly drop or buy it, sloe gin is a winter favourite all over Wales. Why not use it to create your own warming cocktail? Da Mhile Sloe Gin is a Welsh recipe that has warming spices and winter fruit flavours along with the classic taste of sloes, making it ideal for Christmas drinks recipes. Here's a simple way to create something warm and well-spiced. Heat the juice first, then add spices, but leave the sloe gin last. You can also alter the ingredients according to taste. Brown sugar will add sweetness, while you can also experiment with different quantities of gin and alternative spices: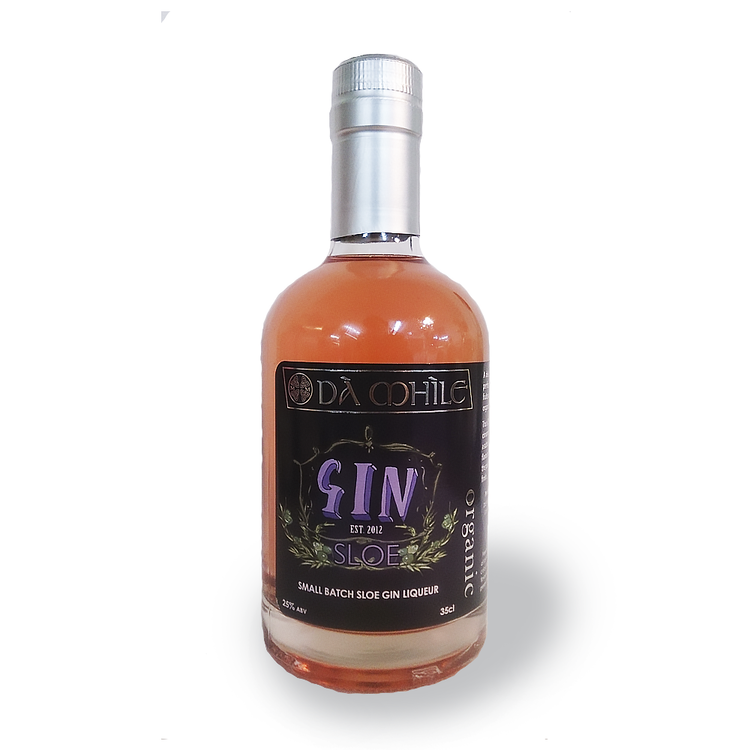 Ingredients
(For 4-6 guests)
1.5 l Cloudy Apple juice
300ml water
4 cinnamon sticks
4 star anise
12 Cloves
Sliced apple, orange and lemon segments
Sloe Gin (added last): 150ml Da Mhile Sloe Gin
Excellent Festive Food & Welsh Winter Breaks
There's no time quite like the festive period to enjoy a little seasonal comfort with friends and loved ones. Here at Lake Country House, our menus always reflect the best of all that is seasonal and local. Our chefs serve delightful festive food and drink throughout December, with fresh additions to our menus and our delightful Christmas Party Lunches sure to be popular.
Of course, if it all gets a little hectic you could also plan to get away for one of our special winter escapes. Besides excellent food and a great location, our excellent spa facilities, top class winter fly fishing and 9-hole golf course are all great ways to destress for less this winter. Do keep an eye on our Facebook page and special offers section for our latest news and hotel deals.