Summer Highlights & Events in Mid Wales: What's on in 2018
Published: 2018-05-01 / Author: Lake Country House
While many of our guests visit Powys to enjoy the sheer tranquility, there are some fantastic regional events on over the coming months of May to August. Some tip the hat to our wonderful food, drink and culture; others are just beautifully bonkers you are guaranteed an enjoyable day out in good company. Here are a handful of the best events in Powys and Central Wales for 2018:
Guided walks and craft workshops at Elan Valley (Various dates, all summer!)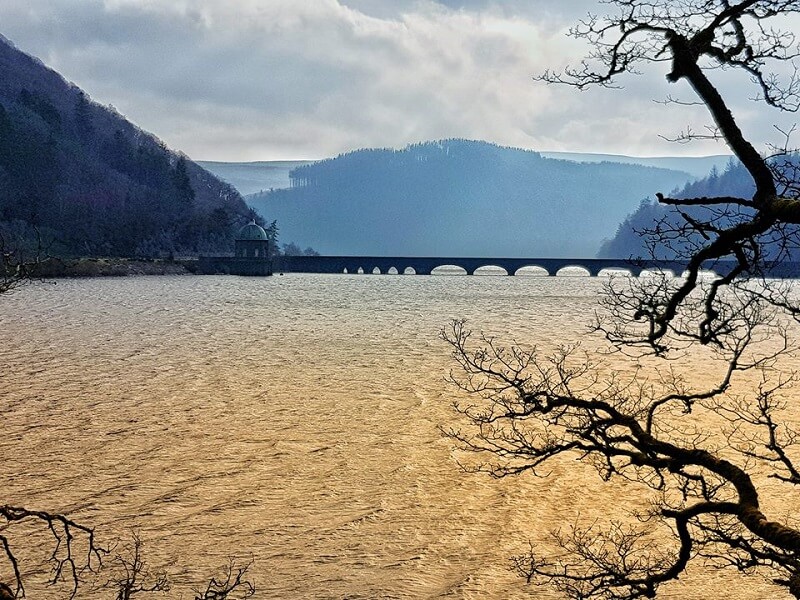 Plenty to do as always, at Elan Valley (Image credit: Elan Valley Facebook)
As usual, the Elan Valley Visitor Centre packs a lively and diverse program of events in the summer months this year. The great thing about Elan events is that virtually every one grants a special insight or gives the guest a new skill to take away. There are some great craft workshops and one day courses, for example, where you could fashion your own jewellry, learn bushcraft skills or take a guided walk with bird experts. For full listings, see: http://www.elanvalley.org.uk/events
Hay Festival (24 May to 3rd June)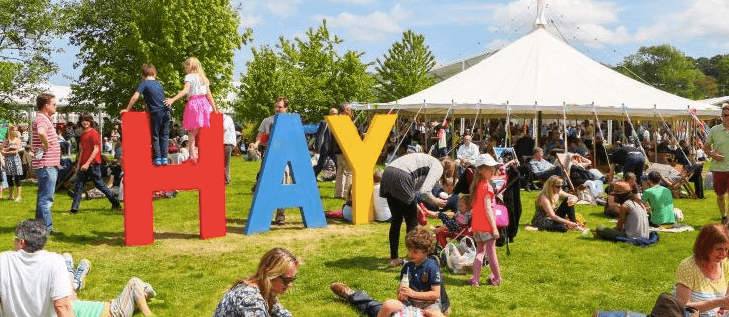 For literature, music and laughter, look no further than Hay (Image: Hay Festival Facebook page).
For lovers of art and literature, there is only one place to be this summer in Wales. Hay Festival is not only a fabulous celebration of the spoken and printed word, but so much more. In addition to a wealth of talks and readings, a broader audience are also sure to enjoy the likes of singer songwriter Jake Bugg (24th) and MOBO winning vocalist Laura Mvula (26th). Or for fresh comedy, you could book in with David Baddiel (27th May) or the deadpan, hilarious delivery of BBC Rachel Parris, star of the BBC's Mash Report series (May 28th). Full details, tickets and lineup here: https://www.hayfestival.com
Summer Events in the Brecon Beacons (various, June to Sept)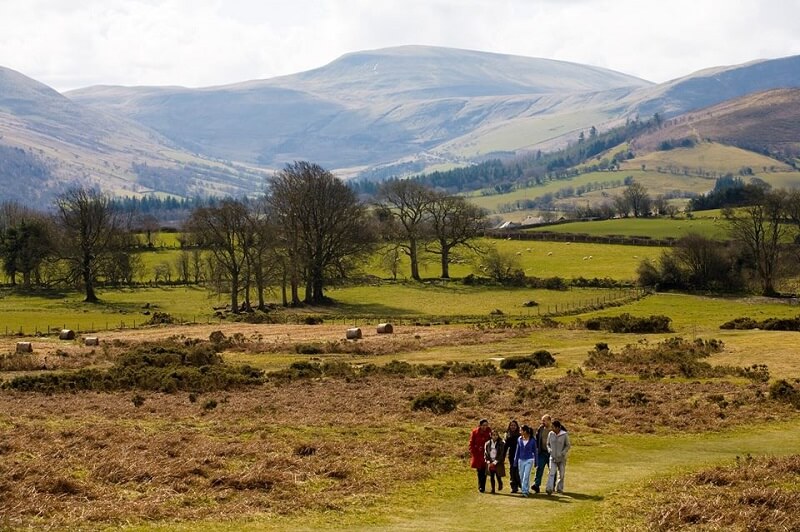 Discover new sights and skills this summer (Image: Brecon Beacons official FB page)
For those who love to explore spectacular landscapes, he Brecon Beacons National Park has some famtastic summer events to enjoy, whether you wish to forage the ground or look to the skies! A particulalry rich selection of special tours and talks with the experts feature in 2018. The special Solar Telescope session (24 June) should be a magical chance for visitors to get a closer look at our nearest star safely, without risking your eyes.
Meanwhile, there are some cracking one day workshops and short courses for outdoor types who wish to learn key skills. The current summer program includes Finding Your Way: An Introduction to Navigation (June 2nd) and Safety on the Hills (July 28th-29th), For plenty of other ideas and summer events, see: http://www.breconbeacons.org
The Royal Welsh Show (23 July, Royal Welsh Showground, Builth Wells)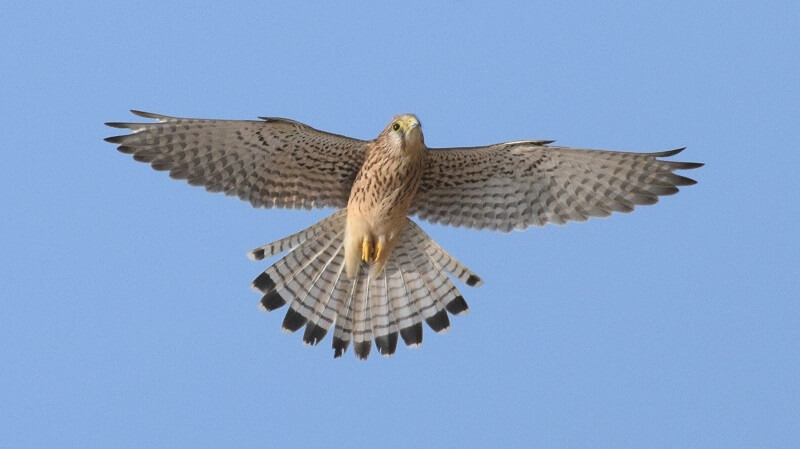 This massive event brings forth the best of rural Wales, with prize winning talks and demonstrations, along with over 1,000 trade stands. It's always a great spectacle, with more than enough to fill a whole day out. It's especially good for foodies too, with a vast amount of excellent produce and food gifts on offer, not to mention traditional crafts and activities of many kinds to try. See the official site for ticket details and more information: http://www.rwas.wales/royal-welsh-show/
World Bog Snorkelling Championships (26th Aug, Llanwrtyd Wells)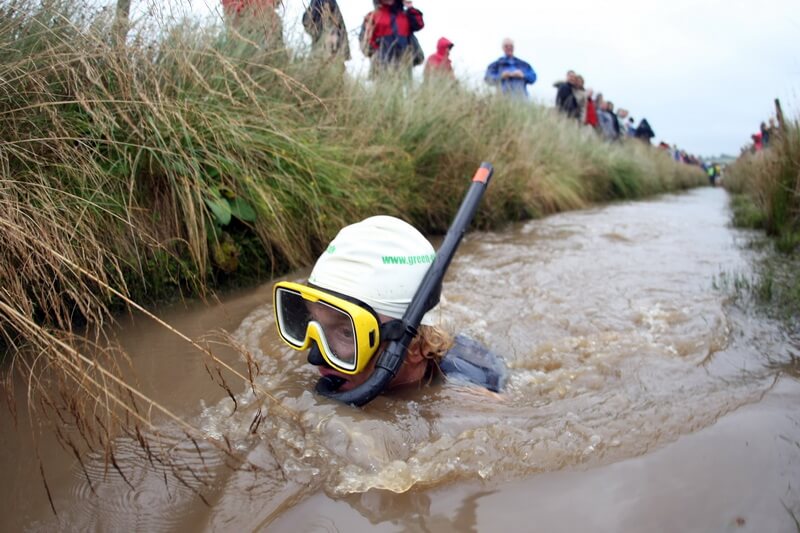 The world famous event (yes, really) returns... (Image: G.R/ Wikimedia Commons)
It might sound about as likely as the National Underwater Hangliding Trophy, but this event has become something of a phenomenon. Now in its 33rd year, no less, the contest takes place on the outskirts of town and is exactly as it sounds: mad, muddy fun with a great turnout every August. The last few years, entrants have come from all over Europe and even Australia! It should of course be added that you don't need to go plunging through swampy metres of unspeakable stuff if you're not feeling brave. In fact, it's brilliant just to spectate and thank your lucky stars it isn't you washing your hair for a whole week afterwards. more details here: https://www.green-events.co.uk