Stargazing in Wales: The Brecon Beacons - Dark Sky Reserve
Published: 2018-07-23 / Author: Tom Hall
Wouldn't it be wonderful if on a clear night we could all head outside and see a sky dusted with gazillions of stars? The reality is, that many of us live in areas where light pollution obscures the heavens.
Even on cloudless evenings the blackness between stars doesn't seem so black, and the Milky Way is frequently a ghost of what it could be.
What is Light Pollution?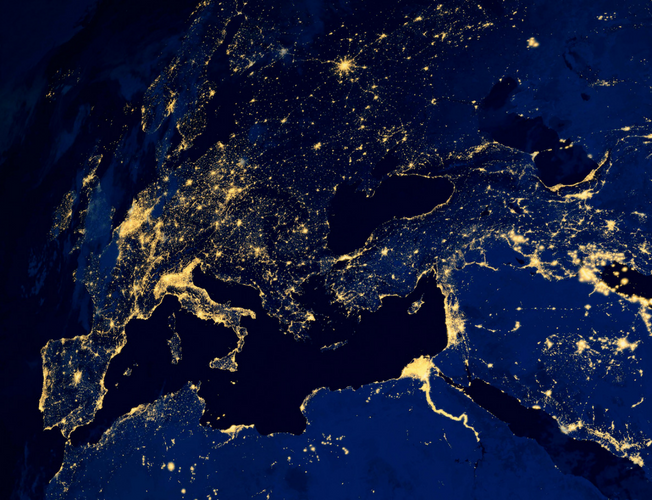 Image: Satellite - night light from European cities
Over the last century artificial lighting has become ingrained in our lives. Every room in our home has a light bulb, our gardens have light sources and cities are riddled with all sorts of electric lighting. Perhaps it's that ancient and primal "fear of the dark" that makes us avoid it.
The dark is scary – it's where monsters hang about (obviously) and light is a scientifically proven way of warding them off…but there's a downside to all this artificial light...
Light pollution: the "inappropriate or excessive use of artificial light".
What does it consist of? –
Glare – excessive brightness that causes visual discomfort
Skyglow – brightening of the night sky over inhabited areas
Light trespass – light falling where it is not intended or needed
Clutter – bright, confusing and excessive groupings of light sources
Not only is an orange skyglow creepy, but light pollution has negative impacts on the diurnal rhythms (light-dark cycles) of wildlife and humans – impacting animal reproduction, and human moods. Think depression.
What is an International Dark Sky Reserve?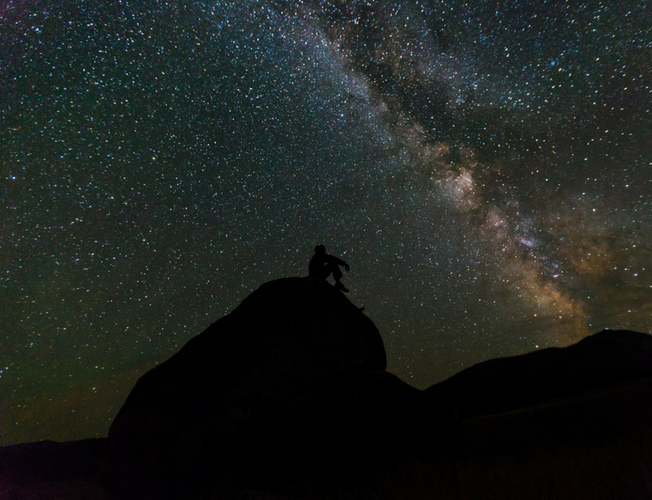 Image: Starry night sky in the wilds.
An International Dark Sky Reserve (or IDA) is exactly what it sounds like. It's an area of private or public land where the night skies are noticeably dark and starry.
Once an area achieves dark sky status, the International Dark Sky Association (IDA) puts a night sky conservation programme in place. Their work involves educating communities and public officials on light pollution via outreach events and conferences; and helping integrate glare minimal lighting in conservation areas.
The IDA's mission is to "preserve and protect the night-time environment and our heritage of dark skies through environmentally responsible outdoor lighting."
Things You Can Do to Help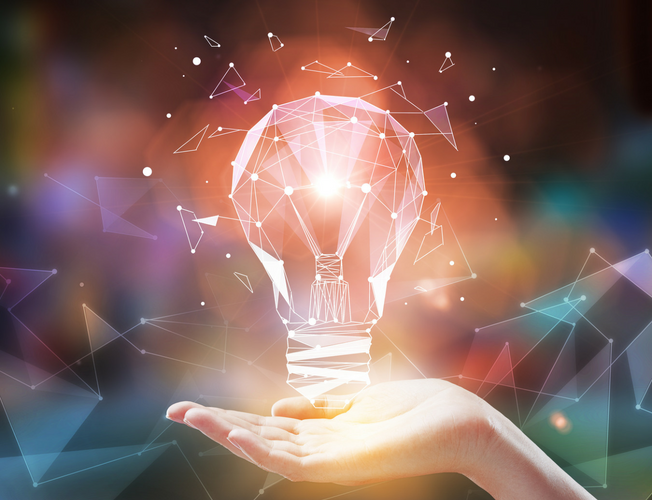 As with any conservation movement, preserving and improving the quality of our night skies will only happen as a team effort.
Your tasks, if you choose to accept them –
Check the lighting in your home – is any of it super bright? Or do you have any unnecessary outdoor lighting? – It might be time to replace or remove.
Use dark sky lighting instead – The IDA has created a seal of approval for energy efficient lighting, which minimises glare, light trespass and skyglow.
Visit a Dark Sky Reserve – when was the last time you saw a truly starry sky? It's time to experience those feelings of universal smallness and some existential chills.
Spread the word! – Once you've wiped the tears of transcendental beauty from your eyes, why not join a chapter of the IDA and start spreading the word online and within your own community.
What starts as trickle ends in a flood – and anything you, or others around you can do to further the cause is much appreciated. It's something the whole of humanity will eventually benefit from. Drama intended.
Visit the Brecon Beacons in Wales - a Dark Sky Reserve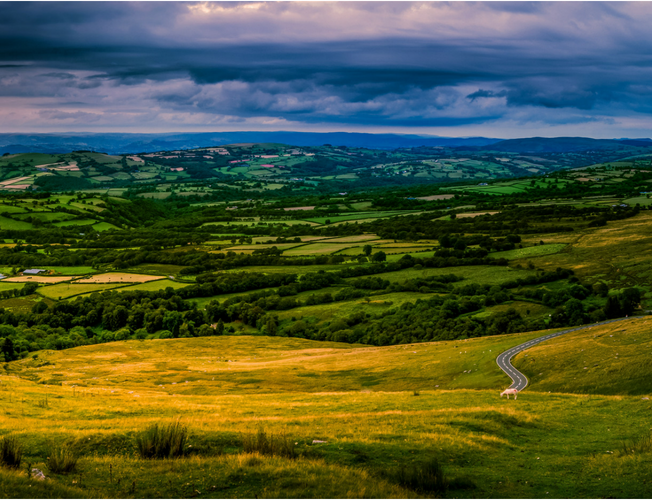 Image: Moody Brecon Beacons towards sunset
Despite being a small place, we're lucky in the UK to currently have five (almost half) of the world's Dark Sky Reserves, as certified by the IDA.
The Brecon Beacons became a Dark Sky Reserve in 2012; one of the first places to be awarded this status. It may not be the only reserve, but as it's one of the oldest it's had time to properly embrace the dark.
Here are the top 10 places to go stargazing in the Brecon Beacons – chosen by the national park authority.
Meteor Shower This Summer
If you fancy chin-wagging with other stargazers why not head to the Libanus Mountain Centre at 7pm on the 10th August to watch the Perseid meteor shower. This event also includes an interesting astronomy talk.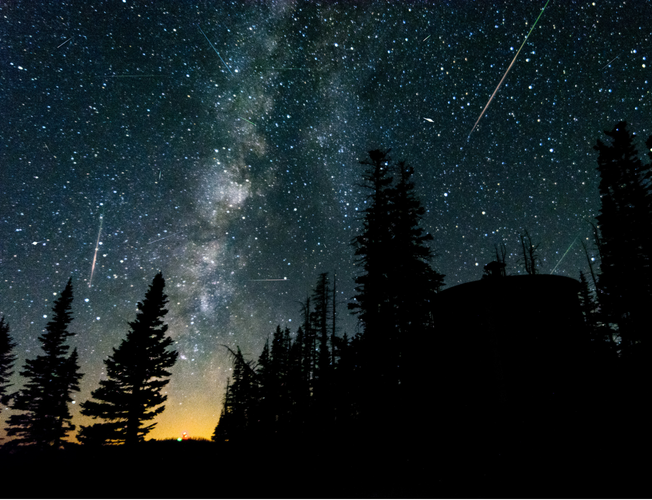 Image: Perseid meteor shower
Stargazing checklist
A few useful things to bring with you –
Coat – it's not the warmest activity
Telescope if you have one
Snacks for idle grazing whilst gazing
Some tasty beverages (mainly coffee)
Constellation/ astronomy guide
Childlike sense of wonder
Visiting the Brecon Beacons to stargaze could be a sublime part of a longer holiday in Wales.
However, there's a fair amount of Wales to go around. So, if you're planning a Welsh adventure that involves the Beacons, you'll want to be near them.
Lake Country House – Hotel & Spa, in Powys Mid Wales, is less than an hour's drive from the heart of the Brecon Beacons. Staying here, you'll be able enjoy refined luxury, and rejuvenating spa treatments – and, as you've learnt - some of the finest night skies in the world.
The stars are waiting...