How to create the perfect Afternoon Tea
Published: 2016-08-09 / Author: Lake Country House Hotel & Spa
Simplicity
The key to a good afternoon tea is to not mess about being too fancy or tricky with what you serve. For example, we include a deliciously delicate Victoria sponge, which is exactly that. An individual sponge cake with soft vanilla mascarpone & strawberry jam, simply dusted with icing sugar.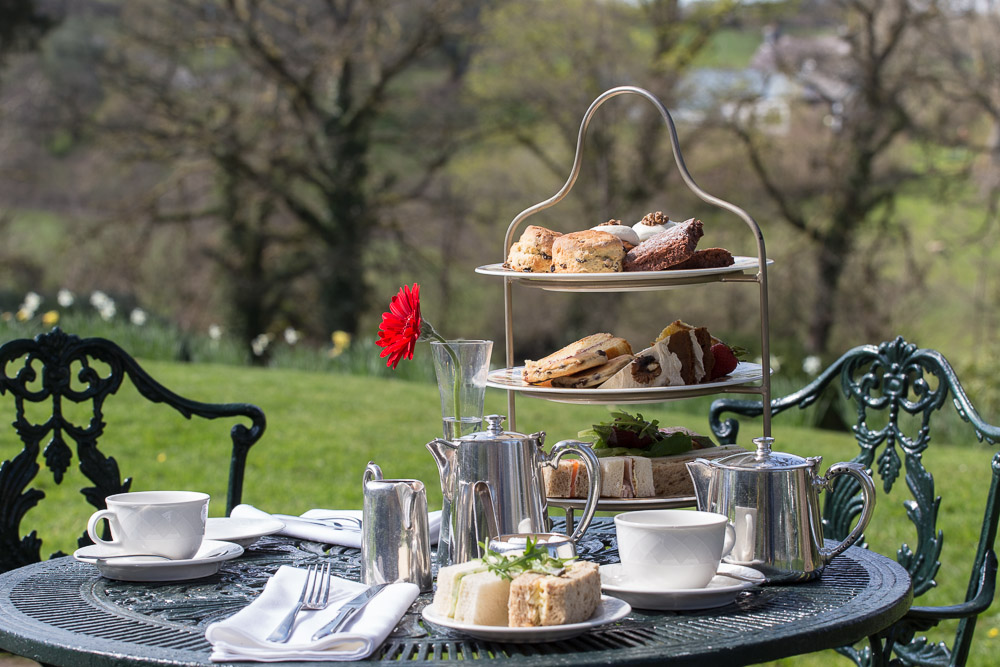 Variety of Flavour
We serve a wide selection of cakes and sandwiches that help create a broad range of flavour sensations. This way we include the flavour spectrum of sweet, sour & savoury
Orange Meringue Pie
Chocolate Brownie
Lemon Drizzle
Coffee Mousse
Selection of Sandwiches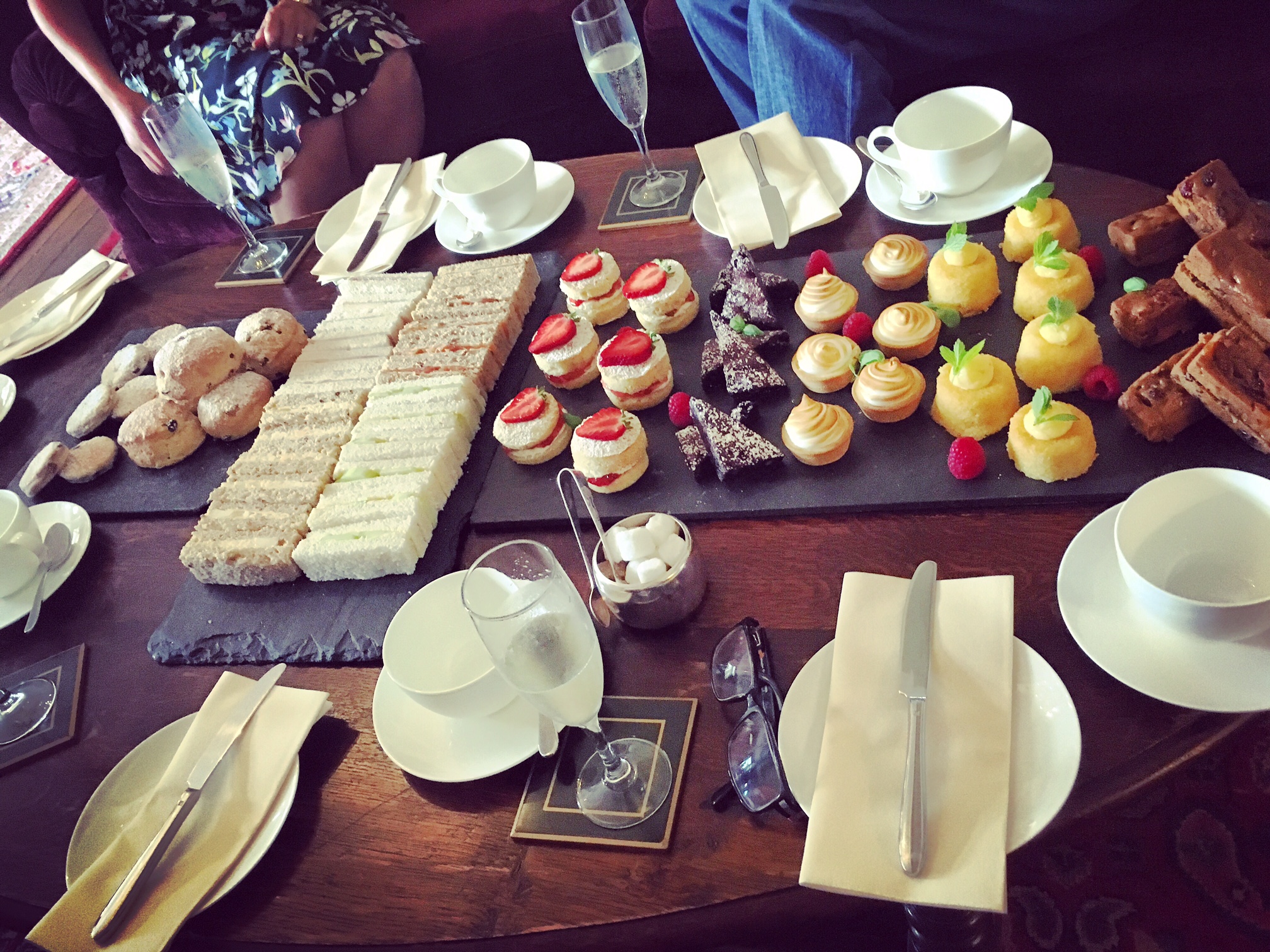 A Balance of Traditional & Welsh
Homemade fruit scones served warm with jam and Cornish clotted cream. Speaks for itself.
The Welsh Twist – An afternoon tea served at the Lake Country House, wouldn't be without our homemade Bara Brith and Welsh cakes. Served with a lovely spread of fresh Welsh butter.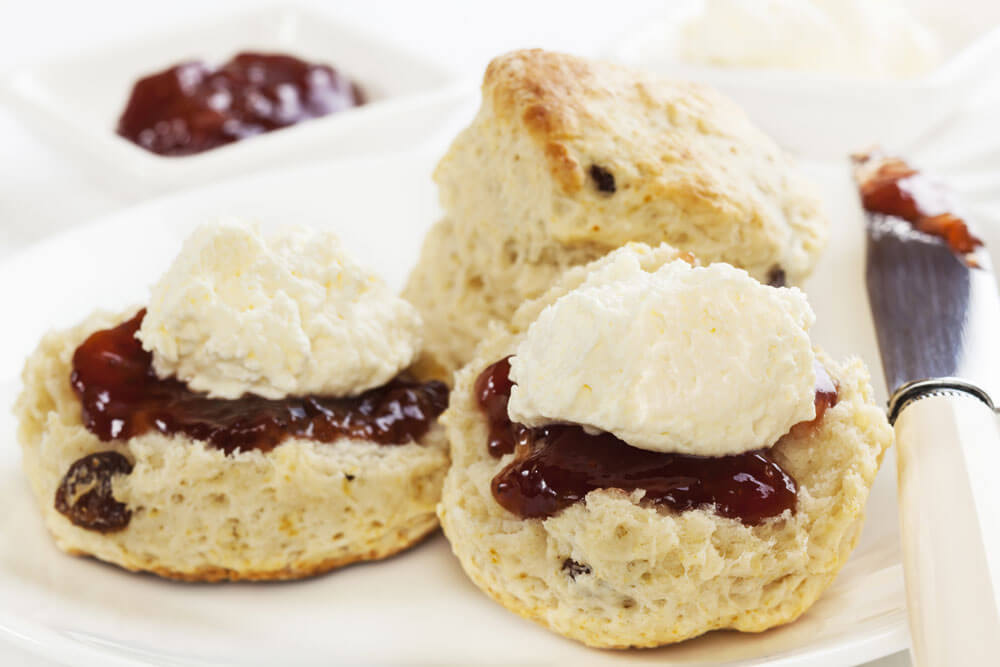 A Joy to Behold or a Lovey Gift
Whether you choose a full afternoon tea, a Welsh tea or a delicious cream tea, you'll enjoy a special moment, savour some delicious treats and experience a slice of traditional warm hospitality at Lake Country House Hotel. See our Afternoon Tea Menu and contact us to book. Alternatively, purchase an Afternoon Tea Gift Voucher to give as a birthday gift or as a lovely 'thank you' to someone special.