Events, Activities & Great Reasons to visit Mid Wales this Autumn
Published: 2022-11-02 / Author: Lake Country House
For anyone who loves the Welsh countryside, autumn is one of the most delightful times of the year to plan a getaway. Besides the glorious colours and outdoor spaces to roam, there are some great events and activities to enjoy on your next visit. Here are just a few of the reasons autumn is perfect for minibreaks in Wales:
Autumn walks and gorgeous gardens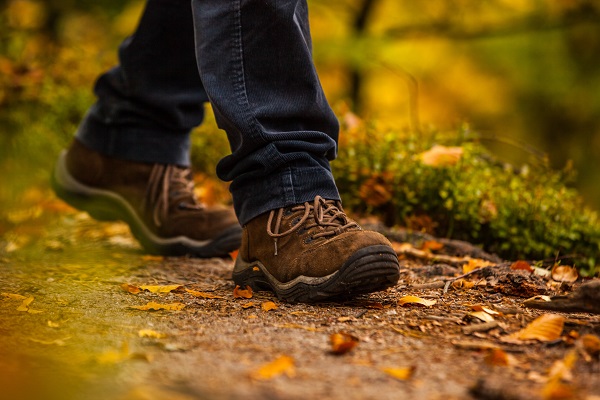 As summer greens give way to reds and golds, it can be a delightful time to tackle mid Wales on foot. Wild and manmade destinations can be equally lovely in fact. If the weather is fine or you fancy a longer hike there are some great local walks (see our previous blog for five favourites walks in Powys). However, if you want a shorter stroll amidst elegant gardens you could try Glansevern Hall, Aberglasney House or, perhaps best of all, The National Botanical Gardens of Wales. All three gardens are open all year round. Of course, our own gardens and namesake lake are also there for your enjoyment all year round and never prettier than in the autumn.

Cracking short courses and events at Elan Valley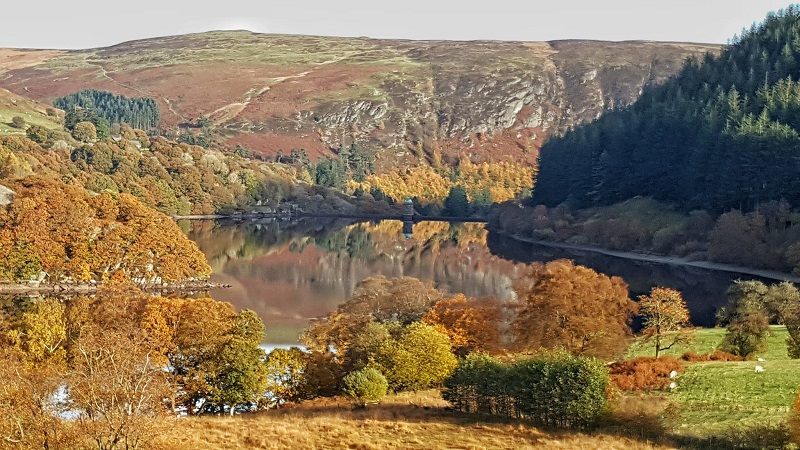 Autumn is an eventful time at this classic location (image: Brecon Beacons National Park Facebook page)
There are some excellent visitor centres dotted around Mid Wales, but always high on our list is Elan Valley. Not only do you have an enchanting mix of natural and manmade wonders, the visitor centre always has lots of lively talks, workshops and activities. Whether you want to learn to forage, sharpen your craft or writing skills or get an intimate behind the scenes view by going on "Dam Patrol" there's a lot to enjoy. See their events section for further details: http://www.elanvalley.org.uk/events

Brecon Beacons events, from star gazing to classical concerts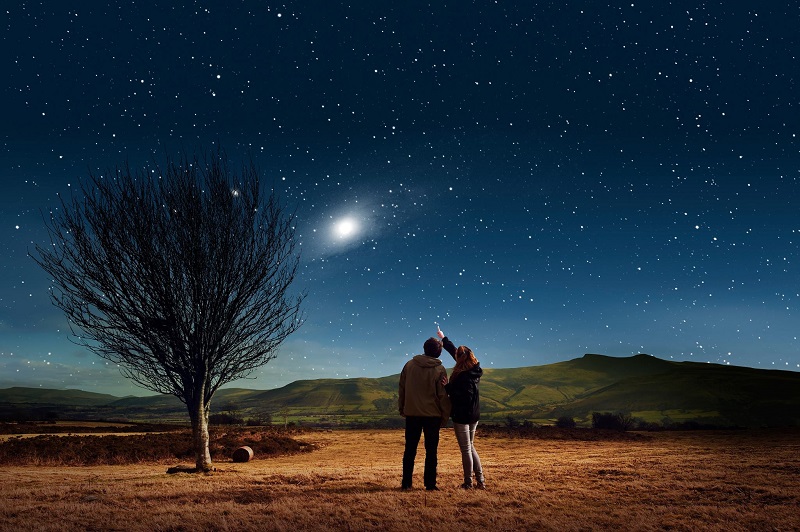 Fancy a star-studded night in the Brecon Beacons? (Image: Elan Valley Facebook)
Fancy mixing some spectacular views with a little science and culture this autumn? The National Park Visitor Centre in the Brecon Beacons is a great place to stop as the nights draw in. October 14th sees a special Star Gazing Evening from Cardiff Astronomical Society. Or, for fans of classical music, the unique Brecon Baroque Festival 2023 (20-23 October) delivers five haunting musical performances in a setting to match. Lots of other events too, even if you only arrive later in the year: https://www.breconbeacons.org/whats-on
Fly fishing for grayling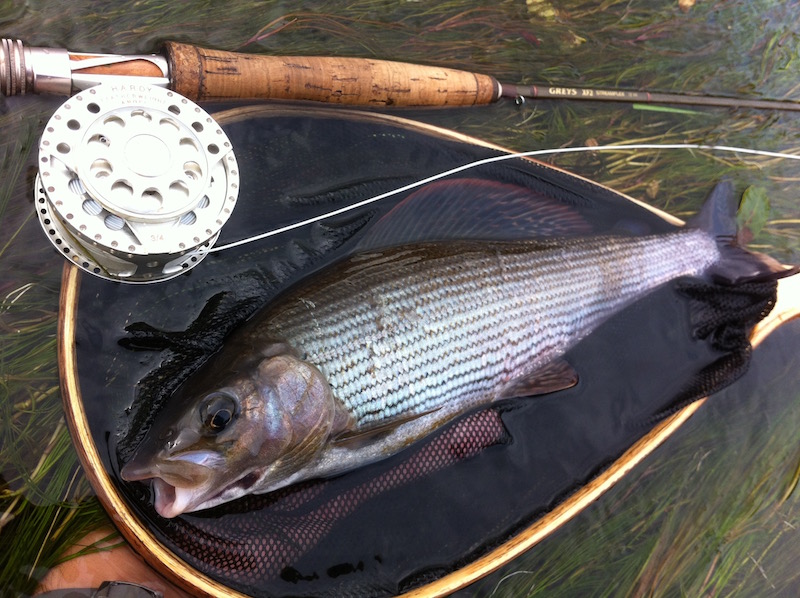 Wild trout fishing might be done and dusted for the year in Wales, but don't think for a minute that this means the end of the fishing. Grab a fly rod and head to the River Irfon and you could be in for a BIG surprise with our legendary grayling. We have miles of lightly fished water and some true monsters as these most beautiful of British fish grow to well over three pounds. Look for lower, clearer conditions and classic flies such as the Pink Shrimp, Red Tag and Hare's Ear are all you need.
Autumn flavours & award-winning Welsh cuisine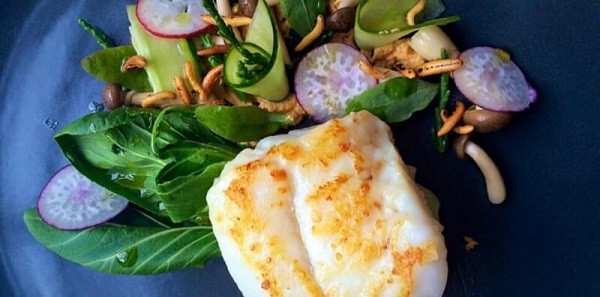 Aside from the wonderful colours of the lands, autumn is also a fine time to put some colour on your plate. Here at Lake Country House, we don't just talk the talk when it comes to serving excellent seasonal Welsh produce. From excellent game meats to seafood, autumn is arguably the tastiest time of the year- and with our restaurant menus changing on a daily basis you can always guarantee a seasonal surprise and something new to try.
Glorious autumn escapes at Lake Country House, Powys, Wales
Offering elegant cosy rooms, award winning food and delightful leisure and spa facilities, Lake Country House is ideal for luxury getaways in Wales at any time of year. Keep an eye on our special offers section and Facebook page for current news, hotel deals and packages for 2023 and beyond.