Outdoor Activities and New Things to Try in Wales this Summer
Published: 2017-07-10 / Author: Dominic Garnett
As tempting as it can be to stick to the tried and tested activities on your next break, completely new experiences can make for the most memorable times of all. From mountain biking thrills to wild swimming, here are five must try activities for your next trip to Wales. And with various friendly guides and sources out there, you can often get the perfect introdction and hire all the gear you need. From completely free activities to special beginners sessions, the following all come highly recommended:
Geocaching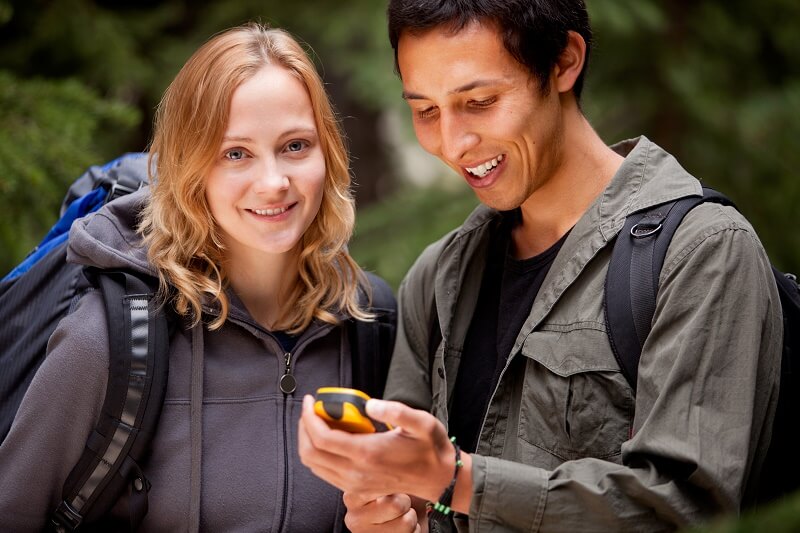 Like a digital version of a good old fashioned outdoor treasure hunt, geocaching is a great activity for walkers of all ages. There are literally thousands of "caches" across the UK these days, but Wales has some of the most spectacular and quirky of the lot. A simple free mobile phone app gives you the clues to find all of them, if you're wily enough! In one sense, the appeal is timeless, but by using modern phones and devices this activity might also appeal to teens and young adults who wouldn't otherwise be crazy about country walks. Geocaching.co.uk and Geocaching GB are two great sources of tips and advice.
Wild Swimming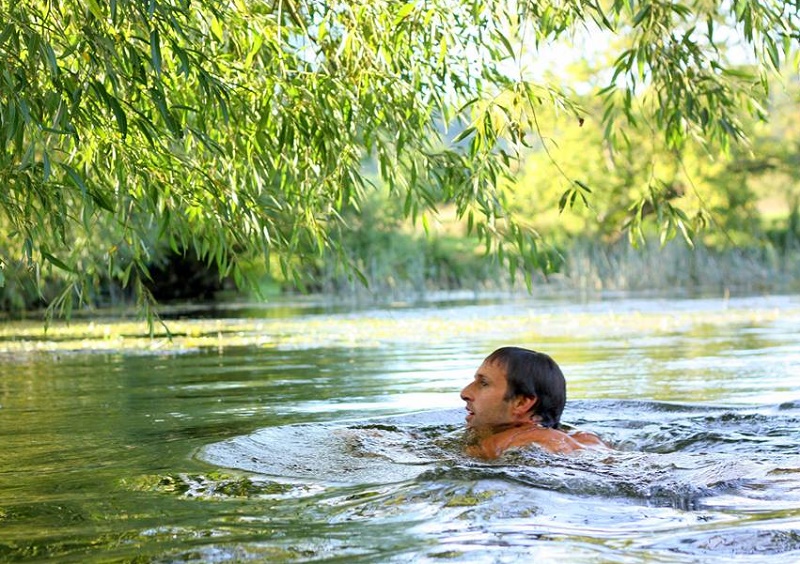 Come on in, the water's lovely! (Image: Wild Swimming Club Facebook)
Once high summer is upon us, there are few more delightful ways to cool off than with a swim as nature intended. There are many places you might try this too; the River Wye has some delightful accessible spots, while Snowdonia contains some amazing places to swim among waterfalls and rapids. You should always do your homework first though, because spots like wild lakes and river pools can have uneven depths and currents. For the lowdown on various wild swimming spots in Wales, try www.wildswimming.co.uk or grab a copy of Kate Rew's excellent book Wild Swim.
Gorge walking, caving and waterfall scrambling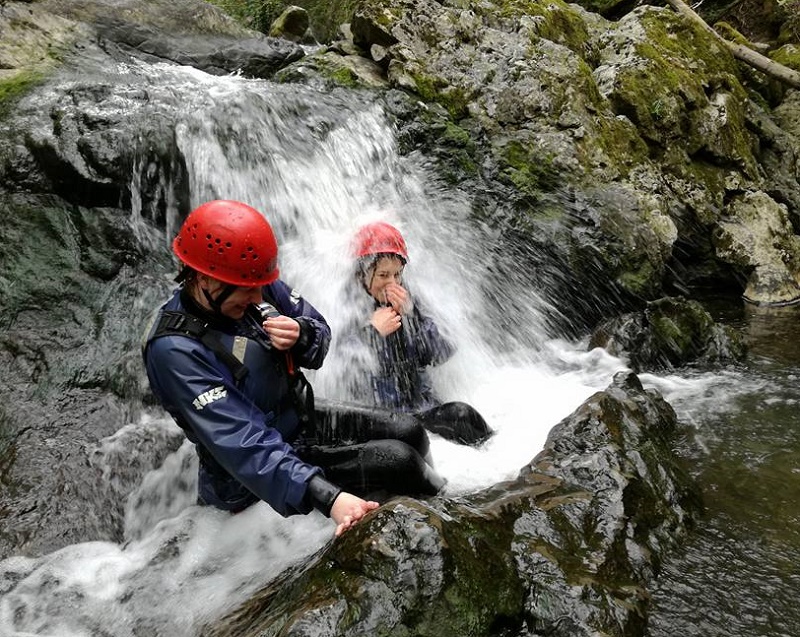 Not your typical day out, but terrific fun (Image: Black Mountain Activities Facebook)
If you are the sort of character who would rather be climbing and leaping your way across the landscape, as opposed to taking a relaxing stroll, adventure pursuits add a welcome shot of adrenaline! Although not for the faint-hearted, you don't need nerves of steel or previous experience to enjoy an action-packed day out with friendly instructors either.
Black Mountain Activities are based in Brecon and offer a whole range of options from easier escapades to more challenging supervised sessions. All are fun, but we'd highly recommend the gorge walking, where you can scramble, climb and jump your way to glory, finishing your session with the aptly named Loonies Leap plunge into cascading water!
Canoeing and Kayaking in Mid Wales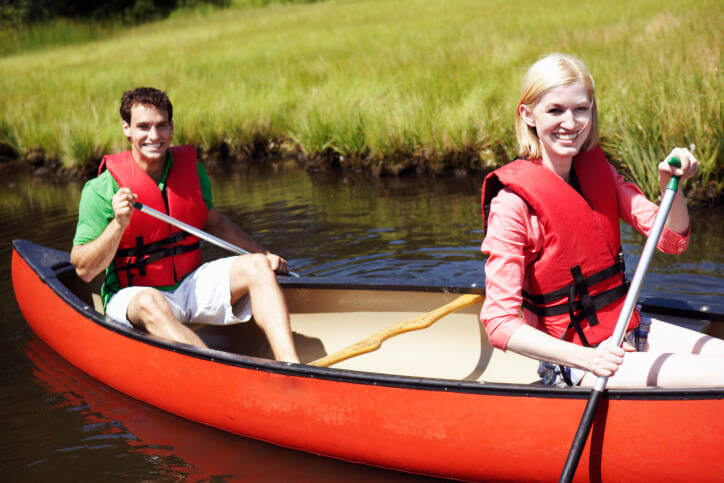 Another enjoyable way to see some of the finest Welsh countryside is by taking to the waters. Various lakes and rivers offer the chance to do exactly this. The "bring your own" approach is becoming increasingly popular with visitors, but for the more occasional or casual paddler, a much easier option is simply to hire or get a guide when you're there. Indeed there are various established kayak and bike hire companies available, with Canoe Hire Wales based in nearby Brecon (LD3 0SD).
Brecon Beacons Mountain Biking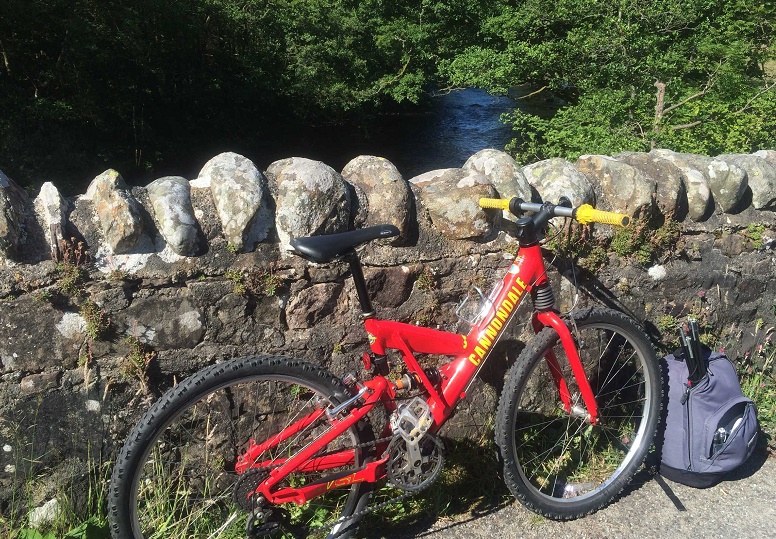 The fantastically rugged terrain of the Brecon Beacons makes our nearest national park one of the best places to go mountain biking in Wales. If you've never tried before it can be a bit daunting at times. Which is why it makes sense to start with the right safety gear and a friendly guide. These professionals can also show you how to start the right way, give you all the right gear and take you on the best local routes. This is where Adventure Cycle Wales come in, with various options whether you want a perfect introductory mountain biking session, or would prefer to simply hire a bike and get going.
Further ideas and idyllic countryside breaks at Lake House, Wales
Should you require further inspiration and activities for your next trip to Wales, our blog archives are a great source of information. For example, previous posts have covered everything from quirky tourist attractions to nature reserves and top local walks.



Meanwhile, guests can discover fantastic Welsh food and drink, leisure facilities, private fishing and delightful boutique rooms here at Lake Country House Hotel. Keep an eye on our Facebook page and special offers page for our latest news and seasonal deals on idyllic breaks in mid Wales.