Our Top 5 Walks
Published: 2016-10-10 / Author: Laura Davies
Best Welsh Walks around The Lake Country House

If you enjoy walking, then the Lake Country House is the perfect base for you. Whether you are looking for the best short walks or a 20 mile hike across glorious mountains, we have some of the best places to walk in the UK. The scenery alone is wonderful, from classic open hills and valleys, to trails that take in gorgeous rivers and woods. Here are our top 5 walks in Mid Wales, all within reach of Lake Country House Hotel, complete with ratings and links to walking routes and maps:
1. Drygarn Fawr
Drygarn Fawr is about half an hour drive from the hotel and is the highest point in the area. The walk offers fantastic views from the top and is perfect for anyone who enjoys hill walking in Wales. Over open moorland, we advise an OS map and compass or app if weather is changeable. Click here for route.

Distance/ Difficulty: 9.5 Miles/ Moderate to Challenging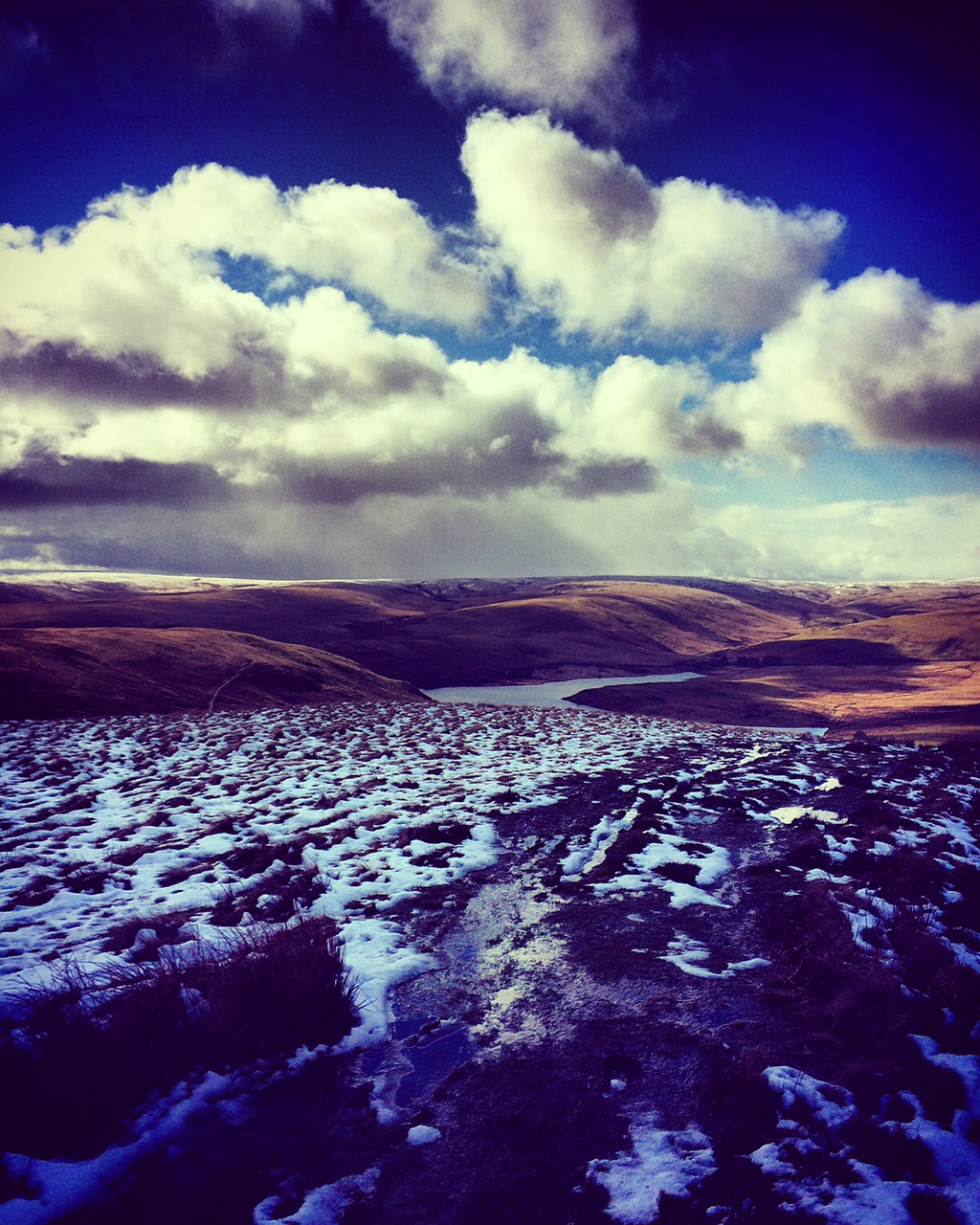 2. Eppynt Way
The Eppynt Way starts and finishes at Llangammarch Wells Post Office, which is situated just half a mile from the hotel. This walk can take approx. 2 ½ to 3 ½ hours, making it an ideal afternoon walk. When on top of the Eppynt you can see for miles! It's a great idea to take a picnic and soak in the views. Click here for walking route and map.
Distance/ Difficulty: 6 miles/ Moderate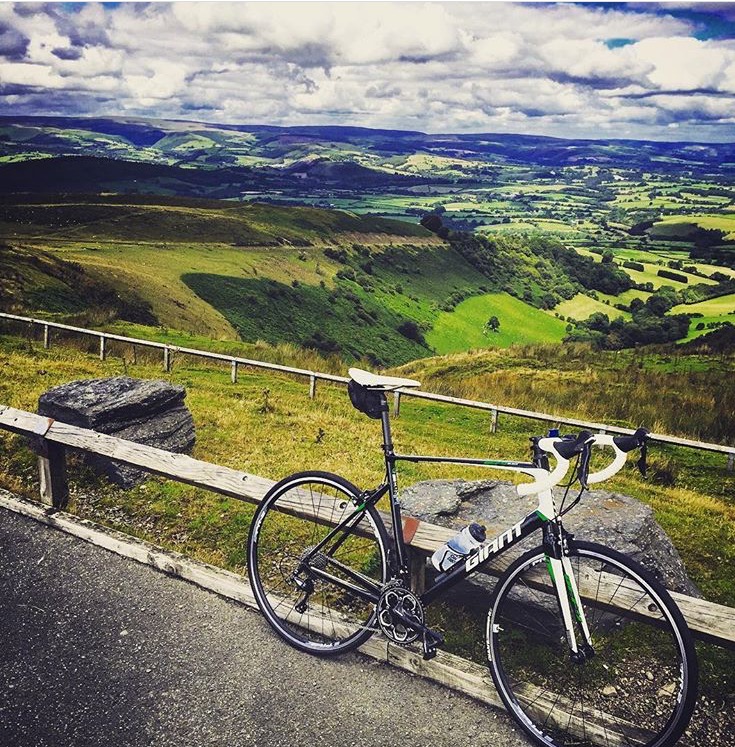 3. Llyn Brianne Walks
Llyn is the Welsh word for lake, in this case a spectacular reservoir almost one kilometre in length which is a lovely site for walking in the Cambrian Mountains. The reservoir sits at the head of the River Towy with a 299 feet high dam. There's a lovely country lane running along the eastern side of the water. It climbs high above the reservoir with wonderful views over the water to the surrounding countryside and hills. Click here for walking route and map.
Distance/ Difficulty: 14 miles/ Challenging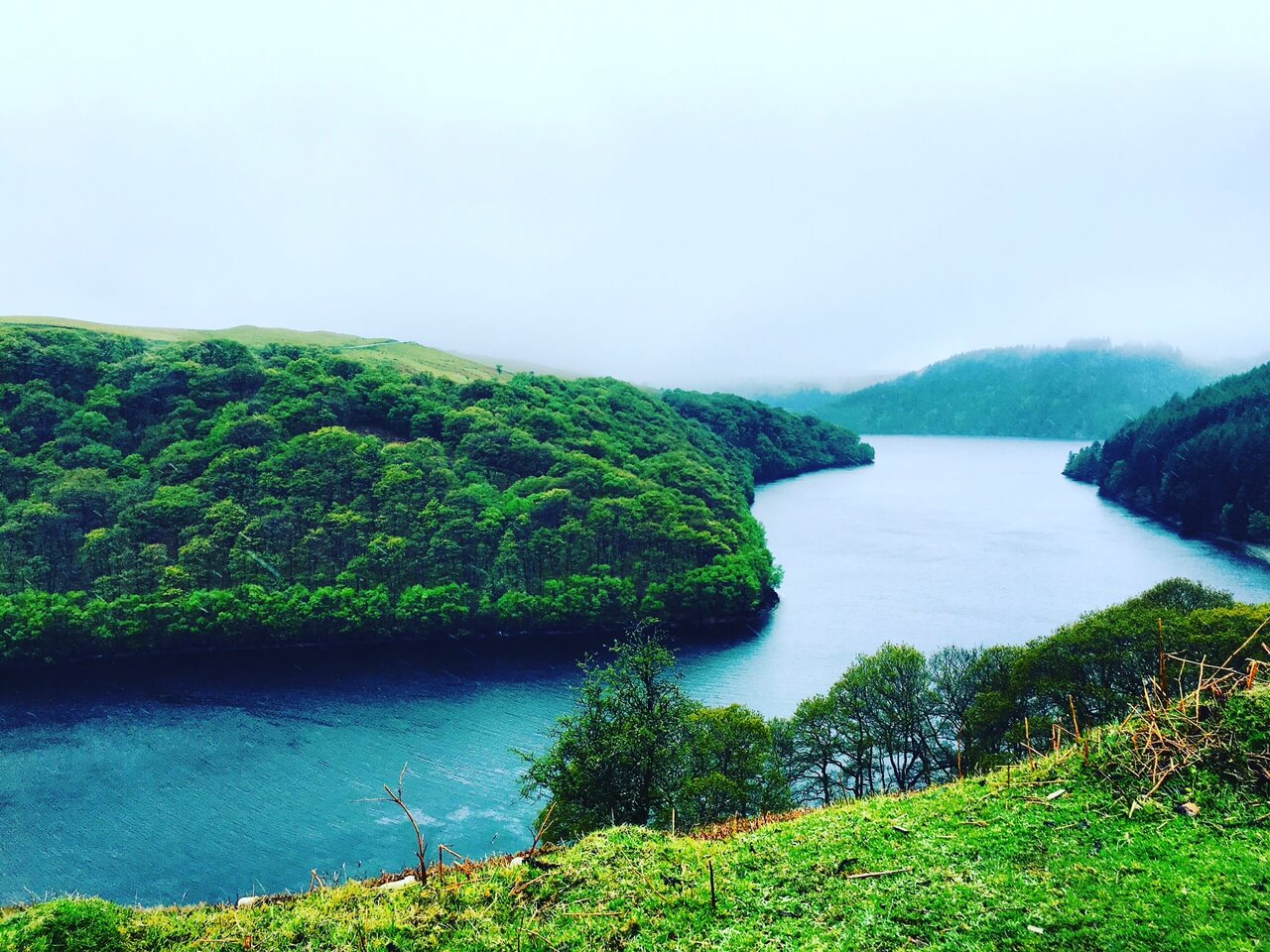 4. Pen y Fan
If you fancy a challenge with one of our longer and more demanding walks, then Pen Y Fan is the place for you. It's the highest peak in the Brecon Beacons, not to mention an awe inspiring place with some of the most beautiful scenery in Mid Wales. Not for the faint-hearted, but the dramatic views are worth every step and every aching muscle. One of the best circular walks in the Brecon Beacons and its only a 30 minute drive from the hotel! Click here for walking route and map.
Distance/ Difficulty: 4 miles/ Moderate to challenging (steep slopes!)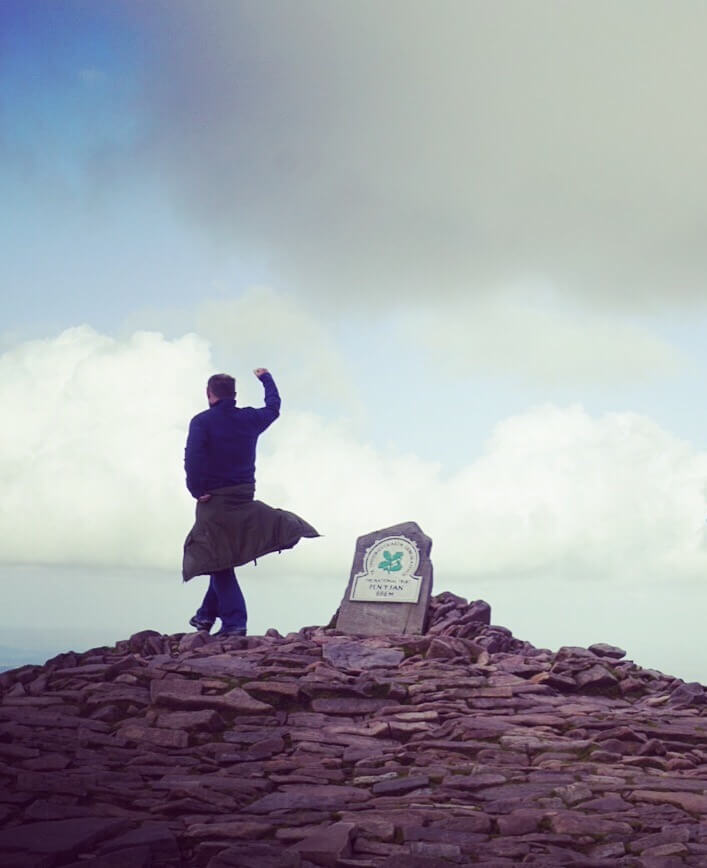 5. Walk around our Grounds
Don't fancy a mammoth hike but more of a leisurely stroll? Then make the most of our beautiful gardens including rhododendron lined pathways and our glorious lake. This walk can take from 20-40 minutes, depending on how far you wish to go.

Distance/ Difficulty: Variable/ Easy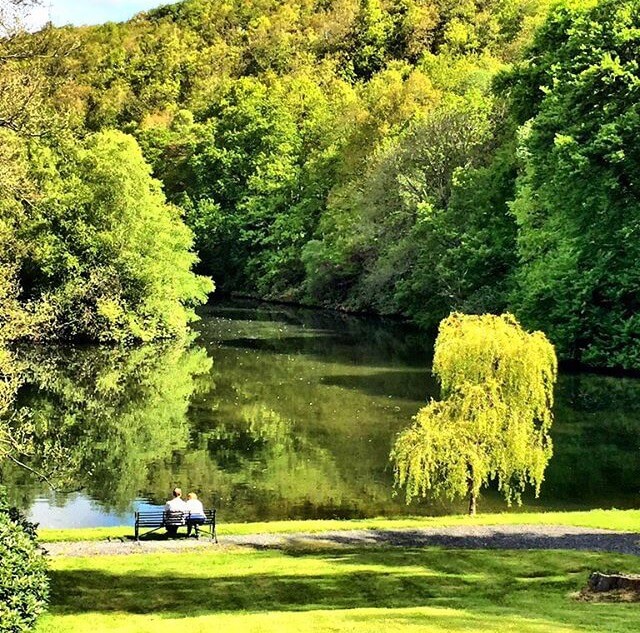 Lake Country House: Perfect for Walking Holidays in Wales
With many beautiful places to explore and idyllic scenery, Lake Country House is a fantastic walking destination in Wales. Each of the seasons has its own beauty, while nothing beats a delicious meal in our award-winning restaurant or perhaps a pampering session in our excellent spa to reward your efforts and revive tired feet. We also have top class fly fishing on site and a range of special breaks and seasonal offers.