Great Reasons to Visit Mid Wales this May & June
Published: 2017-04-20 / Author: Lake Country House
With the long days of summer ahead, there are so many fantastic reasons to visit Lake Country House this year. Whether it's an active break exploring idyllic countryside, wonderful food or pure relaxation, our home in Mid Wales makes for a fantastic escape. Here are just some of the highlights to look forward to in the coming weeks and months:
Amazing Welsh Food
Whether you enjoy timeless favourites or seasonal specialities, our award-winning restaurant always makes Lake Country House a delicious destination. So what has been winning the hearts of diners lately? Late spring is a particularly great time for free range meat and seafood. Perhaps a spot of Welsh lamb with a twist? Or a taste of the coast? Besides great breakfasts and evening fine dining, our Sunday Lunches and special one-off menus for events such as Father's Day are also a big hit.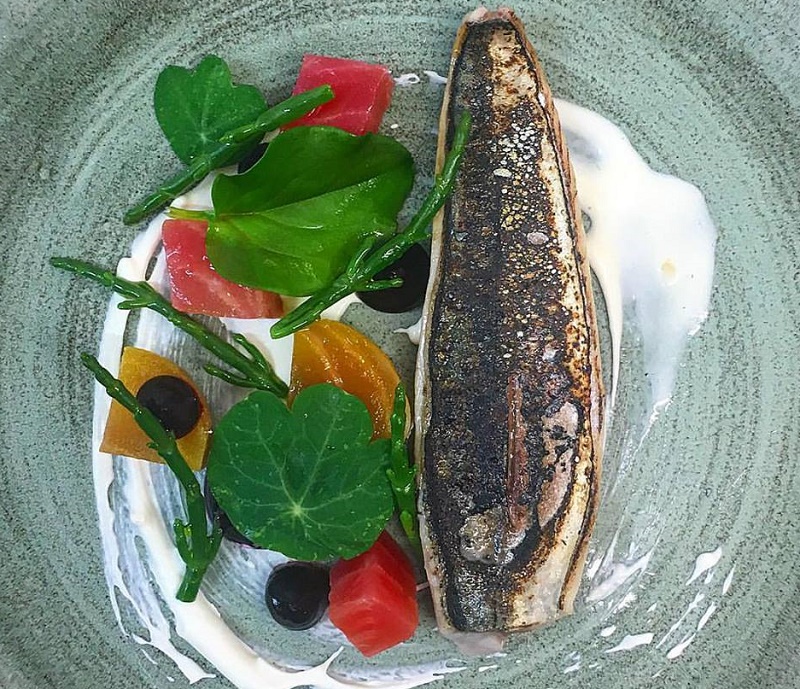 Summer is a tasty time of year for so many reasons (Pictured: Mackerel with horseradish, beetroot and nasturtium)
Perhaps what really sets our food apart is the love and flair applied by our talented kitchen team. From sourdough bread to the sauce on your plate, just about everything is freshly produced in-house. And with the flourish of early summer, there is sure to be something outstanding to tempt you. Our dessert menu alone is a rare delight, with cracking chocolate treats and the tang of fresh rhubarb currently winning taste buds.
Brilliant Walks and Breathtaking Countryside
Have you ever set off on mini-break only to feel like half of the world is set on the same location? Not here in Powys! For anyone who loves fresh air, beauty and tranquillity, our part of Wales is one of the most beautiful and unspoilt places in Britain.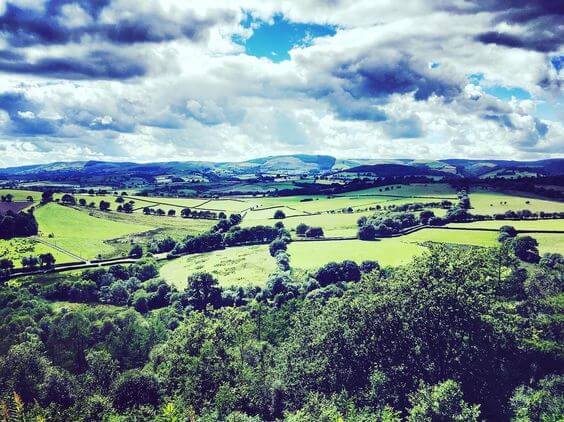 With abundant secluded places to explore and amazing views on offer, walking breaks are always popular. Indeed, looking out over spectacular peaks or rushing rivers you might struggle to believe you are just a couple of hours drive from the bustle of the West Midlands. Whether you discover sparkling waterfalls or a close encounter with red kites, there is a wonderfully wild character to the area.
The Cream of Welsh Fly Fishing
For those who love to fish, game angling breaks don't come much better than an adventure on the twisting, tumbling River Irfon. May and June tend to be the months when hatches are at their best and the fish really start to rise with a vengeance! Mayfly season is a particular delight for the trout fisherman, with some excellent sport on offer. By mid-June, the grayling are also back on the cards and some cracking fish are landed every season. With miles of lightly fished water, many of these fish have never seen a hook before.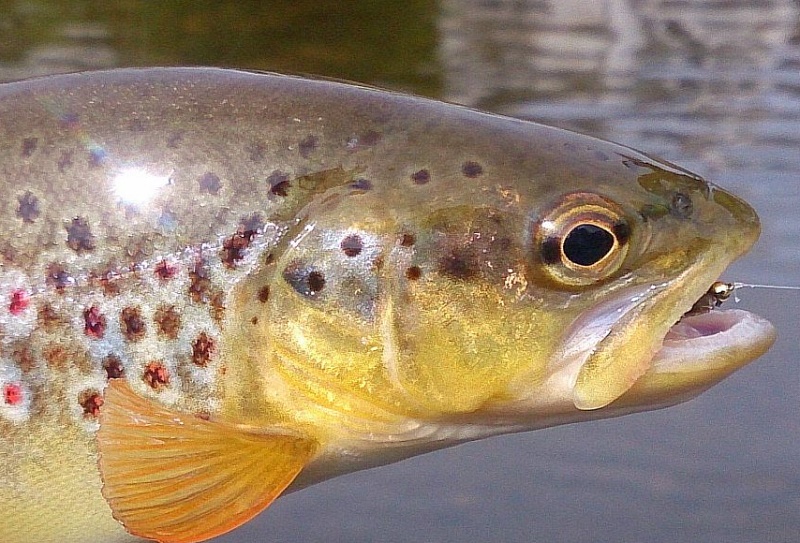 For those who prefer stillwater fly fishing, there is also our charming private lake. Well stocked in the spring, there are plenty of rainbow trout here to put a bend in your fly rod just a short stroll from the hotel. With plenty of casting space and easy access, it is also a great spot for beginners and younger anglers to go and catch their first fly caught trout. That said, it also makes a valuable option on those unlucky occasions when the Irfon is in flood.
Leisure and Relaxation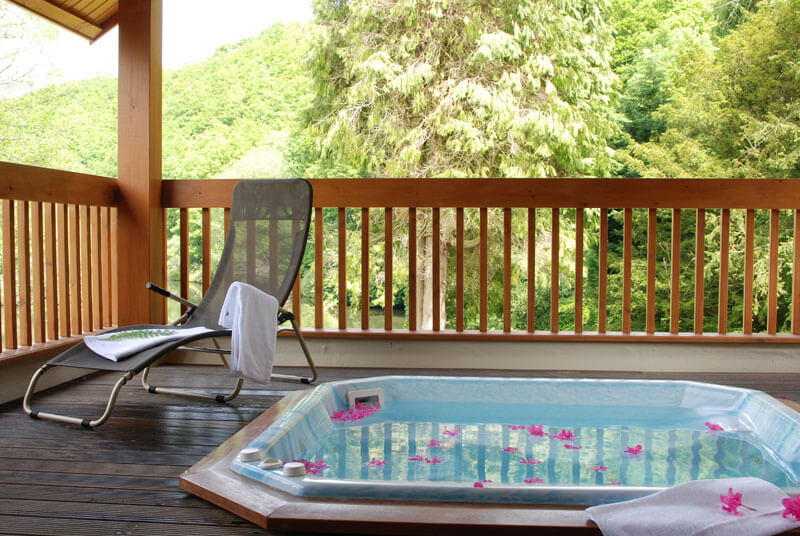 How often do you find a wonderfully wild location, along with excellent spa facilities, indoor swimming pool and more? In London or Cardiff perhaps; certainly not in an idyllic location just above the Brecon Beacons. Whether you fancy a soothing massage or a complete pampering break in tranquil surroundings, our spa has a fantastic variety of ways to refresh and revive you. See our spa section for a full treatment menu and further details.
Enjoy a little luxury for less...
Another great reason to book your mini-break in Wales with us is the lure of our latest hotel offers and packages. Whether you are looking for a special minimoon for two, fishing or spa breaks, we can help. See our special offers section for the latest deals and themed breaks.