Festive Markets, Events and Christmas Escapes in Mid Wales 2017
Published: 2017-11-01 / Author: Lake Country House
If the clamour for all things Christmas is already getting to you, mid-Wales represents a more peaceful, traditional festive season. There are some excellent Christmas markets and fairs to get stocked up for the big day; not to mention some great entertainment and events on offer. Or you could simply come and escape with us for a gourmet dining break, or even the perfect stress-free Christmas with one of our special festive breaks in Wales! Here's a quick guide to what's on this November and December 2017.
Christmas Crafts and Winter Walks at Elan Valley (Various dates until 28th Dec)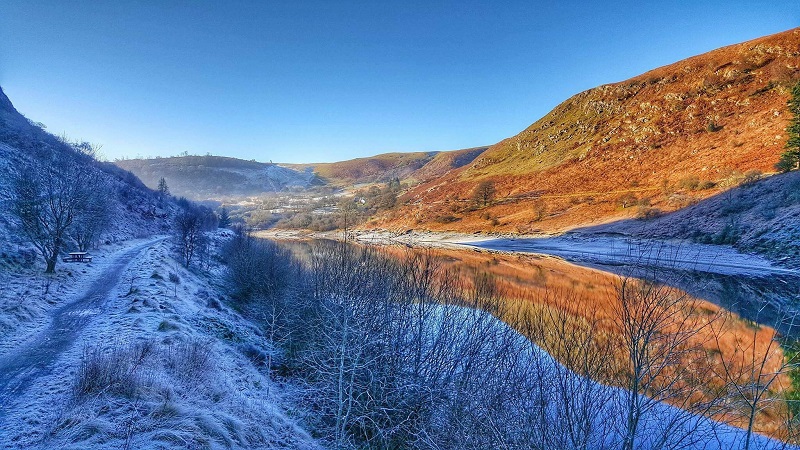 A beautiful place for winter walks and activities in Mid Wales (Image credit: Head Ranger Jenny, at Elan Valley)
In amidst those busy days leading up to Christmas, a little tranquillity in beautiful surroundings can be absolutely priceless. Elan Valley is truly beautiful at this time of year, especially with a dusting of snow. Nor does the visitor centre's events calendar go into hibernation, allowing you to combine some fresh air with some history or crafting sessions.
For those visiting with younger guests, there are two dates for
Santa's Grotto and Christmas Crafts (December 16th & 24th)
, while the adults might also enjoy two special walks, a
Dambusters Walk (Thu 28th Dec)
and
Festive Footprints (Sun 31st Dec)
.
Click here for full listings and further details for all December events
.
Hay Winter Festival (23-26 Nov)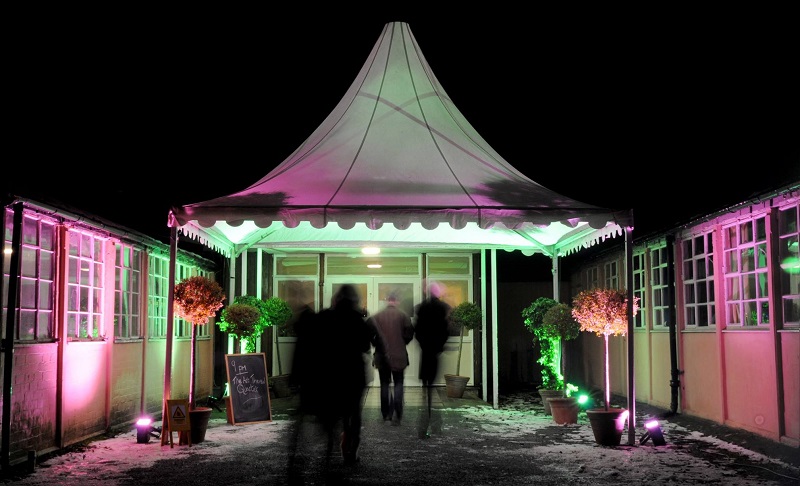 For anyone who might have assumed that our cultural calendar went into hibernation each winter, this colourful festival brings a smorgasbord of films, talks, food and even opera to rural Wales. It's the enlightening talks that are perhaps the real highlights, from well-known faces such as Little Britain's Matt Lucas to creative talents such as Welsh poet Owen Sheers. All the events can be booked individually too, meaning you're welcome to delve and dip in and out as you please. If you want to mix food with the festivities, it's also Hay-on-Wye's Winter Food Festival on Nov 25th. See https://www.hayfestival.com
Foodie Breaks for Two in Wales (Nov & Dec)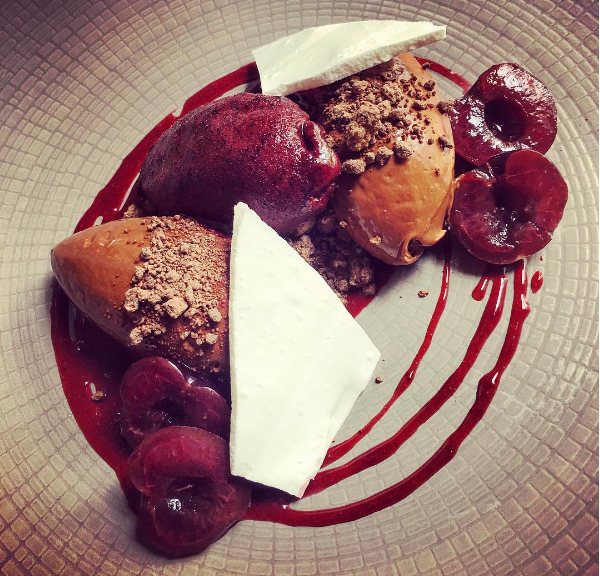 For those who live to eat, we have a genuine culinary extravaganza lined up for those arriving in late 2017. Taste your way through seven delicious courses from our Head Chef, along with an amazing choice of fine wines. We'll also include a fine Welsh Breakfast in the morning, not to mention full use of our fabulous spa facilities, so you can enjoy some sauna or hot tub time, or enjoy a swim in our indoor pool. Prices start at just £249 for two.
Royal Welsh Winter Fair, Builth Wells (27-28th Nov)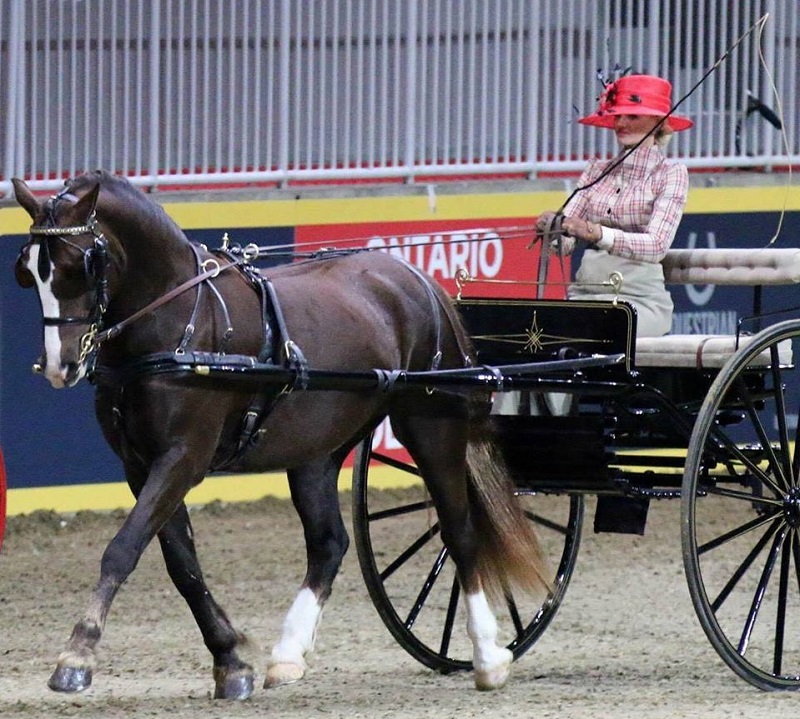 Boasting a huge selection of food and drink, arts and crafts, this show has been a big fixture since 1990 and continues to draw both exhibitors and shoppers. It's the sort of place you could leave with a hand-carved work of art, a Christmas hamper or a prize-winning cow, depending on what you are looking for! There are animals, competitions and demonstrations of all kinds in the main arena. There's also a big fireworks display on the first day (Monday), various things to taste and try for yourself, and Santa's Grotto for the kids. Find ticket details, opening times and more at http://www.rwas.wales/winter-fair/
Luxury Christmas Breaks in Wales
Could you use some quality time to relax and unwind for Christmas 2017? Why not treat yourself to one of our special three, four or five-day exclusive festive break packages? Put your feet up this year as we take care of everything, with the best in Welsh food and hospitality. Enjoy indulgent food and our amazing Christmas lunch on the big day, alongside all the space and fresh air you could wish for, as well as our hot tubs and soothing spa facilities. What could be better?

Click here for full details and bookings; please contact us as early as possible to avoid disappointment.