Festive Breaks & Christmas Shopping in Mid-Wales
Published: 2022-11-02 / Author: Luke Marriott
Festive Breaks & Christmas Shopping in Mid-Wales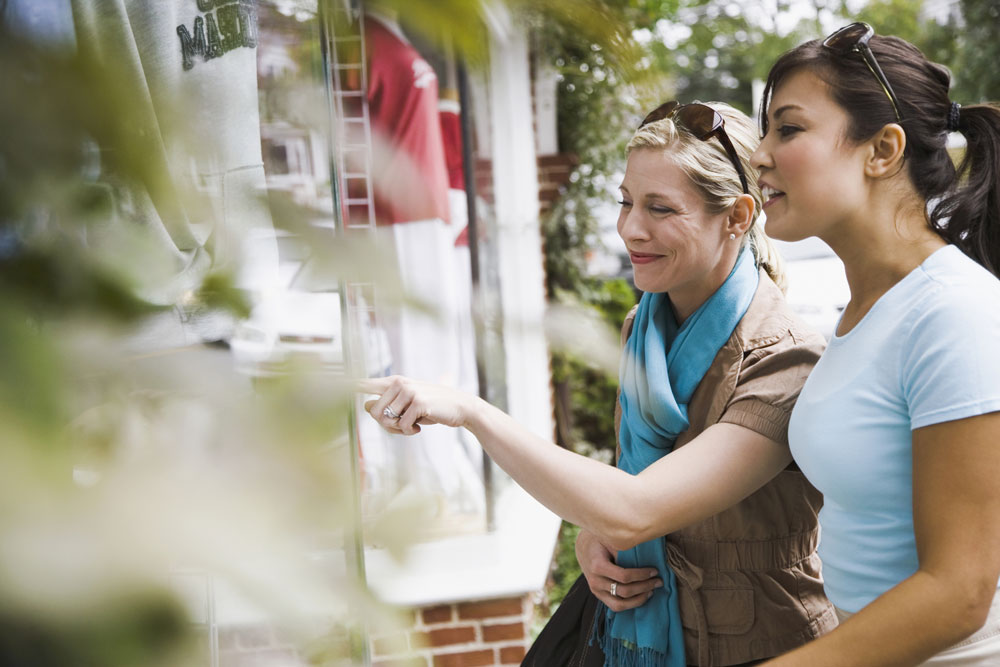 Why not beat the winter blues with a break in Mid-Wales this year? With beautiful scenery, festive cheer and a wealth of refreshingly different independent shops and markets, it is a great place to escape and enjoy Christmas shopping at your own pace.
With independent shops, markets and delis all stocking up for the festive period, this is the perfect time to explore the local towns and villages to see what they have to offer. Why not take advantage of the quieter period and start your Christmas shopping for something special?
World renowned for books and unique book shops, Hay-on-Wye is an absolute must for cultured Christmas gift shopping. Besides great books, you'll also find a copious collection of welcoming cafes to ward off winter chills and enjoy a delicious hot drink as you relax and unwind.
Hay-on-Wye is also the home to a number of wonderful gift shops where you can purchase traditional Welsh Gifts including Welsh Love Spoons, Welsh Chocolates or warming woollen blankets. Forget the monotony of the giant chain stores; this is the place for artisan gifts and crafts, from traditional fare to contemporary Welsh designers. Perfect for those fussy friends and relatives we think.
Autumn attractions and places to visit in Mid-Wales
The other advantage of short breaks in Wales at this time of year is the beautiful scenery. Elan Valley rewards the visitor with a wonderfully peaceful setting to enjoy a leisurely stroll in the crisp autumn air.
Free from light and noise pollution it is the perfect respite from the chaos of modern life. You can walk to your heart's content, but a stop at the Welsh Royal Crystal Company in Rhayader is also a great detour to pick up a Christmas gift.
At just a short drive from the hotel, The Breacon Beacons are another huge draw, offering a dramatic landscape and countless locations to visit, along with the chance to find some proper snow every winter! Short walks are always popular, but should you feel more adventurous then you could challenge yourself with a mountainous walk to the summit of Pen-y-Fan.
At this time of year you can be sure to miss the crowds on this less-visited peak. For something a little bit different, just ten minutes from Pen-y-Fan you will find Penderyn Distillery where you can learn about the ancient art of distilling whisky. Once you have made the most of the tasting room and sampled all there is to offer, head into the retail shop to eye-up the Penderyn Spirits and merchandise to stock up for Christmas. Guaranteed to warm your spirits, this is one of the best distilleries to visit in Wales.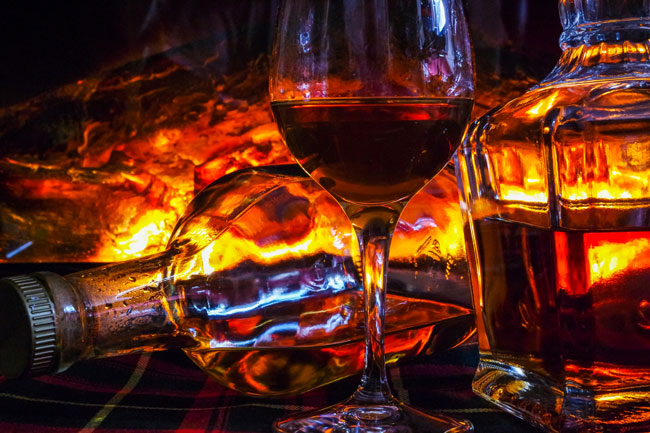 Enjoy the best of the season at Lake Country House
After a day of exploring or shopping, what could be better than a roaring log fire and an excellent dinner in our gourmet restaurant? Our head chef David Brown will select the very best seasonal produce, from local game to a fantastic harvest of apple, plums and root vegetables to create a host of delicious dishes.
So whether you are looking for a stress-free Christmas shopping trip, a taste of Welsh cuisine or just a well-earned break in one of the most beautiful parts of Wales, you are sure to get a warm welcome at The Lake Country House this autumn. Have a look at our seasonal packages. Check our accommodation section and gourmet breaks for further details on some fantastic Welsh escapes this autumn and winter.
Last but not least, don't forget, you could also treat a friend or loved one to a great meal or an overnight stay with one of our gift vouchers.