Autumn in Wales
Published: 2015-09-07 / Author: Lake Country House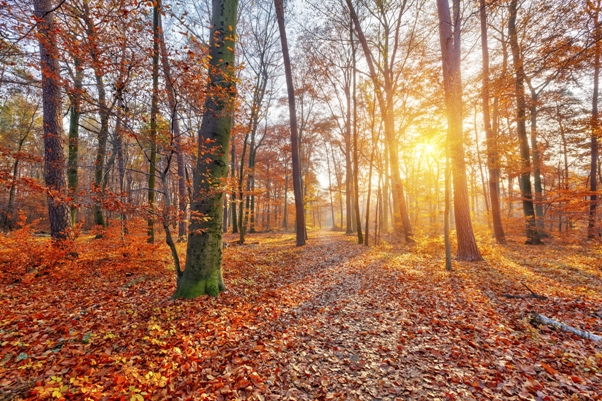 As the freshness of autumn arrives, we enter perhaps the best time of all to enjoy an escape in Wales. Woodland walks and secret pathways await the visitor, while the greens of the Welsh countryside are about to give way to a rich array of golds, yellows and oranges in the Brecon Beacons National Park.
People often say the summer months are the best in Wales – but we believe autumn is just as special, if not more stunning. Nor does our wildlife disappear as the days shorten. It's always magical to see Welsh Ponies stroll along the mountain edge in their thick winter coats, or watch the popular red kite swooping in the valley to feed.
We're lucky in mid-Wales to have such a diverse range of wildlife. The Elan Estate is a great place for birdwatching in Wales. One of the most important areas for land birds in Wales, it is home to twelve sites of special scientific interest, as well as six dams. Critically, it is also key habitat for rare birds such as the golden plover and the dunlin, often seen here before they migrate to South Africa, Asia and the Middle East for Winter.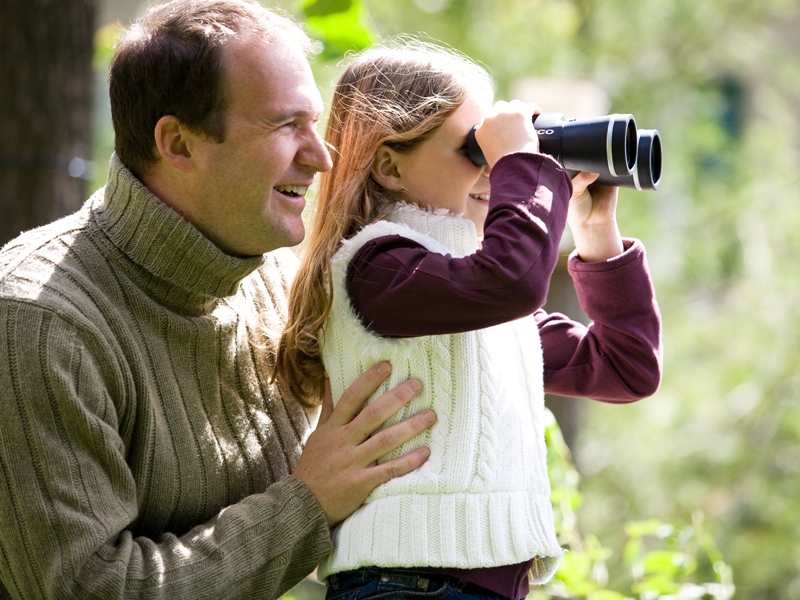 The Best of Seasonal Welsh Produce at Lake Country House & Spa
Besides the pleasure of exploring the Welsh countryside, autumn is also a fantastic time to try the best of seasonal food and local produce. Our menu certainly reflects this, with head chef David Brown getting the very best from harvest time here in rural Wales (our Gourmet Breaks are a superb way of exploring the best of the season with our special tasting menus). A great way to reward a good walk if ever there was one, we think.

Most of all though, we look forward to welcoming our guests back to the hotel to relax by the log fire and hearing their stories of what they have spotted during their adventure. From avid ramblers to keen photographers, it is a time for guests to savour. So why not come and feel relaxed and revitalised with a well-earned autumn break in Wales?
Our website has all you need to know, while our previous blog entries include further ideas, such as our "Five Things you Must See in the Brecon Beacons".