A Taste of Spring: Seasonal Ideas & Foodie Breaks in Wales
Published: 2017-03-21 / Author: Dominic Garnett
Combining authentic Welsh ingredients with fresh ideas, Head Chef Josh Donachie has an exciting selection of spring dishes in store at Lake Country House. With the emphasis firmly local and seasonal produce, menus change every day, ensuring that guests can enjoy trying something new and delicious on every visit.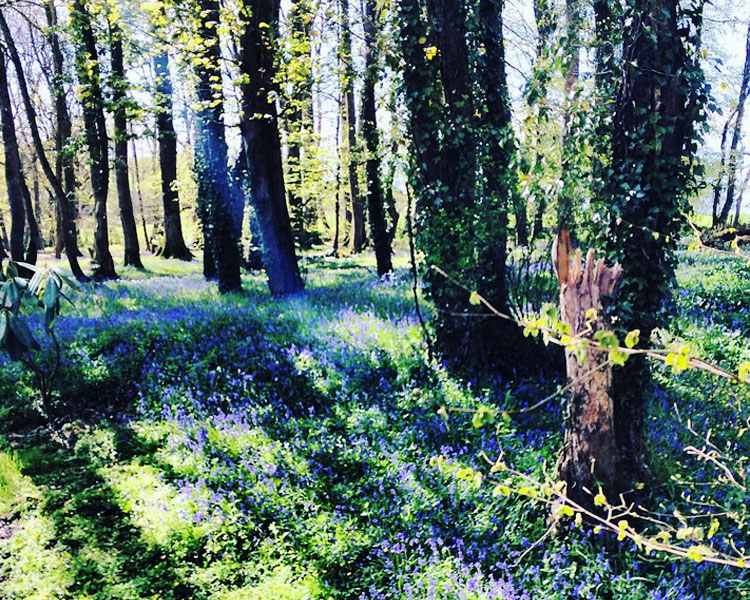 Here are just some of the best spring ingredients for this time of year, with notes and cooking tips directly from our kitchen:
Wild Garlic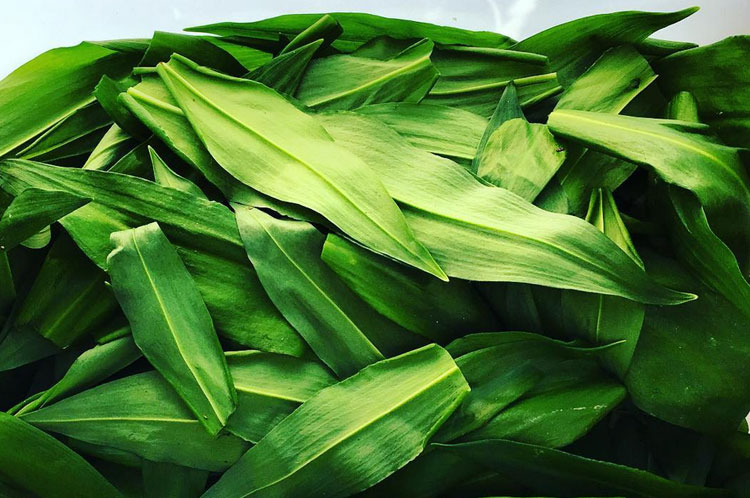 This wonderful herb is widespread but often neglected in the kitchen as most kitchens use huge amounts of imported garlic. If you have never tried our leafy British version before, now is the time to pick it and start using it. "Wild garlic is so often forgotten about, but it is a great product," explains Josh. "Later in the season you see it with white flowers, but it's in the spring when it comes through and is at its freshest. It can cost a fair bit, but it's not rare and you can easily pick your own if you know where to look."
The fairly large green leaves are quite obvious, but Josh is quick to point out: "You will usually smell it before you see it!" He and his team at the restaurant find it highly versatile. "We make oils from it and even a wild garlic mayonnaise; it goes really well with various meats, from beef to breaded chicken."
Welsh Lamb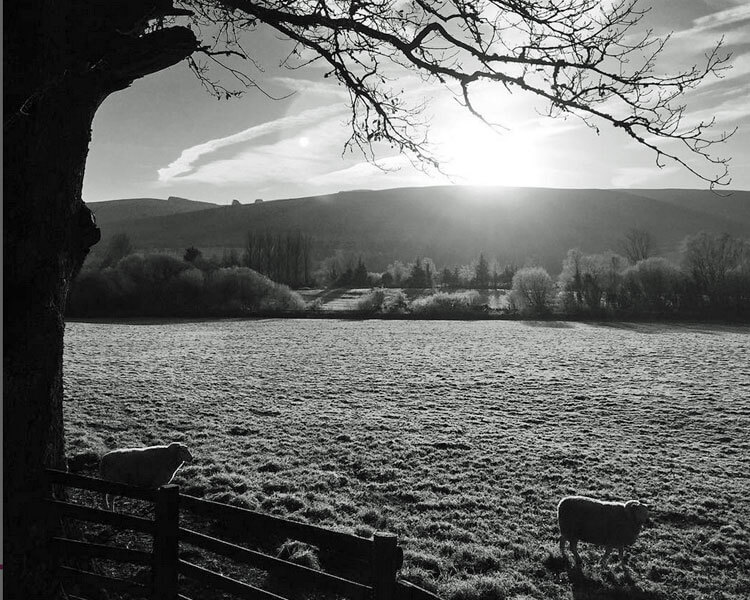 Of course, there is also another seasonal delicacy that goes hand in hand with wild garlic: lamb! For anyone who enjoys authentic Welsh cuisine, this is the real cream of spring produce. "We have excellent lamb here in mid-Wales and there are so many ways to cook it" enthuses Josh. "You really cannot beat using what is freshest at the time though, so our menus feature a lot of spring greens that are not only at their best but add colour and freshness to the plate."
"We are very firm believers in using all cuts of meat here," he continues, "not only does this avoid waste, which is a huge no-no, but provides more variety of texture and flavour. We use breast and rump of lamb, but dishes like Sweetbreads with Cauliflower and Black Garlic can be truly excellent as well."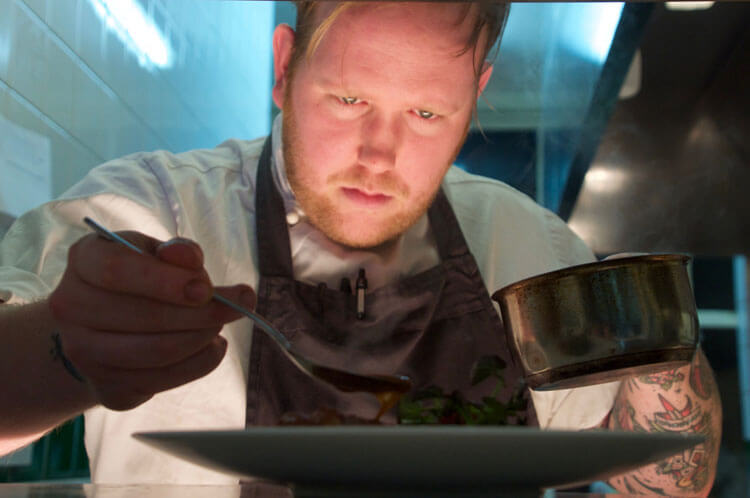 He is equally keen to stress our backing of local producers: "It is all about supporting local businesses here and not cutting corners by going straight to the big guys," he says. "It's vital we do this, not just to get quality but to ensure that the smaller players and more interesting foods thrive."
Rainbow Trout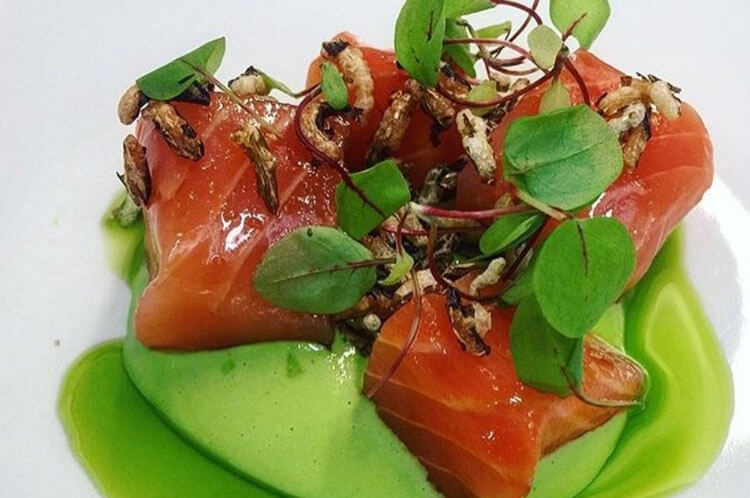 Although not a "native" fish, the trout that swim in Lake Country House's own fly fishing lake soon adapt to their natural environment. They thrive in the clear waters and make excellent eating too. "It's great to use produce directly from our own grounds" enthuses Josh, "you can't get any fresher than that!"
Guests at the hotel often enjoy a spot of fly fishing. While the rules allow anglers to catch and keep or release as they like, it is a particular thrill to catch a fresh trout and hand it to the kitchen team to cook it perfectly! Trout is another versatile meat; but while Josh is always listening to guests to see what they enjoy most, he also loves to add his own stamp on things.
"Slow cooked trout can be great, at a temperature of only 40 degrees so that it is only just cooked. It can take on so many different flavours but I do love the Nordic route, with ingredients such as cucumber, dill, fennel and yoghurt, or perhaps creme fraiche, which we make ourselves."
Spring Greens and Vegetables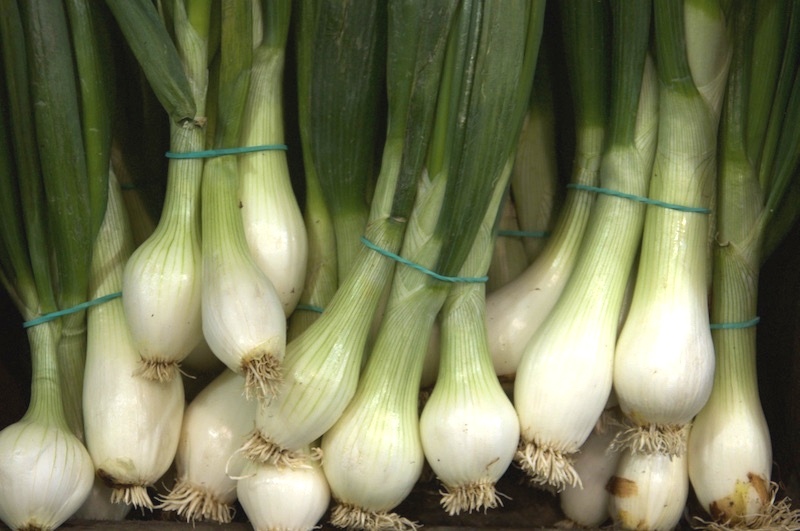 Of course, spring is also all about bright greens and a real variety of flavours, from the zing of chives to broad beans, peas and cauliflower. Josh loves simple and fresh, but will also experiment, whether that means reverting to traditional methods of cooking and preserving, or going down the mad scientist route! "I love mixing not just different and unusual flavours, but textures," he says. "It keeps the kitchen team on their toes and I always want to bring out their creativity and keep improving what we do."
"It's not about being too 'out there' or clever and risk scaring the customer, but very much a case of providing variety and taste. I think that texture is often overlooked in cooking, for one thing. Think of an ingredient as simple as cauliflower and there are so many methods to prepare it: pureed, raw, tempura... there are so many ways to vary textures and keep things interesting."
Rhubarb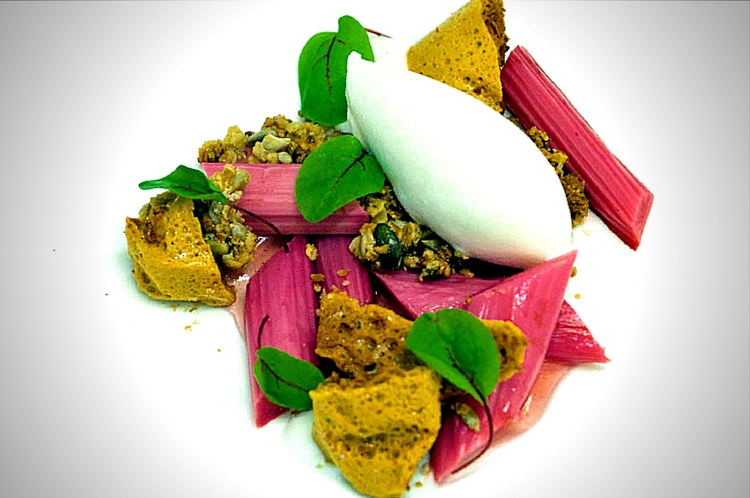 Some love it, some don't, but rhubarb is a fabulous spring ingredient. It is also one ingredient that is not abundant locally, so this is sourced from Yorkshire, where it adds a beautifully tart edge to many dishes. "It has been a huge hit on our dessert menu lately," says Josh. "With our own honeycomb and home baked granola, along with organic vanilla yoghurt, it is absolutely delicious." That said, the dessert menu always holds a surprise or two and blood orange is another ingredient that adds an edge to many spring desserts.
Foodie Breaks at Lake Country House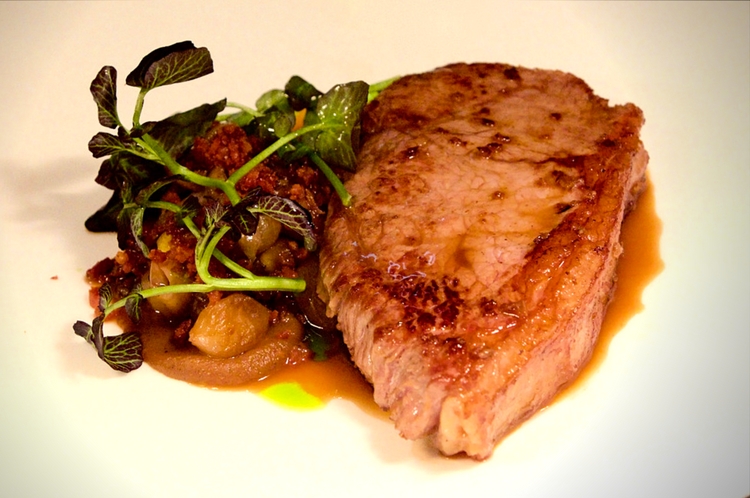 One of the best restaurants and places to stay in mid-Wales, perhaps we can tempt you with some excellent spring fare this year? With menus that change every day and the very best of Welsh produce, you can be assured of a fantastic dining experience at Lake Country House. Josh Donachie, one of Britain's finest young chefs and a Masterchef Professionals semifinalist, continues to head our kitchen team, bringing outstanding, seasonally fresh menus to our restaurant every day. Our dining section has a taste of what to expect, while you might also want to check our current special offers for the latest hotel deals.