10 Things You Didn't Know About Wales
Published: 2018-06-25 / Author: Lake Country House
1. The Longest place Name in the UK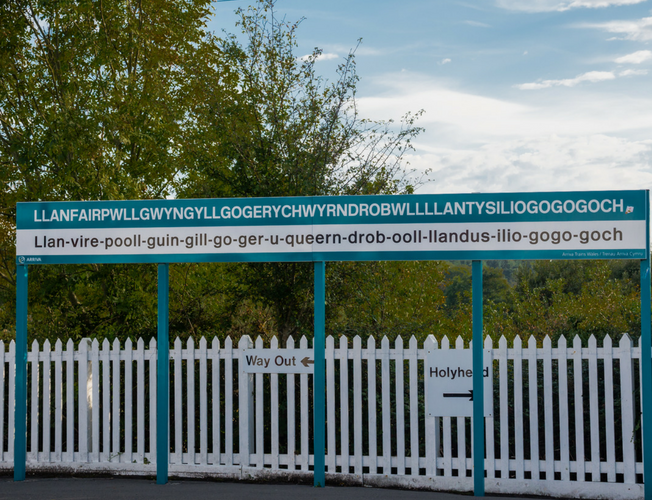 Llanfairpwllgwyngyllgogerychwyrndrobwllllantysiliogogogoch. Got that?
This outrageously extravagant Welsh name belongs to a peaceful little town on an island off Anglesey. Roughly translated into English it creates this poetic phrase: "St Mary's Church in the Hollow of the White Hazel near a Rapid Whirlpool and the Church of St. Tysilio near the Red Cave". We'll admit to some copying and pasting here.
2. More castles per square mile than any other European country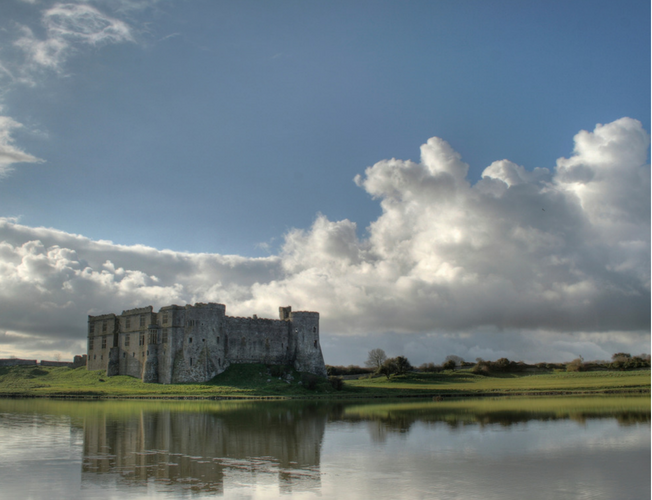 It doesn't matter where you are in Wales, you'll not be far from a castle. Perhaps your life has been lacking castles (it happens), in which case why not explore a Welsh castle a day for a couple of years? Too intense. But yes, with over 600 castles to choose from, any itch for history you have will be scratched.
If you're in Powys this summer, why not visit Powis Castle – built in the 13th Century and wonderfully looked after, with antique artwork and furniture, impressive gardens and a private museum…full of wonders from the Far East.
3. St. Patrick…was a Welshman (maybe)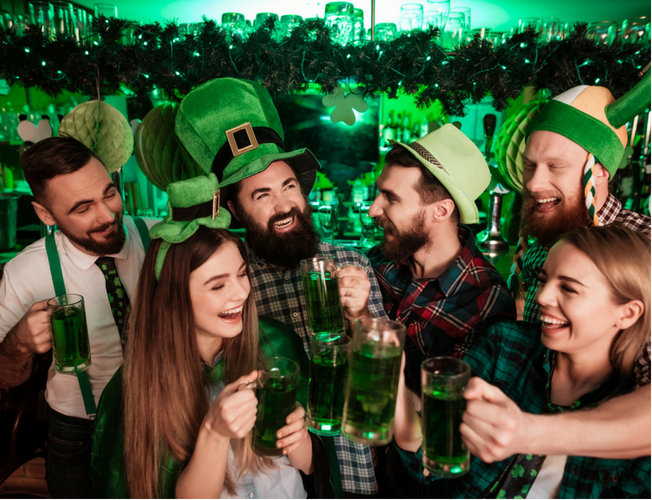 Okay, the only joke here is that St. Patrick the patron saint of Ireland was anything but Irish, but that's what we're looking at.
The thinking is that he was born in Wales, but no one knows where exactly – some think to the South, others to the north or in Scotland. Nice and specific. Still, wherever he originated from he did rid a country of snakes, a practical skill in short supply these days.
4. Roald Dahl was born in Wales (definitely)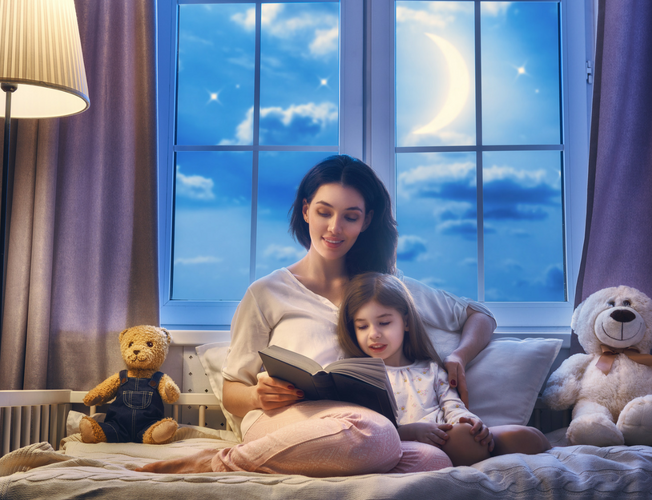 Considered by many as the greatest children's storyteller of all time, Roald Dahl and his wonderful collection of books are an integral part of growing up (Charlie and the Chocolate Factory, The Twits, Matilda, The BFG, James and the Giant Peach).
What some don't know is that he was born in the Llandaff area of Cardiff and spent his early years there. It's thought that at the tender age of seven, whilst attending Llandaff Cathedral School his acute sense for mischief started forming.
The inspiration for Dahl's the "Great Mouse Plot", was based on true events (involving himself) at the sweet shop on Llandaff high street. A young boy plays a trick on the "skinny old hag" who owns the sweet shop…dropping a dead mouse into a colourful jar of gobstoppers. Apparently, Dahl and his friends were in some hot water with their school after this.
5. 1 in 5 People in Wales still speak Welsh
Wales has done a brilliant job of conserving and facilitating its native language Cymraeg. If you're visiting, you'll notice how the road signs have both Welsh and English versions. It's a concrete part of the curriculum for many school children.
Despite this, the last survey showed a decline in people able to speak Welsh – down from 21.7% (2004) to 19% of the population (2011). In the more remote parts of Wales, Welsh is still spoken frequently, interspersed with English where needed. Although English is now the main language, as recent as the 1930s 100,000 people could only speak Welsh.
6. Wales is in a Batman film…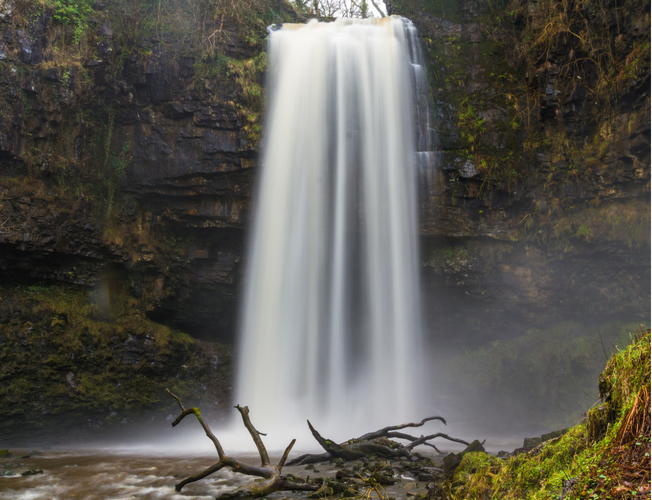 Wales has been immortalised in Christopher Nolan's film the Dark Knight Rises. It's not an important location…only the "Batcave".
Yes indeed. Henrhyd falls in the Brecon Beacons is used as the entrance to Batman's HQ. It's a stunning waterfall, and the tallest in South Wales (at 27 metres). The falls are now more accessible to eager Batman fans wanting a glimpse behind the watery veil.
Although what will they see…wet rock?
7. The Romans couldn't handle the Welsh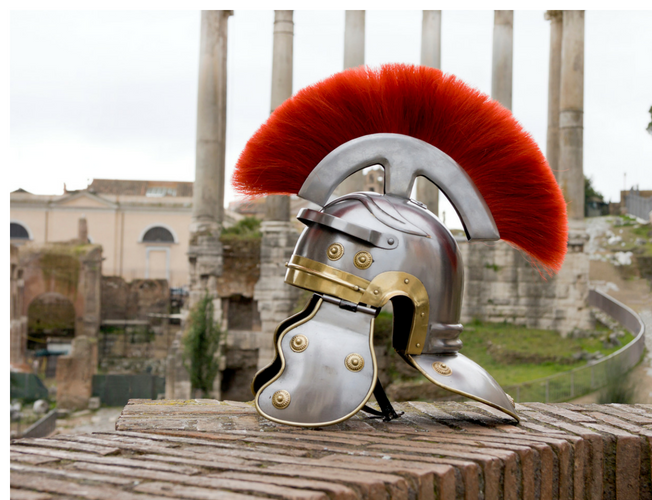 When you're trying to conquer everything, what you don't want is angry clan folk who know their mountains better than you.
This is exactly what the Romans experienced in their Welsh campaigns between AD48 and 79. The guerrilla tactics of the local warriors made them a formidable force, and an embarrassing sticking point for total domination.
8. The largest demographic in Wales is…sheep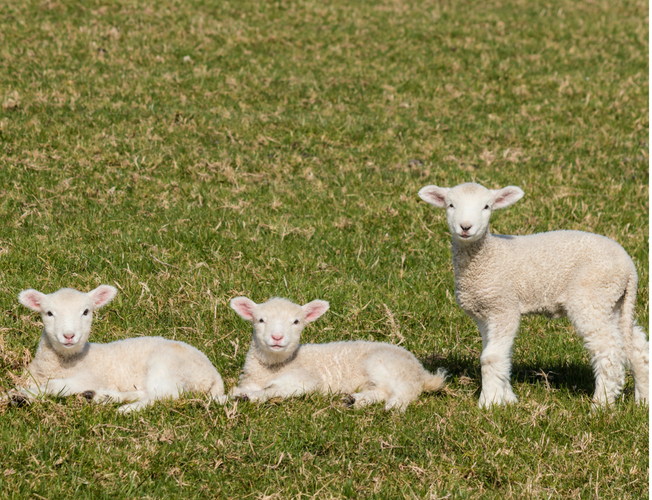 According to the latest Government figures, because such figures exist, there are 11.7 Million sheep in Wales. This means that sheep outnumber people in Wales four to one. There's no significant comment to be made on this, other than… there's a lot of sheep farming. You'll understand why if you visit the mountainous valleys around areas like Snowdonia. Cows and pigs would be scuppered by the terrain. Sheep on the other hand are quite happy living vertical lives.
9. In Wales sustainability is the law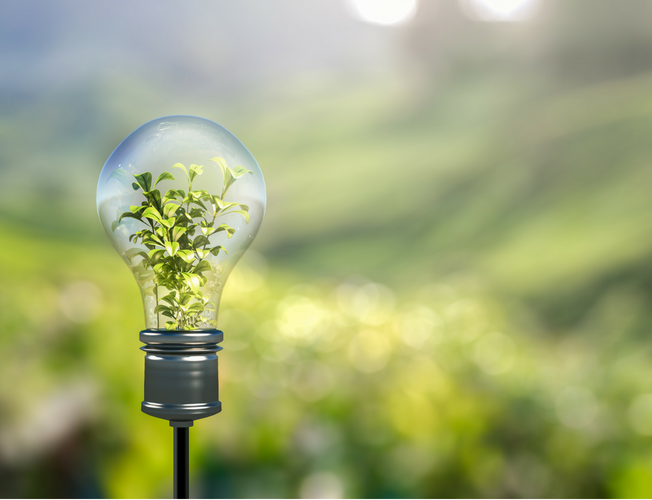 Some countries ignore the critical need for a greener way of thinking, but Wales is ahead of the trend, and almost twenty years ago decided to care. When the Welsh Government was formed in 1999 one of its primary aims was to encourage and support sustainable development. So much so, that it is legally bound to do so.
This radical step doesn't allow for any head in the sand moments and shows a braveness that's rare in Governments. In fact, Wales is home to CAT, the Centre for Alternative Technology, Britain's "major centre for environmental inspiration".
Plus, 30% of Wales is protected landscape (national parks, heritage coasts, areas of outstanding natural beauty).
Wales, good job.
10. Welsh town Hay-on-Wye is twinned with Timbuktu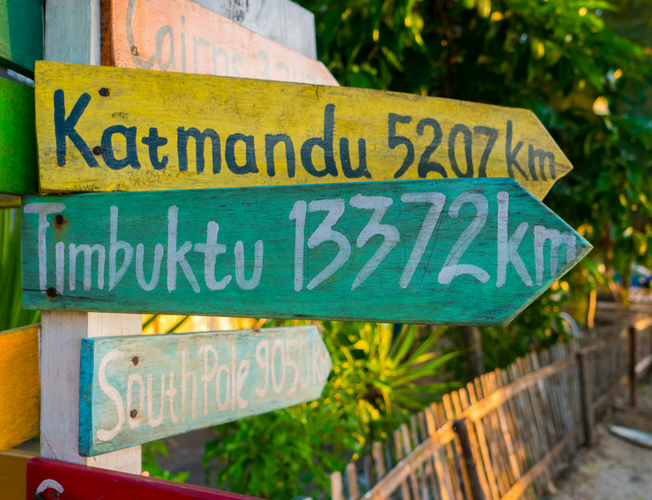 1 in 3 Brits think Timbuktu is a mythical place.
That's all very well, but how is it twinned with Hay-on-Wye? Well, clearly it exists. The question is, what could an ancient city in Mali possibly have to do with a quaint little Welsh town? Surprisingly, they have some things in common.
Hay-on-Wye as well as hosting the world famous "Hay" literary festival (which has attracted celebrities such a Bill Clinton and Toni Morrison) is the second-hand book capital of the world.
Timbuktu is the oldest home of the written word in Africa, with many public and private libraries housing ancient Arabic and African manuscripts.
Also, they're not the easiest places to reach by public transport. So, bizarrely it seems they were made for one another.
Thanks for reading, we hope it caused a smile.
Wales is Waiting…and so is the Lake Country House Hotel
If you want to give yourself the best foundation for exploring wales, then Mid Wales is where you need to be. Our hotel, Lake Country House & Spa in the idyllic Powys countryside makes a perfect summer retreat.
To keep up to date with special offers, why not follow us on Facebook or stop by the offers page on our website.