10 Amazingly Beautiful Places to Visit in Wales
Published: 2018-04-13 / Author: Lake Country House
Whether it's a prime spot for your favourite activity or somewhere to take that holiday-defining picture, everyone loves a spectacular location. Nor is Wales short of beautiful places, from manmade to natural wonders. Cast your eyes across the heights of Snowdonia or parts of the Wye Valley, for example, and you have locations to rival the beauty of Iceland or rural France. Here are ten places that would grace any road trip or short break in Wales, from famous locations to unsung gems:
1. Llangorse Lake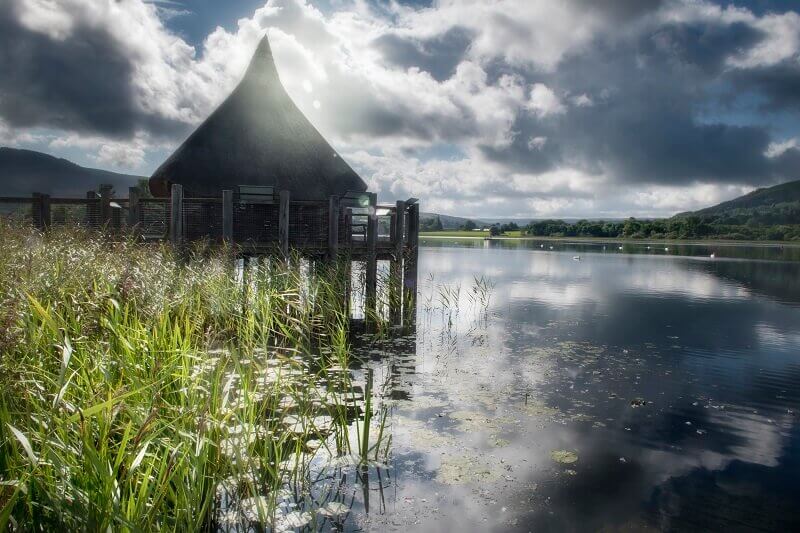 The largest natural lake in Wales has just about everything you'd want for a day out. Fabulous views, activities galore and plenty of space for a picnic or even a spot of summer camping. Why is it so seldom mentioned in the tourist guides? Beats us, but it's a stunning spot, not to mention an absolute must for anyone who loves kayaking or canoeing. See http://www.llangorselake.co.uk/
2. The Brecon Beacons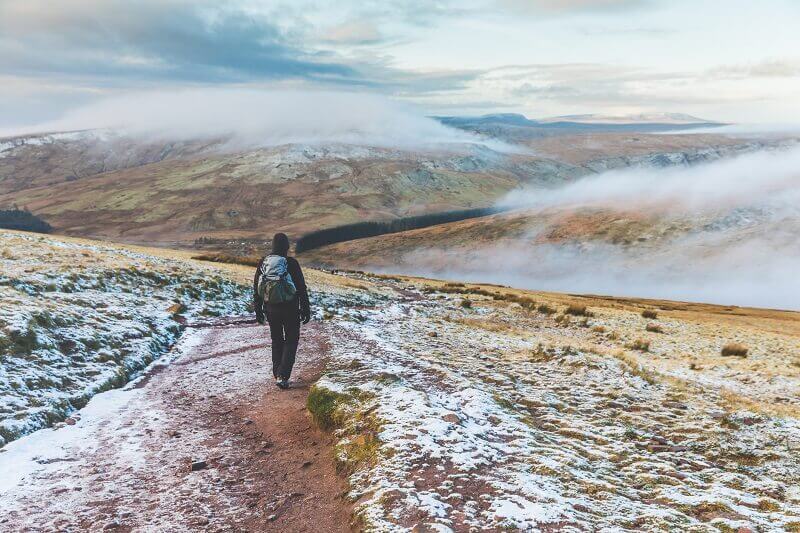 It's only an hour from Bristol, but with such epic scenery you might think you were in Middle Earth. Not that it's all about big skies and bits of rock; the area is fantastic for mountain biking, wildlife watching, crafts and so much more besides. See http://www.breconbeacons.org for enough ideas to fill a dozen holidays.
3.The Wye Valley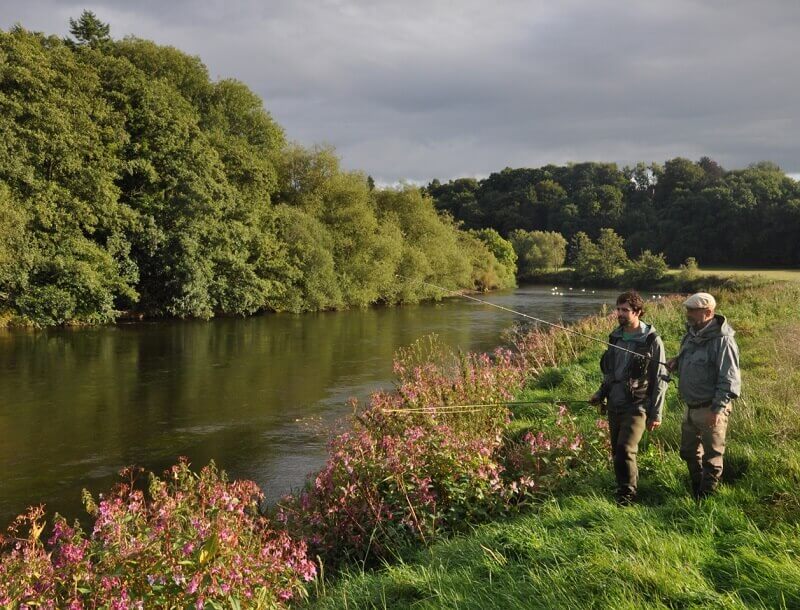 The River Wye is superb for wild swimming, fishing, or just idling (image: Dominic Garnett)
If it was in southern France, your friends would all be raving about the rich scenery and seclusion of this beautiful area! It's fantastic for wild swimming in the summer, not to mention some of the best coarse and fly fishing in Britain (try www.wyeuskfoundation.org). Travel further along its course and you'll also find cultured towns such as Builth Wells and Hay-on-Wye, also well worth a stop.
4. The Montgomery Canal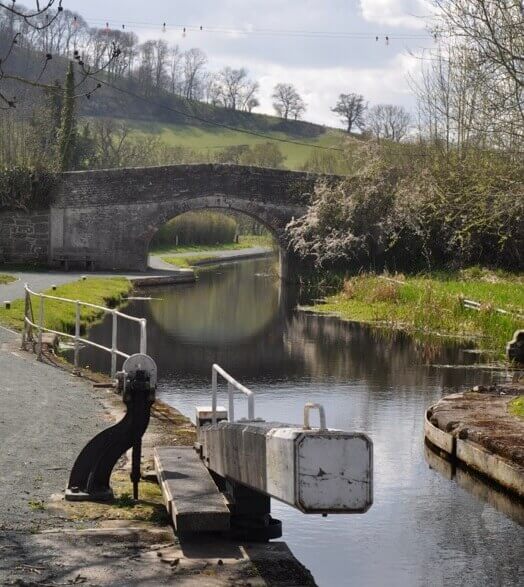 Meet "Monty", one of Britain's prettiest canals (image: Dominic Garnett)
It's an unorthodox and off the radar choice, but we're calling it. There is something so classically British about a narrowboat canal; and some of our Welsh waters are among the most idyllic you'll find in the UK. Great walks and wildlife galore on the "Monty" make it a genuine unsung treasure, and your next sighting could be anything from a classic painted barge to a kingfisher. Welshpool provides easy access and the Powysland Museum and Montgomery Canal Centre.
5. Elan Valley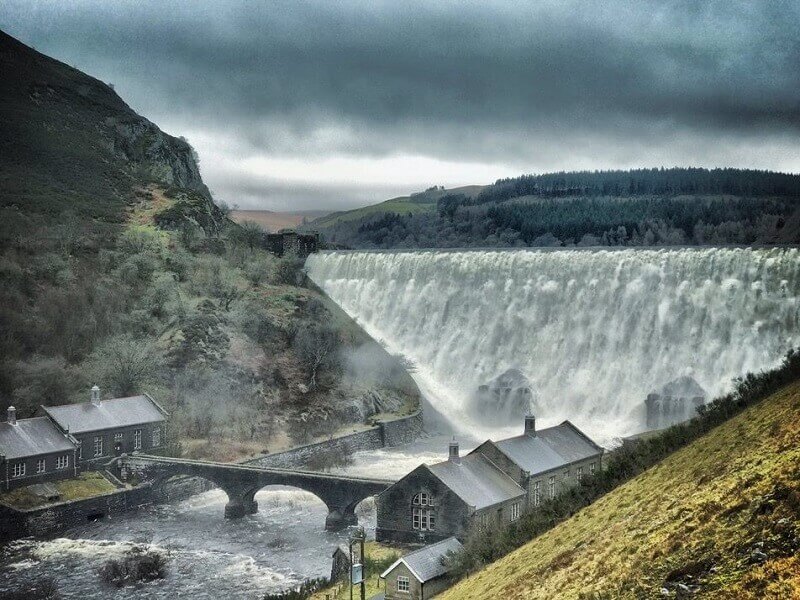 Natural and manmade wonders meet (Image: Elan Valley Facebook Page)
We make no apologies for featuring this area yet again in the blog, because it's fantastic. Granted, the lakes here are manmade reservoirs; but they are beautiful, peaceful and fascinating. The excellent Elan Valley Centre is always a hub of great activities and events too. See http://www.elanvalley.org.uk
6. Snowdonia National Park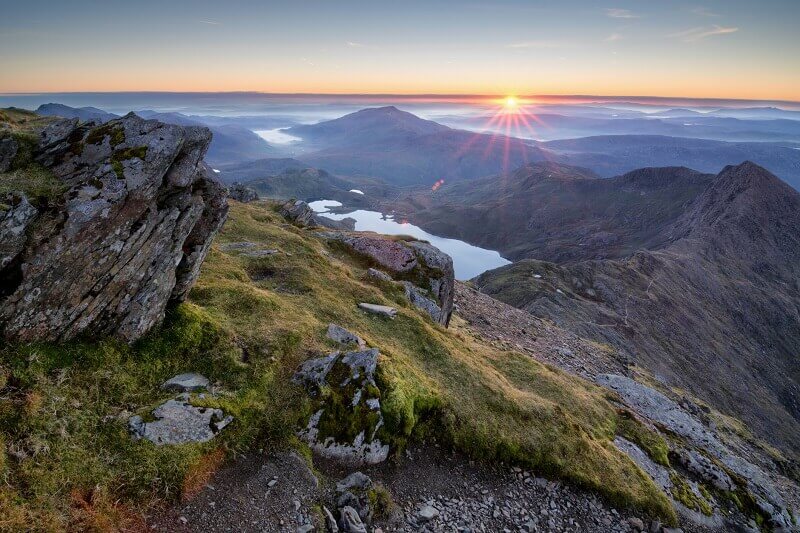 With waterfalls, craggy heights and space galore to roam, Snowdonia is quite simply a rambler's paradise. It's also unpredictable and often misty or wet, but to the true outdoor lover, this only adds to the charm. Find a wealth of locations to visit, activities and recommended walks at: www.visitsnowdonia.info
7. Portmeirion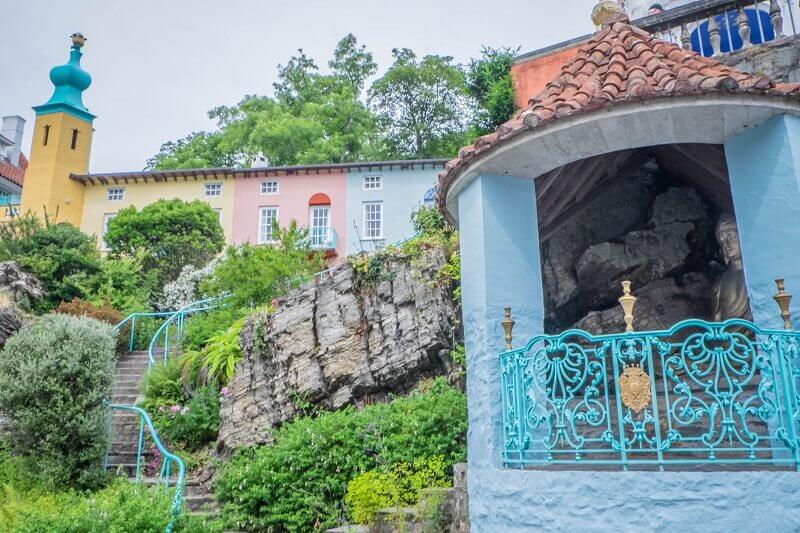 This outrageously pretty and unusual village is well worth the trek through Snowdonia National Park. Colourful to the point of almost being otherworldly, you could think you were in rural Italy. Which was exactly the aim of designer Sir Clough Williams-Ellis, who oversaw the development of this elegant spot in the surpruisingly recent years of the 1920s onwards.
8. Tenby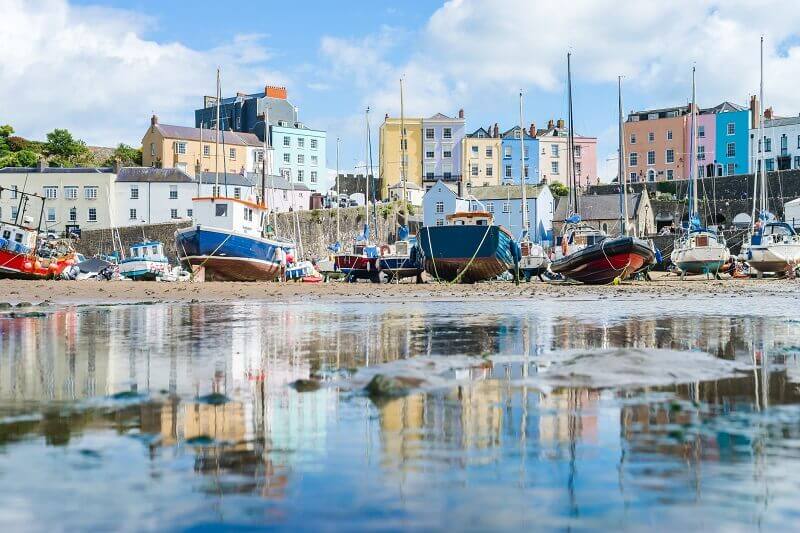 Could this be the prettiest coastal town in Wales? With its multicoloured patchwork of houses, pretty harbour and giant sandy beaches, it has to be right up there. Ancient walls, wildflowers and cobbled streets are all part of the charm of the place, which has a wonderfully crazy history too. It's no wonder famous writer Roald Dahl held the place with such affection after happy family holidays here. The Pembrokeshire Coastal Park is also nearby, to add a wilder, more secluded beauty to the mix.
9. Caernarfon Town and Castle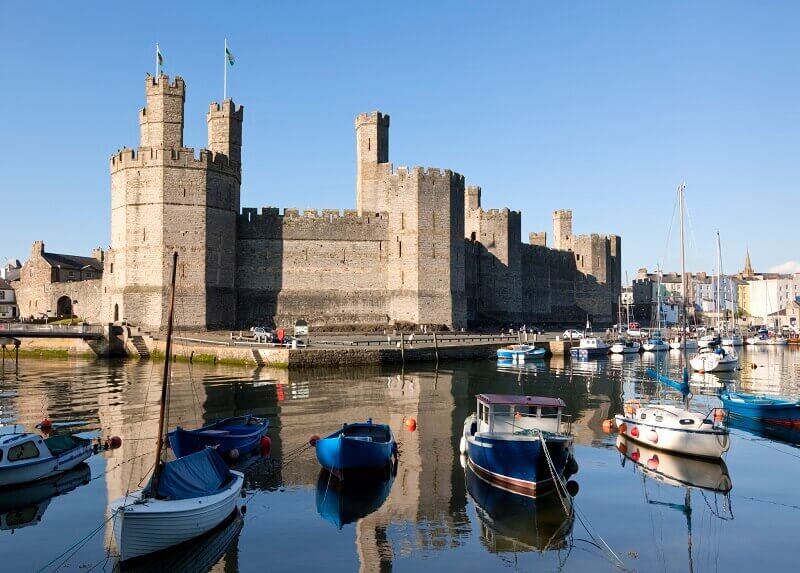 North Wales is probably even more unsung than the south, with too many glorious locations to mention. Among the finest Welsh castles you'll find, though, is Caernarfon. In a real fairytale setting on the coast, it is something else, while there are other suitably quirky attractions locally too. See http://www.caernarfon.com

10. The Gower Peninsula & The Mumbles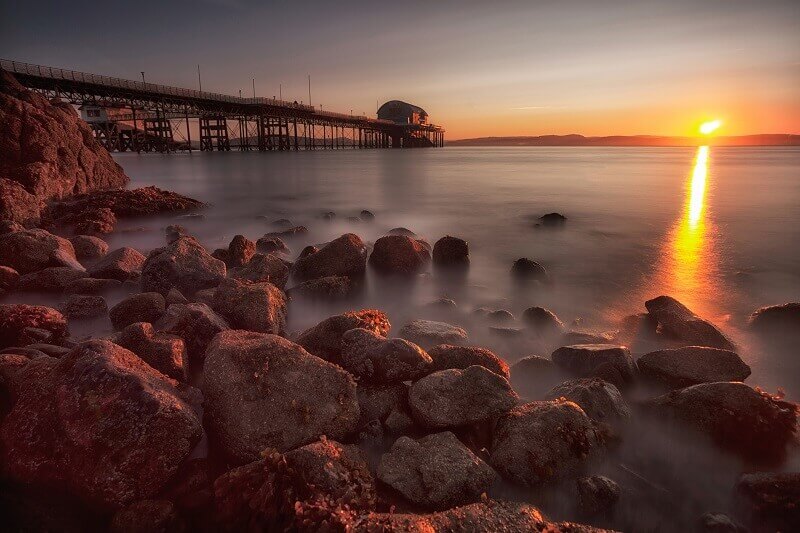 From miles of unspoiled coastline to the more manmade fun at The Mumbles, this whole area has similar characteristics to Cornwall or Brittany, yet with only a tiny fraction of the crowds (just don't tell everyone!). Great for walking and wildife spotting, with a healthy population of seals always popular with visitors.
Escape to beautiful Mid Wales at Lake Country House Hotel
With boutique rooms, award-winning food and superb facilities, Lake Country House combines the best of modern comforts along with idyllic seclusion in Powys, central Wales. Keep an eye on our Facebook page and current offers sections for our latest news and special hotel deals currently available.