A Few of our Favourite Winter Things
Published: 2014-11-18
What is it that makes the coming winter season so special in mid Wales? You won't find a hint of humbug here as Christmas beckons. The list of reasons to be cheerful is a long one in fact, but for us winter just wouldn't be the same these wonderful things
The Beautiful Brecon Beacons
Fair weather walkers just don't know what they're missing later in the year. Under crisp winter snows, the national park takes on a breath-taking, not to mention bracing beauty. A hearty walk is also a fine way to balance out the excesses of the season. More information here

Magical Music
We have little need for tacky Christmas tunes here in mid-Wales; few things lift the heart quite like the sound of a traditional voice choir. This year, the Builth Wells Male Voice Choir are special guests for our Christmas festivities. But should you want a taster of their wonderful sound, here is a flavour:
Sporting Thrills
As the temperature drops, the sporting calendar just gets better and better these days. We have rugby internationals, a resurgent Welsh football team and so much to look forward to. The quieter sport of angling is also a winter highlight at the hotel however. Wild trout may be out of season, but the majestic grayling or "lady of the stream" will still take a fly gamely. The River Irfon, running right next to the hotel, is one of the best grayling rivers in the UK in fact. More fishing information here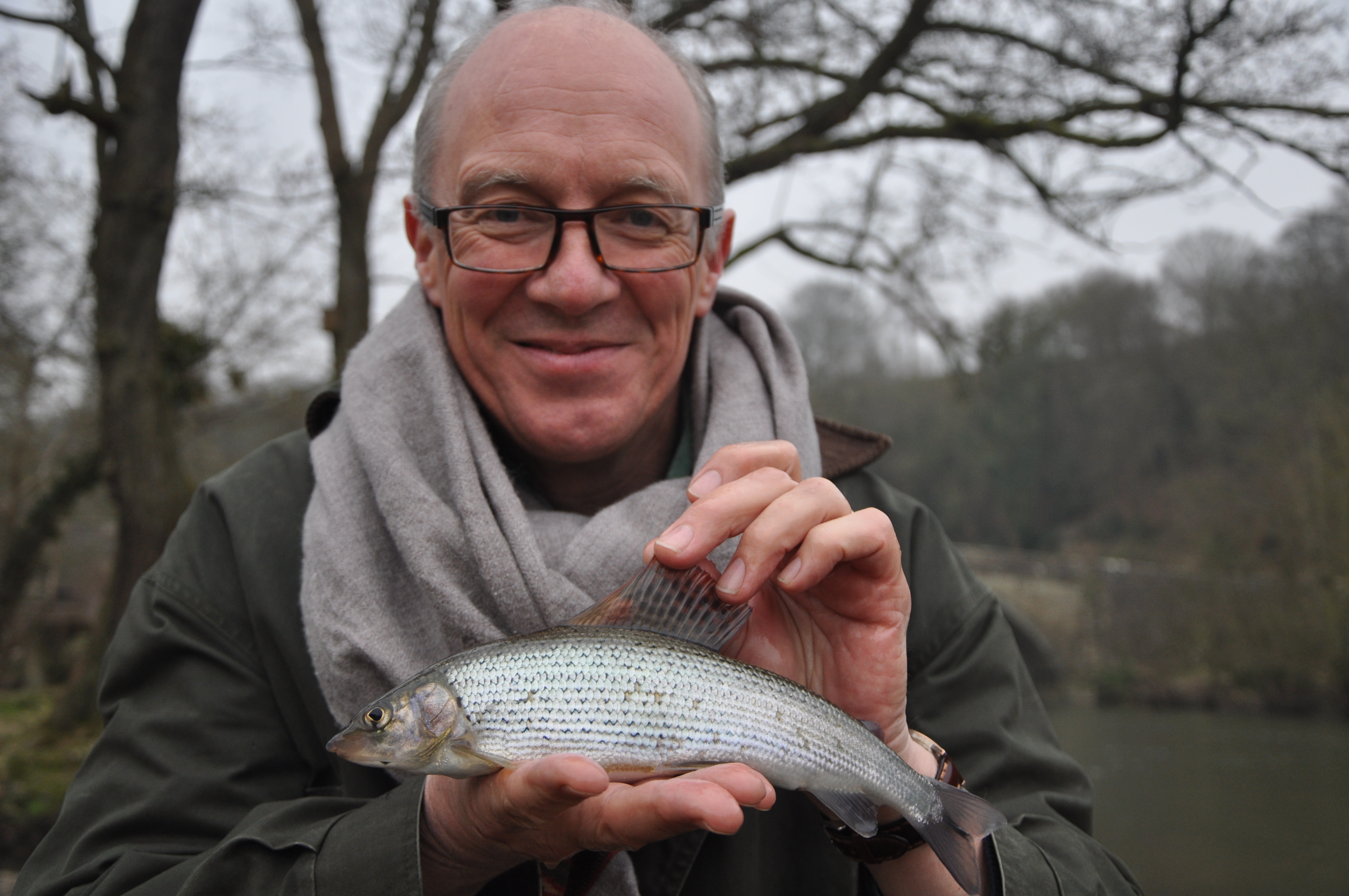 Log fires
Whether it's the smell, the crackling sound or just the sheer comfort and warmth, a real roaring log fire is a magical and comforting presence. Winter at the lake Country House Hotel just wouldn't be the same without them in fact. We guarantee that after a glass of something you like, you won't want to move anywhere
Christmas with all the Trimmings
Should you want a totally stress-free and wonderfully authentic Christmas with beautifully-cooked food and virtually of the above, we can promise you a festive holiday to remember this year. See our Christmas Breaks section for further details on our tempting packages.