Hello Pancake Day! Here's a great recipe Idea
Published: 2017-01-17 / Author: Laura Davies
Buttermilk Pancake Recipe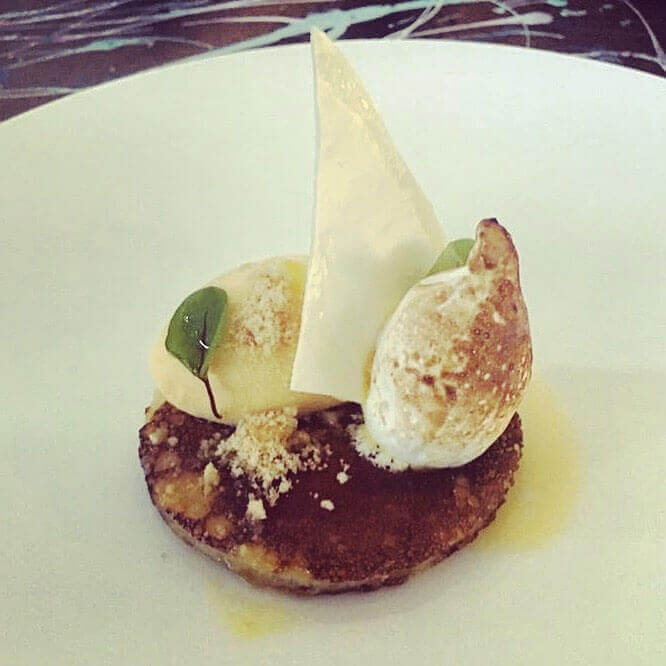 Move aside Valentine's Day, Pancake Day is coming!
Our Head Chef, Josh Donachie has shared his delicious Buttermilk Pancake recipe with us, complete with his favourite topping. Breakfast is not going to be the same from now on.
Ingredients
175g Self Raising Flour
1 tsp Bicarbonate of Soda
½ tsp Salt
100ml Buttermilk
200ml Semi Skimmed Milk
1 Egg
2 tbsp Caster Sugar
100ml Bennett and Dunn Rapeseed Oil
Method
• Mix flour, bicarbonate of soda, salt and sugar together
• Separately mix buttermilk, milk, egg and rapeseed oil
• Pour wet mixture into the dry and whisk until smooth
• In a fry pan add a touch of rapeseed oil and fry until golden brown, then flip until the other side is the same.
• Serve with garnish of your choice.
Josh has chosen lemon, meringue and Llaeth y Llan natural yoghurt. This is his take on traditional lemon and sugar but with a twist.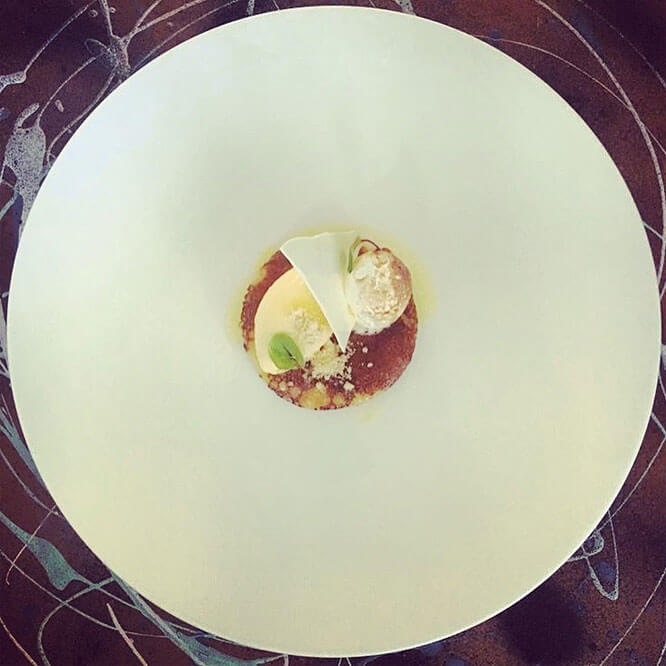 Someone pass me the knife and fork!
Happy cooking!