An Explosion of Ideas: Hay Festival 2015 (May 21-31)
Published: 2015-05-11 / Author: Dominic Garnett

Bringing together great minds from science to the arts, along with laughter, music and special events for all ages, the Hay Festival is back and better than ever this month. Among the stars this year are Stephen Fry, Irvine Welsh and Pam Ayres, taking audiences on journeys from flights of fiction to weird science.
It is not so much the stellar literary names, however, but the immersive, intimate nature of the festival that makes it a truly unique event each year. If words and ideas were rock'n'roll, the Hay Festival would be like the original Glastonbury. Loved by thinkers, artists and bookworms alike, it is a fabulous place to feed the mind and get inspired, whatever your age and tastes. Here are a few forthcoming highlights for this year's show, including some great short courses and art classes in Wales:
Brain-bending fun from the QI Elves: For any fans of the hit BBC TV show, there is the chance to have your mind well and truly tickled in the company of the team behind QI this year. "No Such Thing as a Fish" (Fri 22nd May, 9:45 pm, Good Energy Stage) promises to answer a whole host of questions you probably never dreamt of asking, while also drumming up many more.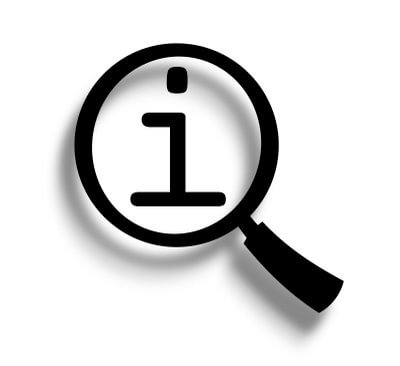 Glory, ruin and rock'n'roll: Rock writers Dylan Jones and Mark Ellen discuss the electrifying power of icons Elvis Presley and Jim Morrison in "Access all Areas: Stories of the Gods of Rock" (Sat 23rd May, 8:30pm, Oxfam Moot). For any music fans, this is the chance to get at the men behind the myths with two of the keenest minds in the music press.
A poet and you didn't know it?: If you've always fancied you might have a lyrical side but didn't know where to start, a great way to unleash your inner poet is the "Get Creative and Write a Poem" event (Saturday 23rd May, BBC Tent). If you're quick, the event still has free tickets available, and with poet Ian McMillan leading the session you couldn't be in better hands.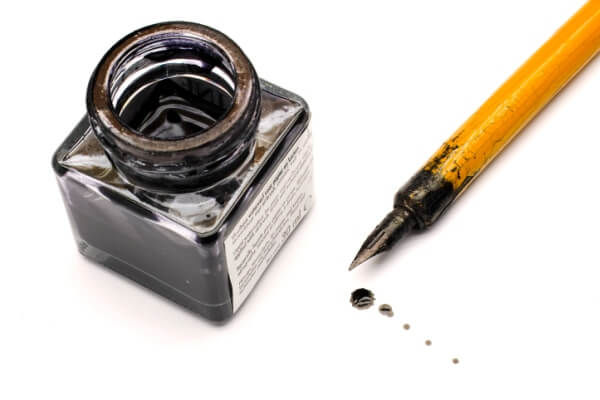 Drawing with Hay: If you like the idea of learning some art skills this year, but don't fancy a traditional art class, the "Drawing Out & About" (£10, run daily this year) sessions might be just the ticket for you. Capturing people and events in flux is a fascinating challenge in itself and a great way to create your own unique memento of the festival.
For keen young minds: Youngsters are especially welcome at the festival, hence a whole series of brilliant book readings and events for kids feature at this year's show. A fantastic lineup includes writers from CBeebies to Horrible Science, with readings, workshops and so much to make, try and explore! For full listings, see the dedicated "Hay Fever" section for families and youngsters.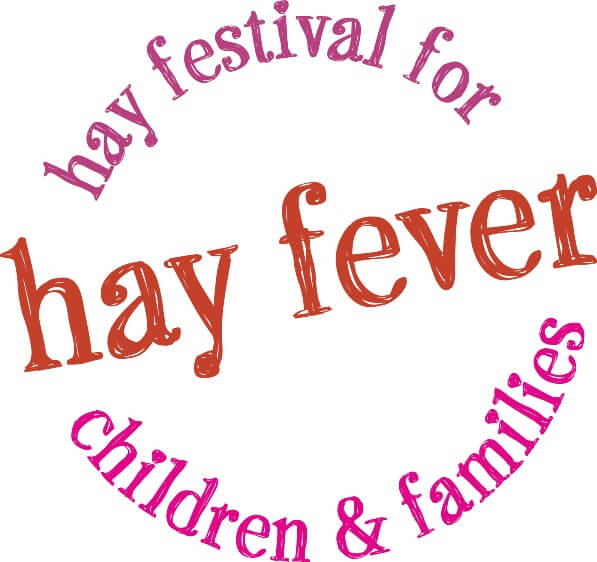 Join us for a cultured break: Festival accommodation in Hay is often snapped up fast, but within easy driving distance of the event, we're also well placed here at the Lake Country House Hotel and Spa. In short, you are close enough to all the action of the festival, but also right in the heart of the Welsh countryside once you've had your fill. Perhaps a soothing spa session or a day's fishing on the River Irfon would round your short break off in relaxing style?
Hay Festival Facts:
- Hay-on-Wye's modest population of around 2,000 will be swelled by over 80,000 visitors during the ten day event.
-The first Hay festival was founded in 1988 and started from a kitchen table discussion.
-In 1977, many credit bookworm Richard Booth for putting Hay-on-Wye on the map with a rather unusual publicity stunt. He declared that the town was an "independent kingdom" with him as monarch. He might have been joking, but the idea of Hay as a separate little world of books and culture stuck.
-The Hay Festival has been so successful that other, sister events take place in other countries including Mexico, Columbia and Lebanon.