2016 Events, Courses & Great Days out in Mid Wales
Published: 2016-08-02 / Author: Lake Country House
Are you looking for a taste of culture, short courses or entertainment on your next visit to Wales? Tranquil countryside might be our most abundant commodity here in Mid Wales, but a closer look also reveals a surprising selection of enjoyable and entertaining events and workshops, whether you want to learn a traditional craft, catch live music and comedy or get priviledged access to some of our finest heritage and natural treasures. Here are some of the best destinations and events on offer:
Enlightening Tours & Hands-On Fun at The National Botanic Garden of Wales (various dates August-October)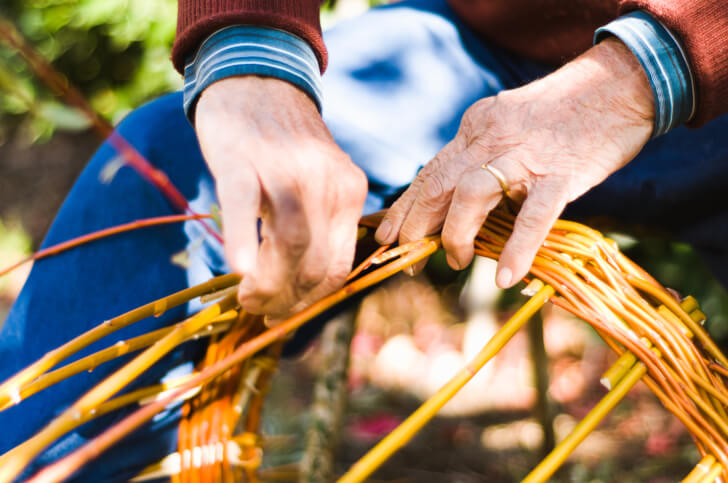 With acres of beautiful, colourful grounds to explore, could there be a finer setting to discover a little local culture or perhaps learn a new skill? Fascinating walking tours are just the start; whether you want to learn traditional arts such as woodcraft and flower arranging, or sharpen up your photography skills, a series of lively workshops and hands-on events are sure to enlighten and entertain. For full listings, click here.
International Antiques and Collectors Fair of Wales
(3-4 Sept 2016, Royal Welsh Showground, Builth Wells)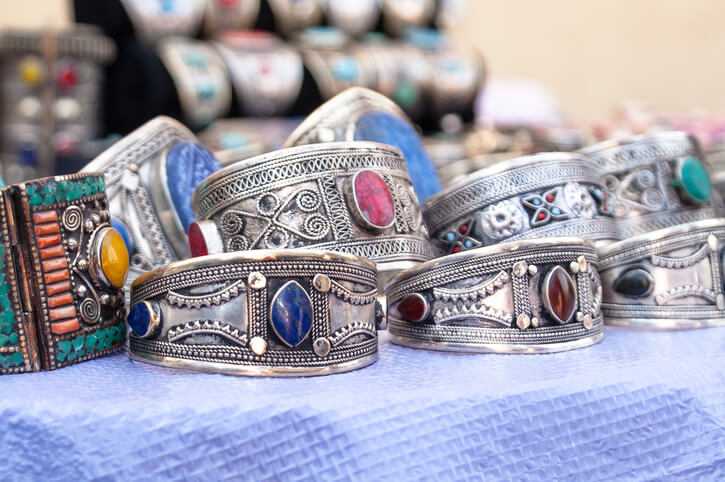 For keen magpies of many persuasions, this grand gathering of collectors and antique specialists is an annual treat, boasting two huge rooms and anything up to a thousand stallholders from Britain and Europe. Whether your thing is retro toys or antique furniture, there is sure to be plenty to pique your curiosity.

Cultured Evenings at The Wyeside (Various dates, Builth Wells)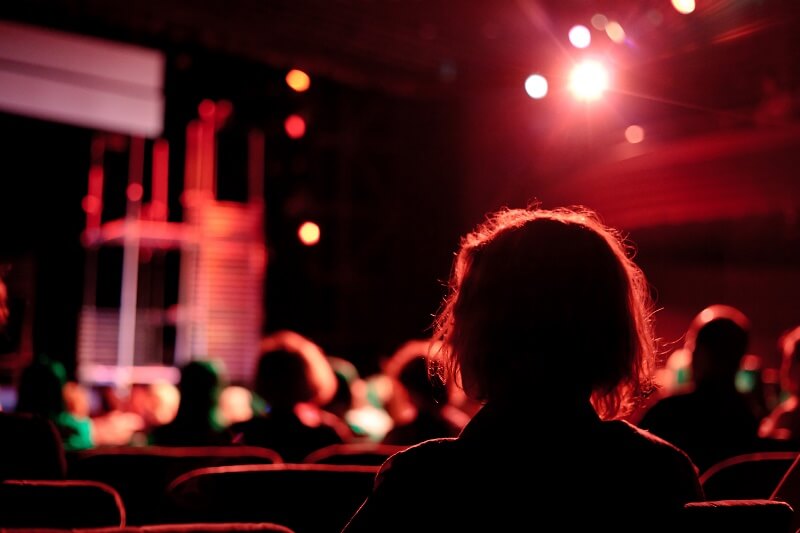 As we've previously pointed out on the blog, Builth Wells has a heck of a lot going on for a pint-sized town, with some great little venues hosting fantastic music and arts events. Autumn 2016 is no different with a real melting pot of acts in an intimate setting. Take your pick from critically acclaimed drama, family shows and award winning music including Mercury Prize nominee Sam lee (1st Oct) and Comedian Jon Richardson on the way. See the full lineup here.

Art and Adventurous Days out at Elan Valley (Various Dates, August to October)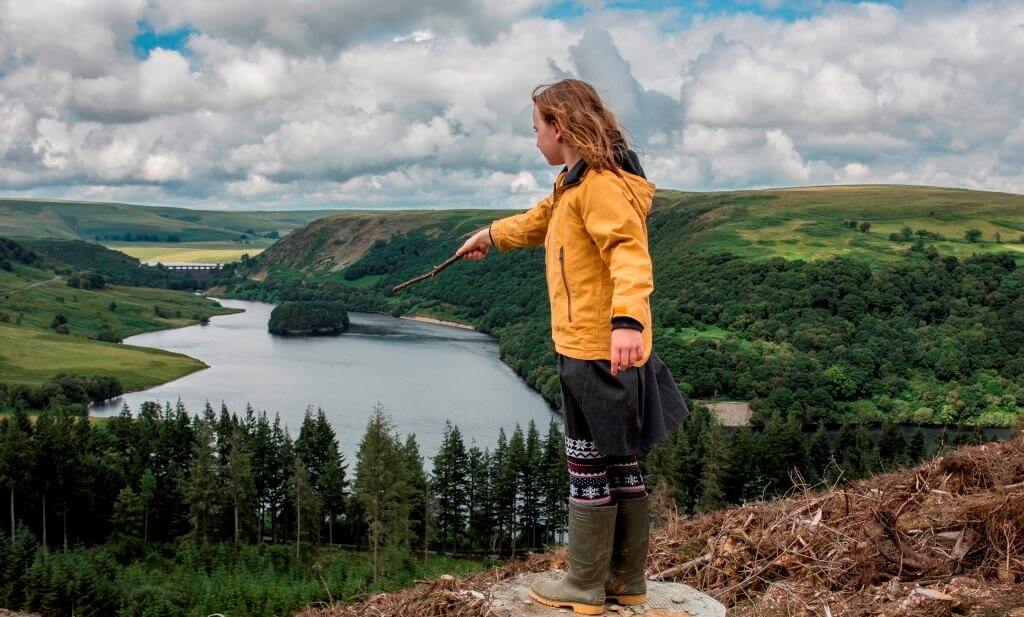 Elan Valley has plenty going on, from tours to workshops (Image: Elan Valley Facebook Page)

With a uniquely dramatic setting and one of the liveliest priogrammes of event sof any visitor attraction in mid Wales, Elan Valley is well worth a visit at any time of year. Late summer and autumn is an especially good time however, with everything from special "access all areas" type days taking you into exciting and historic places. Add local art exhibitions, bug hunts for youngsters and much more besides and there truly is something for every guest in this beautiful location. See more on the official site here: www.elanvalley.org.uk
Idyllic Mini Breaks in Mid Wales, at Lake Country House
With beautiful grounds, idyllic scenery and plenty to enjoy including our very own fishing lake and top class spa, Lake Country House makes a beautiful break from the norm. Why not give yourself a well-earned break in one of our special mini break packages? Whether it's a special spa getaway or our excellent 3 for 2 night stay offer, you can expect a delightfully tranquil setting and the best in Welsh hopsitality. See our offers section and Facebook page for more current news and hotel deals.