Christmas Preparations Begin
Published: 2014-11-15 / Author: Laura Davies
Christmas is nearly upon us and preparations are up and running here at the Lake Country House and Spa. Presents have arrived, Christmas Cards are printed, mince meat is made! It's all so exciting!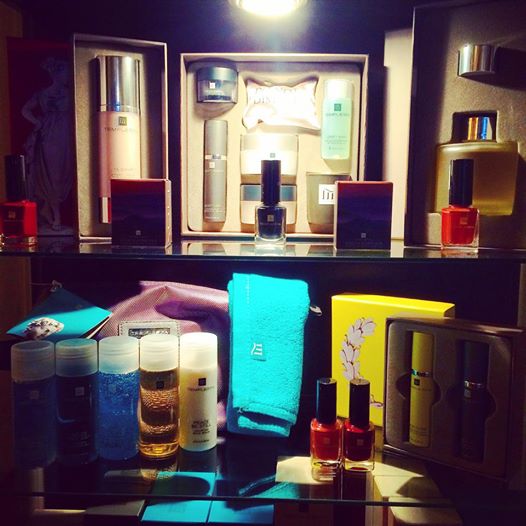 After recently contacting our guests who will be joining us for the joyous occasion, everyone here has really gotten into the spirit. Our grounds team are wiping the dust off our decorations, renewing light bulbs on our fairy lights (I'm not sure if that so much fun mind!) and preparing the grounds for any wintry weather, I've never seen so much salt.
The girls in the office have already made a start on the fun and games! There making sure our quizzes are harder than ever this year, a couple of our regular guests are just too good at them! There has been some whispers of cheating going on...maybe we should disable the Wifi this year?
How can I forget the most important part...The Food! I'm sure come January most of our guest will be planning that dreaded detox. Our head chef, Darren has jars of mince meat ready for the hundreds of mince pies we shall be consuming this year. By we I mean the guests, obviously! Our Christmas menus will be available to view shortly.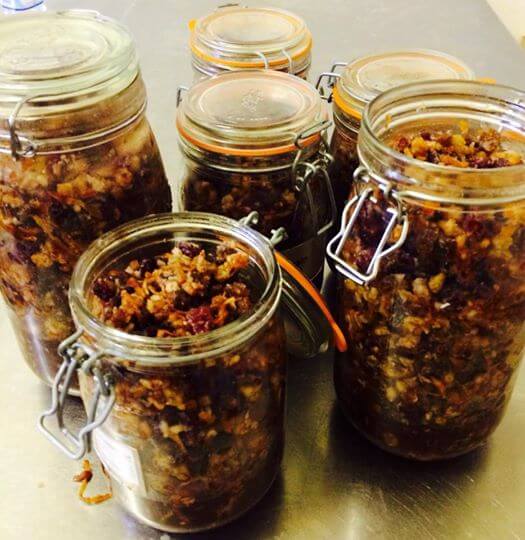 All in all the Christmas experience here at the Lake is one to savour and we look forward to it every year. Just thinking about Christmas here at the lake, I get this warm, cosy and content feeling. It's an experience I couldn't imagine getting anywhere else.